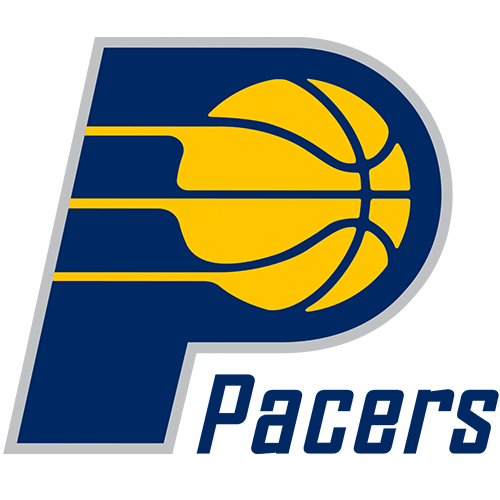 Indiana Pacers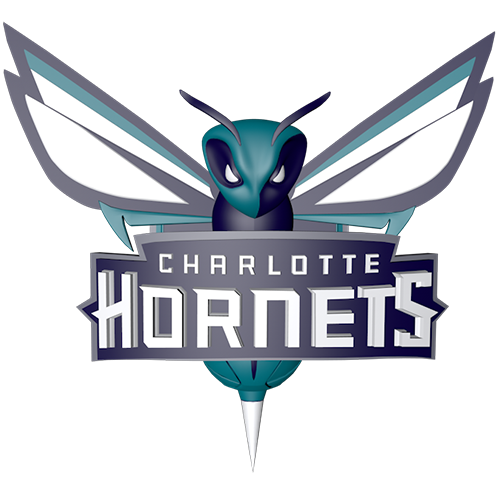 Charlotte Hornets
Regular Season, NBA
Arena: Bankers Life Fieldhouse
Home Floor: Indiana Pacers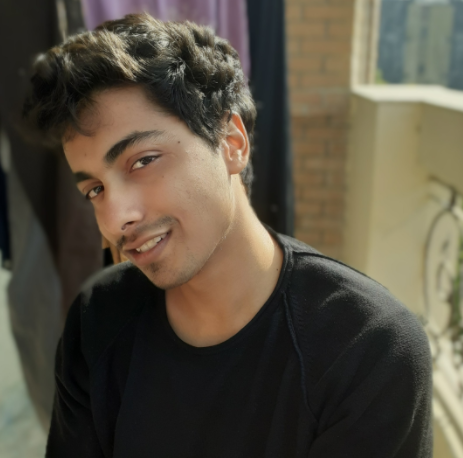 Odds
Bet Type
Bookmaker
Claim Bonus!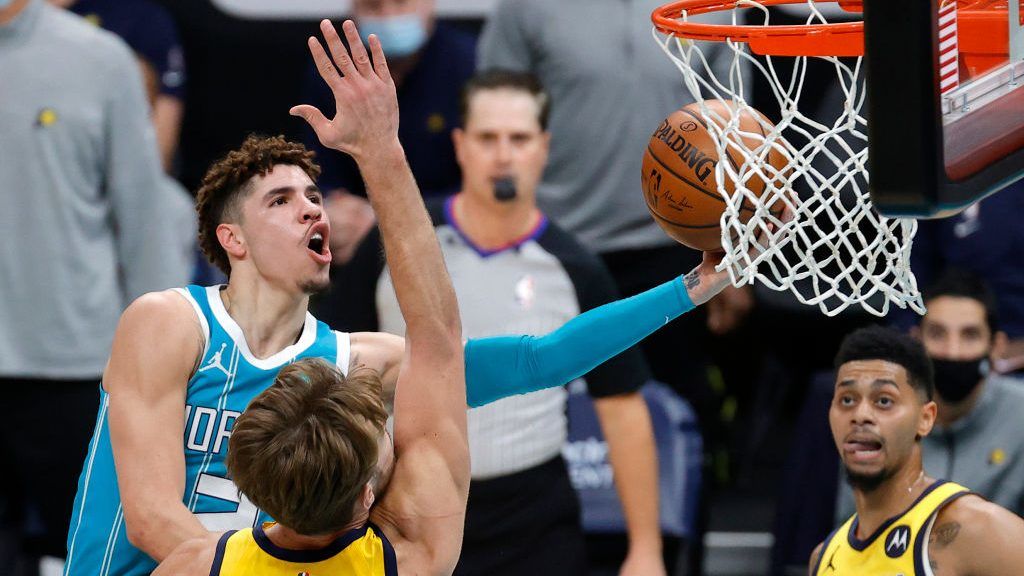 Trust me COVID-19 has made writing these tips and suggestions hard, lineups can change at the last minute and then the requirement to write these pieces in advance means a lot of mental work. Still, till the league keeps churning out games, bettors will bet, bookmakers will release odds, and tipsters will write suggestions. Anyway, in this game, the Indiana Pacers meet the high-scoring Charlotte Hornets in an Eastern Conference affair. Pacers have had another tough season with 14 wins and 20 losses while Hornets have stayed afloat with 18 wins and 17 losses. The Pacers have not been able to generate a rhythm this season despite being healthier than most teams while the Hornets have some holes too but have put on a better showing so far. Can the Pacers make some amends to this season? For a quick look, head over to "Notes". For my thoughts on total and game prediction, jump to "Expert Betting Tips".
Get Your Welcome Bonus!
Can Pacers contain the Hornets?
Written in advance so lineups are subject to change.
December form: Pacers have lost four of their last six games with three of the losses coming away from home. This month, the team went on a three-game winning streak but overall, there are just five wins and six losses for the team in December, which has been their theme of the season. If we talk about the season, the team has three to four games in a row thrice this season. On the other hand, although the Hornets have won the last two games, overall, they have five wins and seven losses this month and they had a three-game losing streak before the wins. The Hornets won two and lost four on their lengthy Western Conference trip, and were playing a long way away from home. It is the defensive end which causes most of the losses for Charlotte who have been one of the worst defensive outfits all season long.
Pacers scoring: Pacers have a lot of options offensively, high-quality isolation scorers, post-players, inside scorers, off-the-ball scorers, and much more. Even with Brogdon remaining out and questionable for this game, Domantas Sabonis, Caris LeVert, Myles Turner, Justin Holiday and Chris Duarte can all jam in points at a high-clip. The bench is not that high-yielding but with two 20+ points scorers in Sabonis and LeVert, along with 13+ points scorers in Turner and Duarte and a 10+ points scorer in Holiday, there is a wealth of scoring options. Pacers have scored 118 or more in two of the last five games but between them are some under 100 scoring nights. Seems like team chemistry has been one of the issues for Indiana.
Hornets' points love affair: Charlotte has been a top-notch scoring outfit even when Bridges and Washington are out. The team has continually breached the 115 points mark and there are many times when they have crossed 120 points or so as well. Charlotte has four high-quality scorers in Hayward, Ball, Rozier, and Oubre Jr, all of whom can hit the long ball, drive to the rim whereas Hayward and Ball are high-quality passers too. Even reserve Jalen McDaniels has dipped 12 or more consistently in his new starting role. Hornets are not hesitant when it comes to putting up shots and even Ball and Rozier were out, Bridges, Hayward, and Oubre Jr. made sure they get to around 115 or so regularly.
Notes
Here are some quick hitters related to the game:
Pacers have scored 105, 118, 96, 122, 99 in the last five games;
Pacers have allowed 113, 106, 125, 113, and 114 in the last five games;
Hornets have scored 123, 115, 102, 106, 116 in the last five games;
Hornets have conceded 99, 107, 112, 137, 125 in the last five games;
Pacers have lost three of the last five games, they have followed such a chain all season long. They have won their last two home games;
Hornets have won two in a row after losing three in a row.They have somehow managed to hold on to a 50%+ win record;
Hornets and Pacers have met twice with the Hornets winning both battles. These were the scorelines: 123:122 and 121:118;
Kelly Oubre has scored 18 or more in four of the last five games;
Terry Rozier has scored 27, 17, 20 in the last three games;
Caris LeVert has scored 27, 24 points in the last two games. He is averaging over 20 this month;
Myles Turner has scored 19, 32 in the last two games;
Domantas Sabonis has clasped rebounds in the 11-16 range throughout the season Pacers injury report: Malcolm Brogdon is questionable for the tilt. TJ Warren and TJ McConnell are out indefinitely;
Hornets injury report: Scottie Lewis, Miles Bridges, and PJ Washington are in COVID-19 protocols at the time of writing this piece;
Going through the injury list is a must before placing stakes.
Expert Betting tips
Points Range: While Pacers defense may be a little better than the Hornets', that is not a decisive edge by any stretch of the imagination. Both teams have leaked a ton of points against elite offensive squads and so-so offensive teams alike all season long and defense is not their strong suit. The Hornets' last five games have totaled: 222, 222, 214, 243, 241 and the 235+ range was a norm around November. The Pacers last five games have totaled: 218, 224, 221, 235, 213, their games usually fall in the 210s and 220s range. With two sub-par defenses and a high-octane offense of Hornets, there is always a potential of a high-scorer whether they play at home or away. For me, the overall range here looks 225-235 and can stretch even further. One of the Hornets games went to 280+!
Prediction: Of course, the Pacers have home-court advantage and have won the last two there but they are not a prolific squad by any means. On the other hand, the Hornets have been playing a lot away from home lately and they would like to improve their away from home record. For me, this is a high-scoring type of game and this can favour the Charlotte outfit quite a bit. I smell a Hornets win with a scoreline of 127:116.
Betting Options
Total 2 Over 115.5 for 2.23;
Player Props: Player Points: Terry Rozier Over 18.5 for 1.95;
Alternate Point Spread: Charlotte Hornets -2.5 for 2.60.
Odds
Bet Type
Bookmaker
Claim Bonus!
Bet Type
Player Props: Player Points: Terry Rozier Over 18.5
Bookmaker
Bet Now!
Bet Type
Alternate Point Spread: Charlotte Hornets -2.5
Bookmaker

Bet Now!
Other predictions