Beijing Olympics 2022. Biathlon
Men's individual. 20 km
Feb 08, 2022. 11:30 (UTC+3)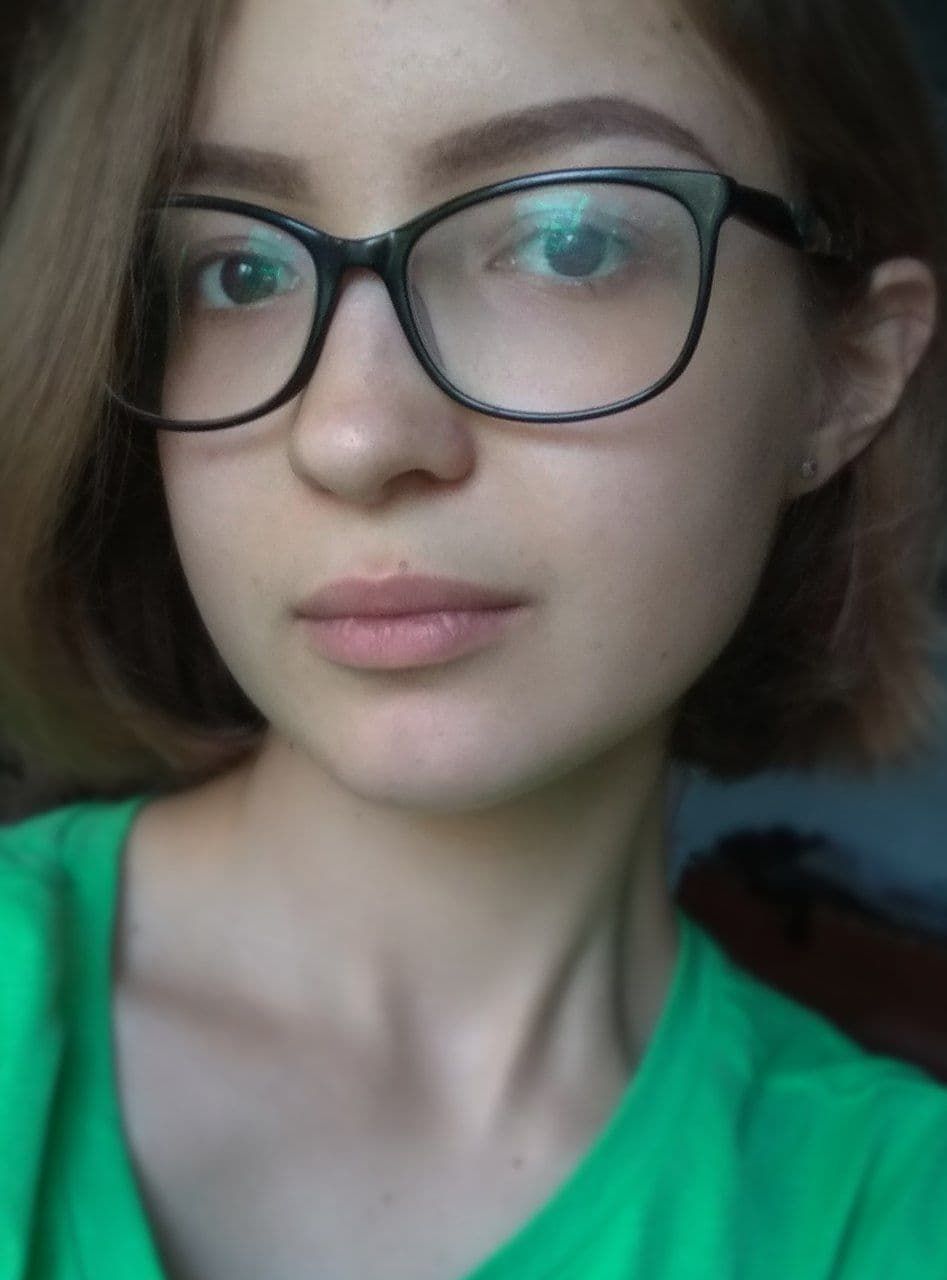 Odds
Bet Type
Bookmaker
Claim Bonus!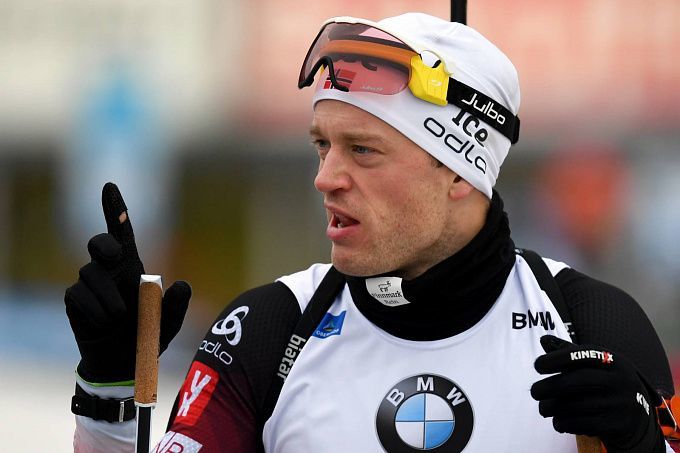 This season, Tarjei Boe has been leading in the individual races, winning two silver medals in the World Cup. Will he be able to get on the podium at the Olympics as well? Our prediction: the Norwegian will not be left without a medal again.
Claim Your Welcome Bonus!
Is Tarjei Boe the favorite in the individual race?
Tarjei Boe has had a lot of ups and downs in recent years, but he's in great shape again for the Olympics in Beijing. He's currently in the top three in the World Cup overall standings, and he's also the leader in individual races. This season he has already had two individual races, coming second both times. Impressive stability for such a tough race! It's important to note that he missed twice each time; in Östersund he was only sixth in the season's opening round, while in Antholz he was second. The positive dynamic before the 2022 Olympics is evident.
Tarjei Boe is one of the most accurate biathletes in the world, combining this trump card with good distance speed. This season he is hitting 86% of his targets (230 of 268), and he is shooting much better in the prone position than in the standing one: 91% vs. 81%. The Norwegian has already made one start at the Beijing Olympics: in the mixed relay, he ran in the third stage when he was able to avoid penalty laps in the most difficult weather conditions by using only three extra rounds in total. So, it seems like a great option to bet on Tarjei Boe to be in the top 3 for about 4.00.
Alexander Loginov vs Simon Desthieux
Alexander Loginov and Simon Desthieux are neighbors in the World Cup overall standings, as they are currently ranked eighth and ninth, respectively. The Frenchman has a big advantage in the individual events, finishing in the top-six both times and now sitting in third place. The Russian missed the start in Östersund and finished only 53rd, having to settle for seventh place in Antholz. These results make it clear that Simon's chances of success in the upcoming race are higher.
Of course, the statistics on the shooting ranges are in favor of Desthieux: this season he covers 85% of the targets (244 out of 287), while Loginov has only 83% of accurate shots (234 out of 281), and his stainding position is particularly weak - 73%. We saw it all in the mixed relay, when the Russian missed twice at the last shot. It is important to note that the Frenchman has yet to perform in Beijing, so he must be a little fresher than the Russian. All these facts speak in favor of Simon Desthieux, so it's worth considering a bet on the fact that he finishes above Alexander Loginov with odds close to 2.50.
Said Karimulla Khalili vs Roman Rees
Said Karimulla Khalili and Roman Rees are biathletes who are not the leaders of their teams, but they have a good chance to fight for high places in the individual race. The reason is that they are both excellent shooters: the Russian is 88% accurate this season (215 out of 243) and the German is a little worse, but very good as well (87%, 241 out of 278). Said shoots cleanly from both positions, and Roman is much better prone (90%) than standing (84%), so it may cause some problems in the individual race.
Said Karimulla Khalili has been on the podium once this season, and it happened at the last World Cup in Antholz, where he won the bronze in the individual race. Roman Rees has yet to reach the podium, and he was only 14th in the only 20 km start. Both athletes haven't performed in Beijing yet, so they shouldn't have any problems with their physical condition, and all other factors are in favor of the Russian biathlete. Based on this, the optimal betting options seems to be that Said Karimulla Khalili finishes above Roman Rees with odds of about 1.60.
Betting options
Tarjei Boe in the top 3 for 4.00;
Simon Desthieux above Alexander Loginov for 2.50;
Said Karimulla Khalili above Roman Rees for 1.56.
Odds
Bet Type
Bookmaker
Claim Bonus!
Bet Type
Simon Desthieux above Alexander Loginov
Bookmaker

Bet Now!
Bet Type
Said Karimulla Khalili above Roman Rees
Bookmaker

Bet Now!
Other predictions