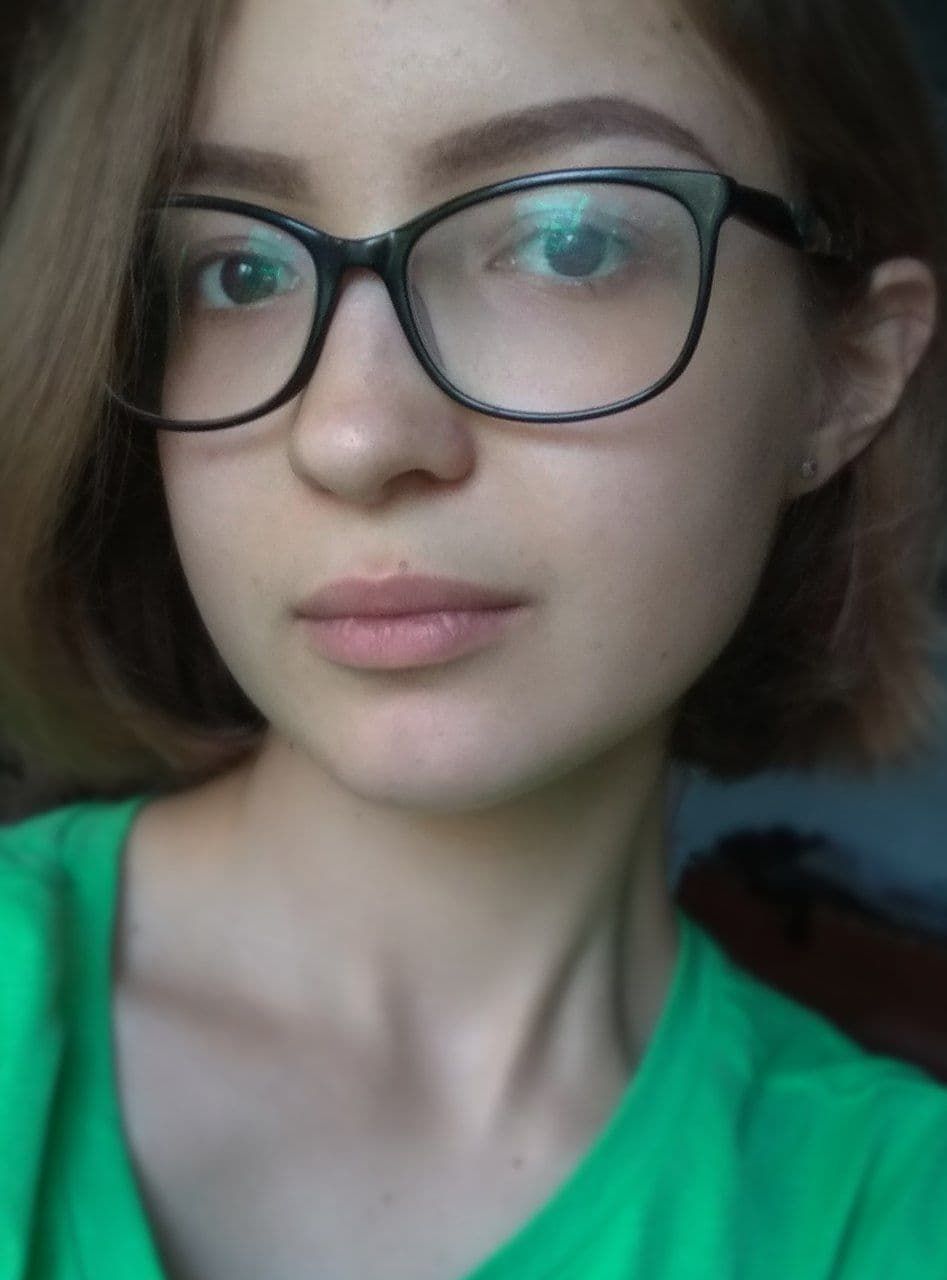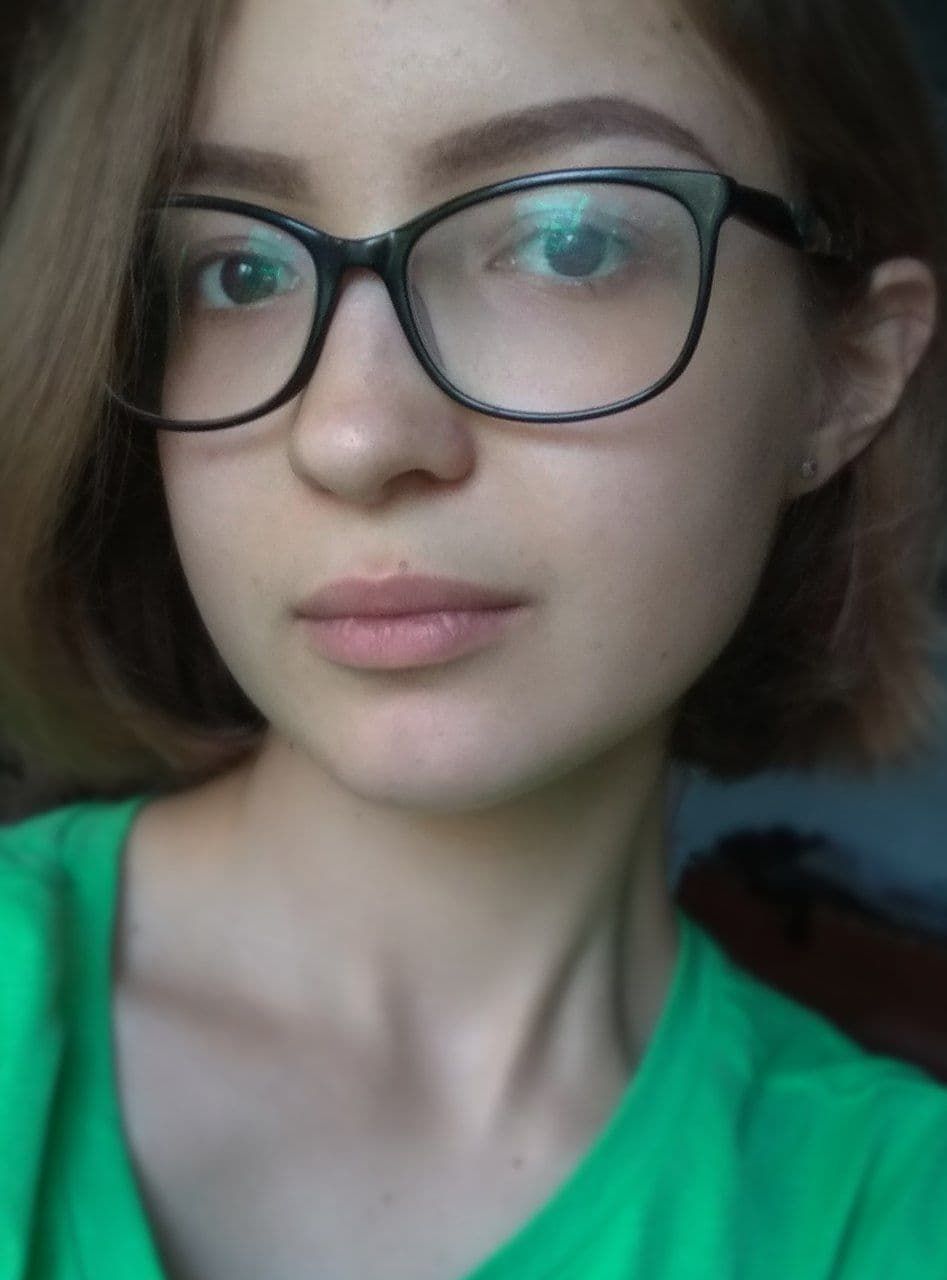 Aliaksandra Mikula
Tipster
Languages:
English, Russian, Belarusian, Japanese
Education:
Minsk State Linguistic University
Registration Date:
08/09/2021
Expand
Collapse
About me:
My name is Aliaksandra. I am a senior language student with a knack for challenging myself. Learning about how different kinds of sports work is a longtime passion of mine that led me to where I am now.
Tipster's Stats
1.85
?
Average Odds
Average Odds
Top 10 odds this month
| Match: | Bet Type: | Odds: |
| --- | --- | --- |
| | W2 | 2,40 |
| | W1 | 2,10 |
| | W1+TU (38.5) | 2,008 |
| | H2 (+4.5) | 2,00 |
| | PSG Talon Handicap (-1.5) | 2,00 |
| | H2 (-1) | 1,975 |
| | 2X + TO (1.5) | 1,95 |
| | Total Over (38.5) | 1,91 |
| | H2 (-8.5) | 1,90 |
| | H1 (-5.5) | 1,90 |
Tipster's Latest

Predictions

More