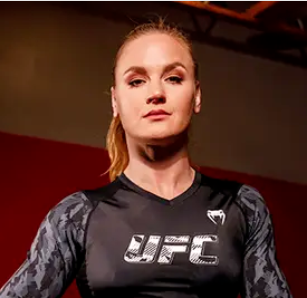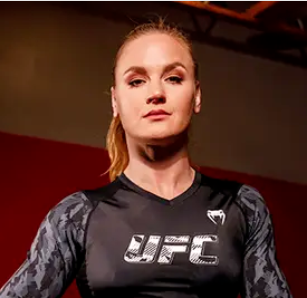 Valentina Shevchenko
MMA Fighter
Expand
Collapse
About me:
Valentina Shevchenko, also known as "The Bullet", is a professional mixed martial artist with roots in both Kyrgyzstan and Peru.
Shevchenko is also a former Muay Thai fighter, showcasing her diverse skills in the combat sports field. She has competed in both the Bantamweight and Flyweight divisions of the Ultimate Fighting Championship (UFC), where she previously held the title of UFC Women's Flyweight Champion.
Shevchenko has a professional MMA record of 23 wins and 4 losses.

09 Sep 2023
12:41
Interviews