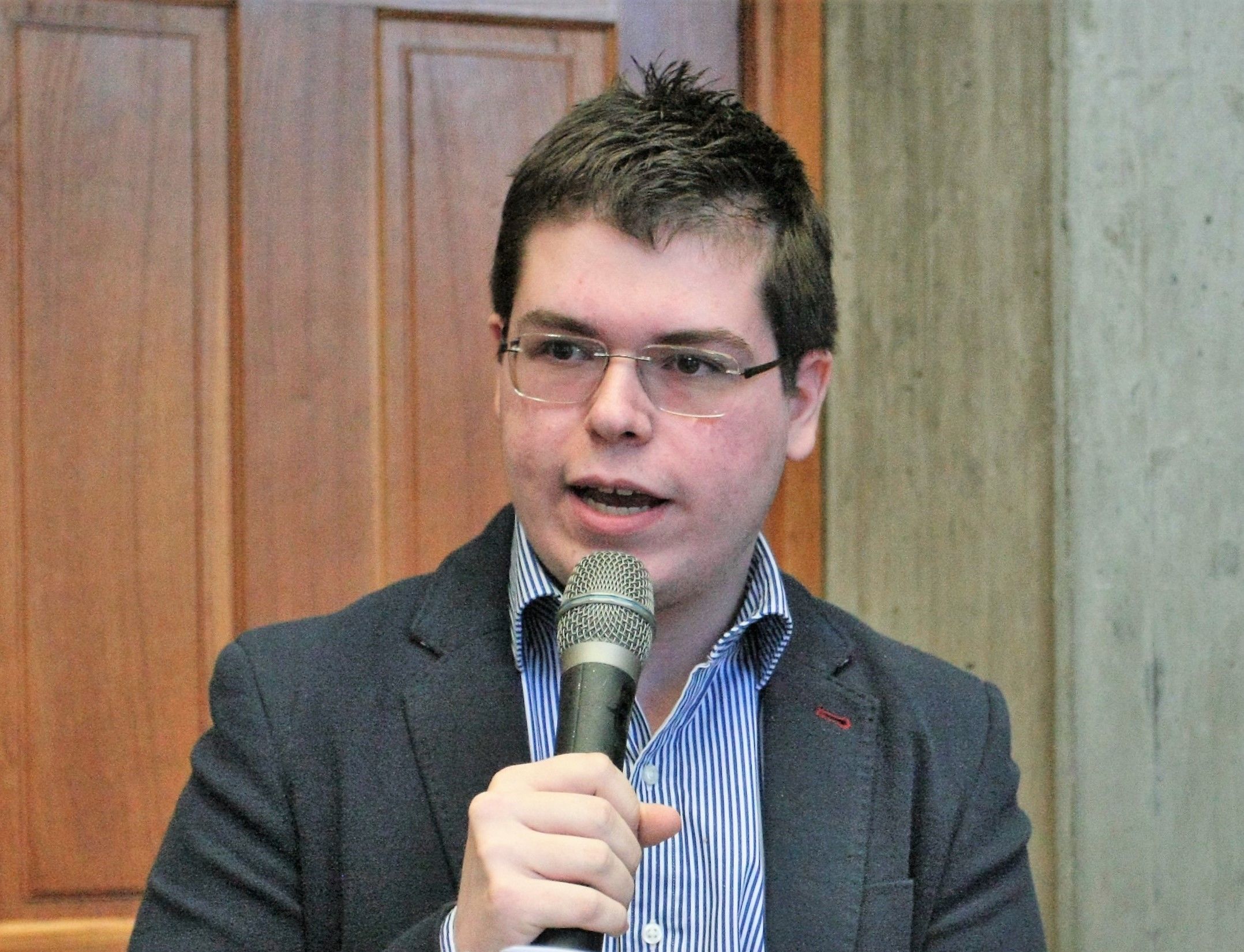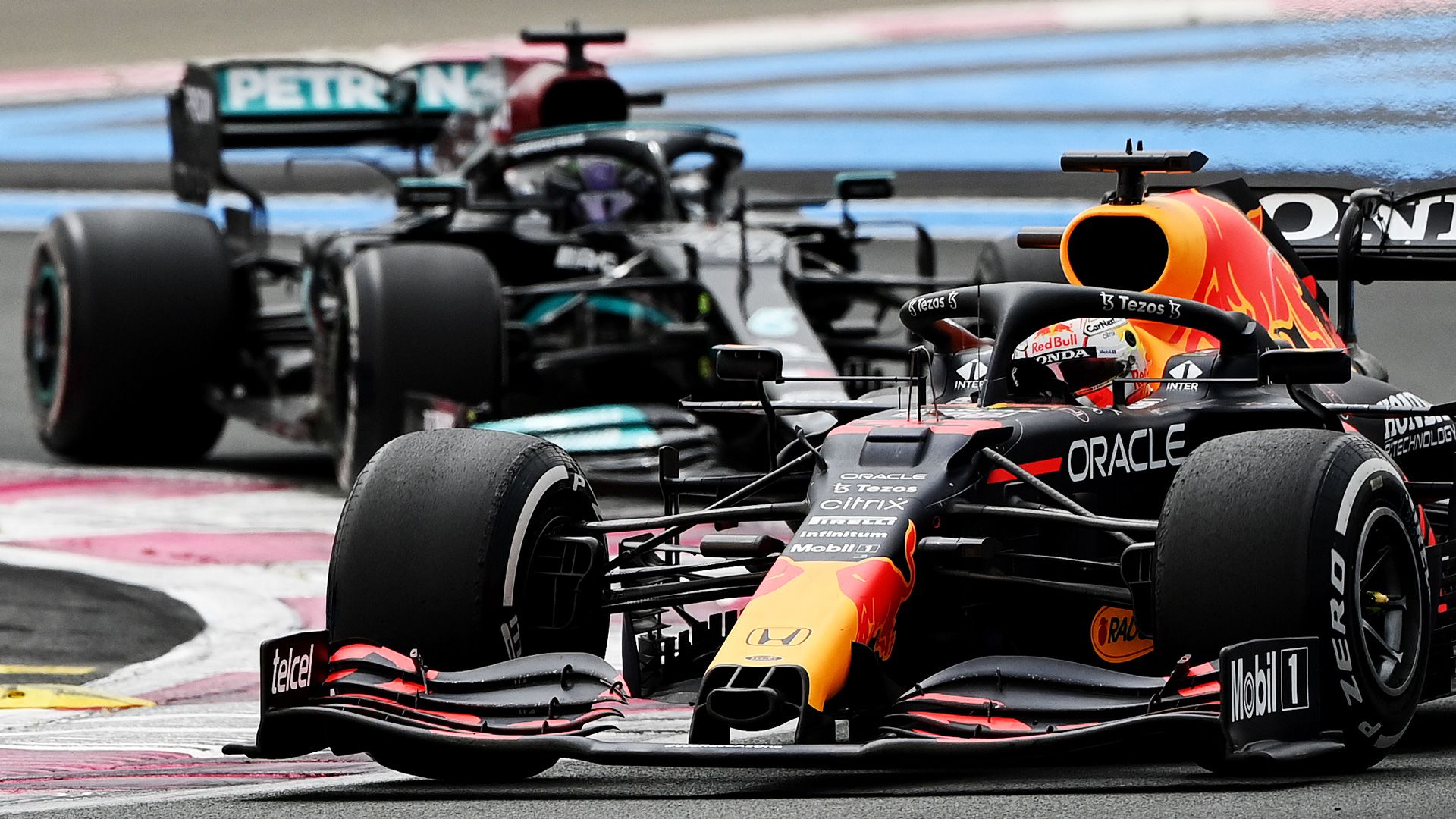 A new start, literally
The next season of Formula One is undoubtedly going to leave a mark in the history of motorsport since the new set of rules will completely change the cars as we know them. However, it seems that the cars won't be the only thing to be radically changed in 2022. Sure enough, even the calendar will undergo a revolution, albeit a minor one. Specifically, the first race of the year, which was traditionally held in Bahrein or Australia, will be hosted by the new and temporary Circuit of Jeddah. Even though such race has to still make its debut, the Saudi circuit has already been chosen as the inaugural race of 2022 thanks to request of Khalid Sultan Al Faisal, promoter of the event and president of the Saudi motorcycle and car federation, who claimed that the first races are usually very entertaining and therefore the other races won't be as enjoyable as theirs. Knowing that the Circuit of Jeddah is a street track with a grand total of 27 curves, such words doesn't seem to be a good omen for F1 fans, who are already fed up with circuits where overtaking is almost impossible. But with three DRS zones, maybe it won't be a Middle East Monaco.
From Italy to Florida
With 25 races, the calendar will witness the return of old circuits and the introduction of new ones. About the formers, Imola is almost certainly going to be included permanently in future calendars, starting from the next years. The final agreement is yet to be set, but everything seems to indicate that there won't be any obstacles. On the other hand, the brand-new Gran Prix of Miami has already a date: the first decade of May. According
to Stefano Domenicali, head of Formula One Group, the demand is very high even though the tickets are not on sale yet.
Certain uncertainties
Although the calendar has been mostly delineated, the fact that the Covid-19 pandemic is still rampant means that some events will be at risk of cancelling. Grand Prix such as Canada, Australia, China, Singapore, Brazil, Japan and Mexico are a big question mark, and so it is the GP of Vietnam, whose debut has been constantly delayed. Almost certainly, Liberty Media will have to resort to double race as done in this and in the previous year. However, on a lighter note, Germany is bound to make its return for the next season and the 2023 Russian GP will be held in under construction circuit of Igora Drive, near St. Petersburg.