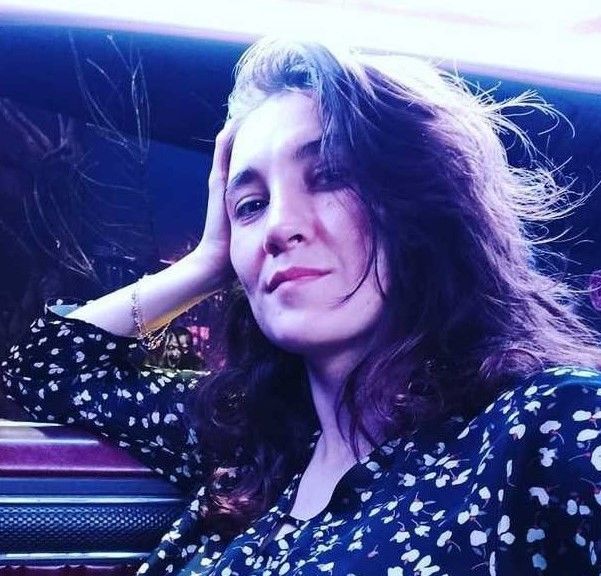 When you think of American sports, think of Miami. The city is the home of many top sports like American Football, basketball, baseball, hockey, tennis, and much more. Formula 1 has also extended its sporting legacy in Miami this year. The Miami Grand Prix 2022 will take place for the first time in Miami. Find out what you should expect from this race, the location, where to buy tickets, and how to watch the Miami Grand Prix.

Bet on Miami Grand Prix with 1xBet
Location
The Miami GP will be held at the Miami International Autodrome. This will be the first time the championship will be held in a community predominated by African-Americans in the city of Miami Gardens.

When is the 2022 Miami Grand Prix?
The Miami Grand Prix race is set to start on Sunday, May, 8 at 3.30 p.m ET. The entire circuit clocks at about 3.4 miles. It features 19 corners at an average speed of about 139 mph. The circuit has three straights and the longest is 0.795 miles.
There are three DRS zones and according to predictions, F1 drivers are expected to be on full throttle for 58% of the laps at 198 mph estimated speed. The following is a list of driver standings.

| Driver | Car | Points |
| --- | --- | --- |
| Charles Leclerc | Ferrari | 86 |
| Max Verstappen | Red Bull Racing | 59 |
| Sergio Perez | Red Bull Racing | 54 |
| George Russell | Mercedes | 49 |
| Carlos Sainz | Ferrari | 38 |
| Lando Norris | McLaren | 35 |
| Lewis Hamilton | Mercedes | 28 |
| Valtteri Bottas | Alfa Romeo | 24 |
| Esteban Ocon | Alpine | 20 |
| Kevin Magnussen | Haas | 15 |
| Daniel Ricciardo | McLaren | 11 |
| Yuki Tsounda | Alphatauri | 10 |
| Pierre Gasly | Alphatauri | 6 |
| Sebastian Vettel | Aston Martin | 4 |
| Fernando Alonso | Alpine | 2 |
| Zhou Guanyu | Alfa Romeo | 1 |
| Alexander Albon | Williams | 1 |
| Mick Schumacher | Haas | 1 |
| Lance Stroll | Aston Martin | 0 |
| Nicholas Latifi | Williams | 0 |
| ico Hulkenberg | Aston Martin | 0 |
Bet on Miami Grand Prix with 1xBet
Where to Buy Tickets?
If you are an avid F1 fan, grab your ticket and enjoy the action-packed event. The qualifying will be held on Saturday, May 7. So, you can grab a ticket for the whole weekend if you would love to attend both events.
The best places where you can buy Miami Grand Prix tickets are Ticketmaster or Vivid Seats. The two sites have plenty of tickets available based on your budget, location, and the circuit you would love to be on. Vivid Seats have a three-day ticket for people who want to attend all three events.
You can also choose to get a general admission ticket without any assigned seat if you want to save some money. However, it is great to get a grandstand ticket so that you get an assigned seat and watch the race at your convenience.

Sportsbook Favorites
If you are interested in betting for Miami Grand Prix, the following are top favorite sportsbooks:

Sportsbet.io
BetOnline
XBet
BetUS
Bovada
MyBookie
G T Bets
How and where to watch?
From US
If you would love to watch the F1 event online, you can watch it through ESPN or ESPN 2 if you are in the US. You can also stream the live event on F1 TV at a starting fee of $9.99 per month. Alternatively, you can watch the event for free by utilizing a seven-day trial at fubo TV. Remember to cancel the free trial if you do not want to subscribe.

From Abroad US
For those abroad from the US, you need to use a VPN to access the free F1 streams.

Conclusion
Miami is a beautiful place known for its rich sports heritage, sandy beaches, and lively multiculturalism. The Miami Grand Prix will be taking place there for the first time. Buy your ticket today and get closer to the speed event. There will also be bigger parties happening off-track in Miami in the beachfront South Florida city as F1 arrives.

Bet on Miami Grand Prix with 1xBet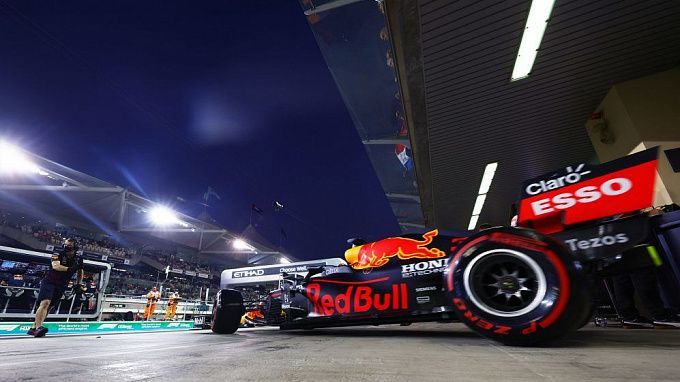 Verstappen Became F1 Champion On The Last Lap Of The Season: What Does Schumacher's Son Have To Do With It And Why Did Hamilton Lose?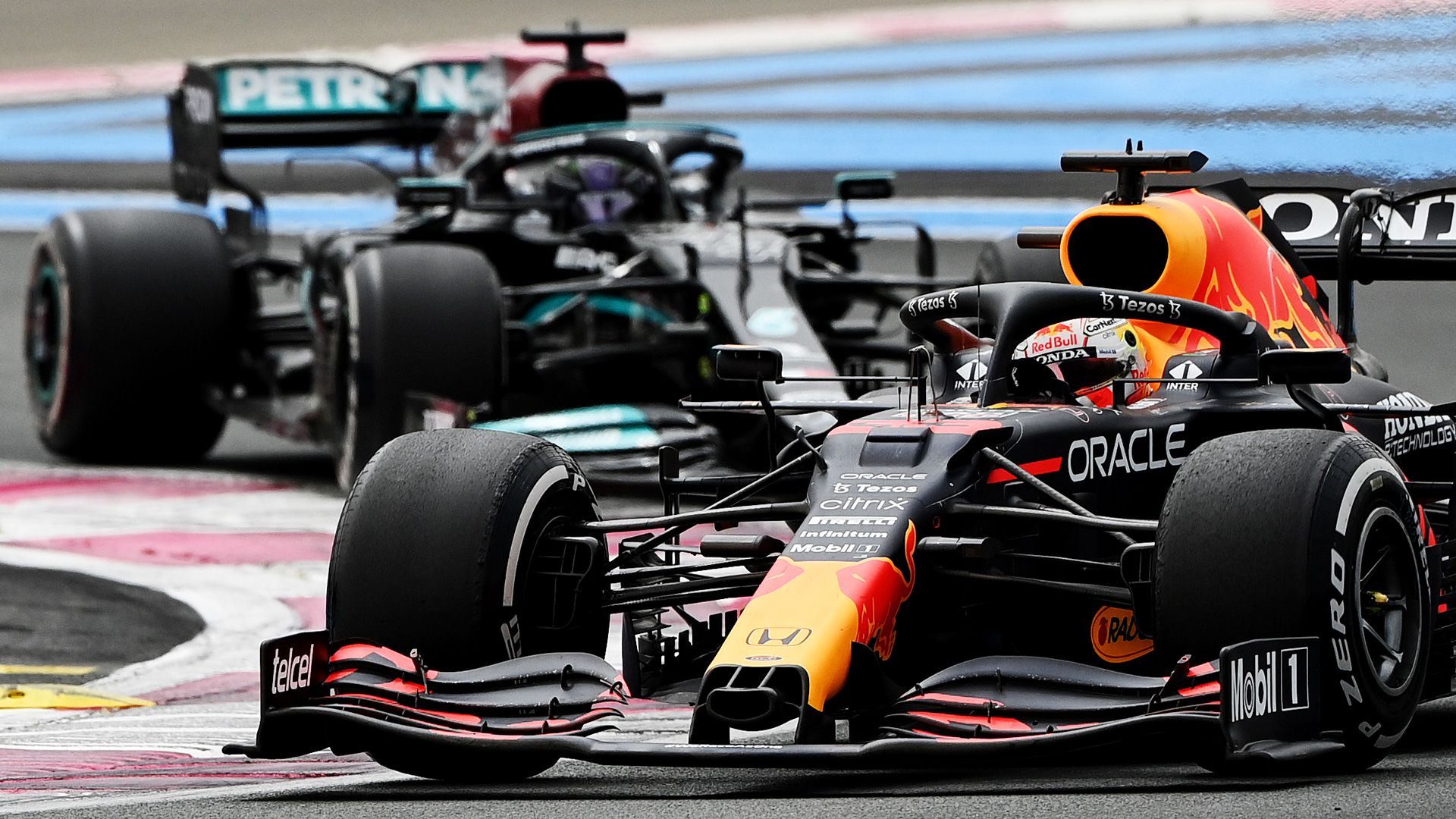 2022 F1 calendar - the revolution is not just in the rules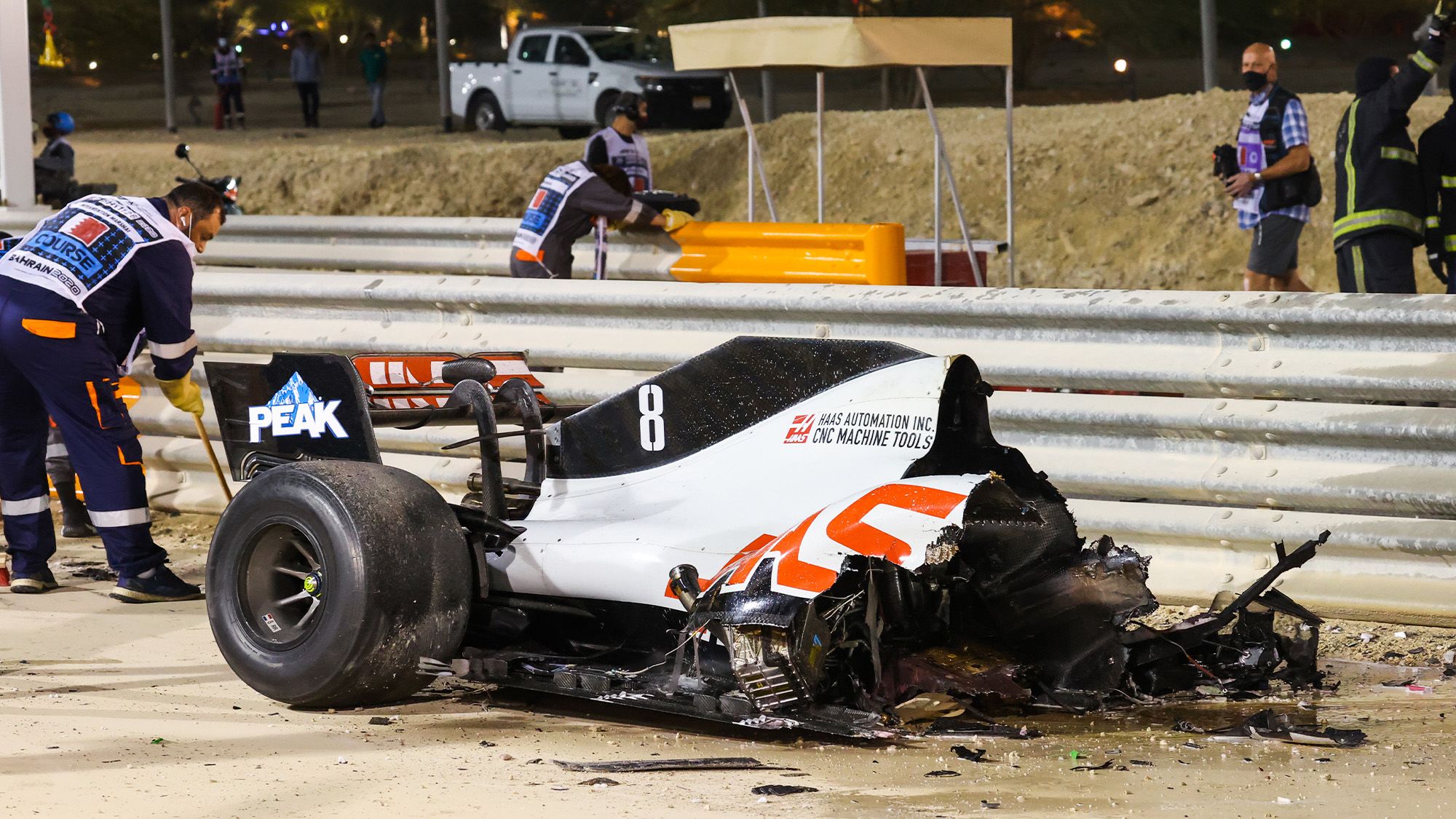 The cost of accidents in Formula One is not measure (only) in point anymore