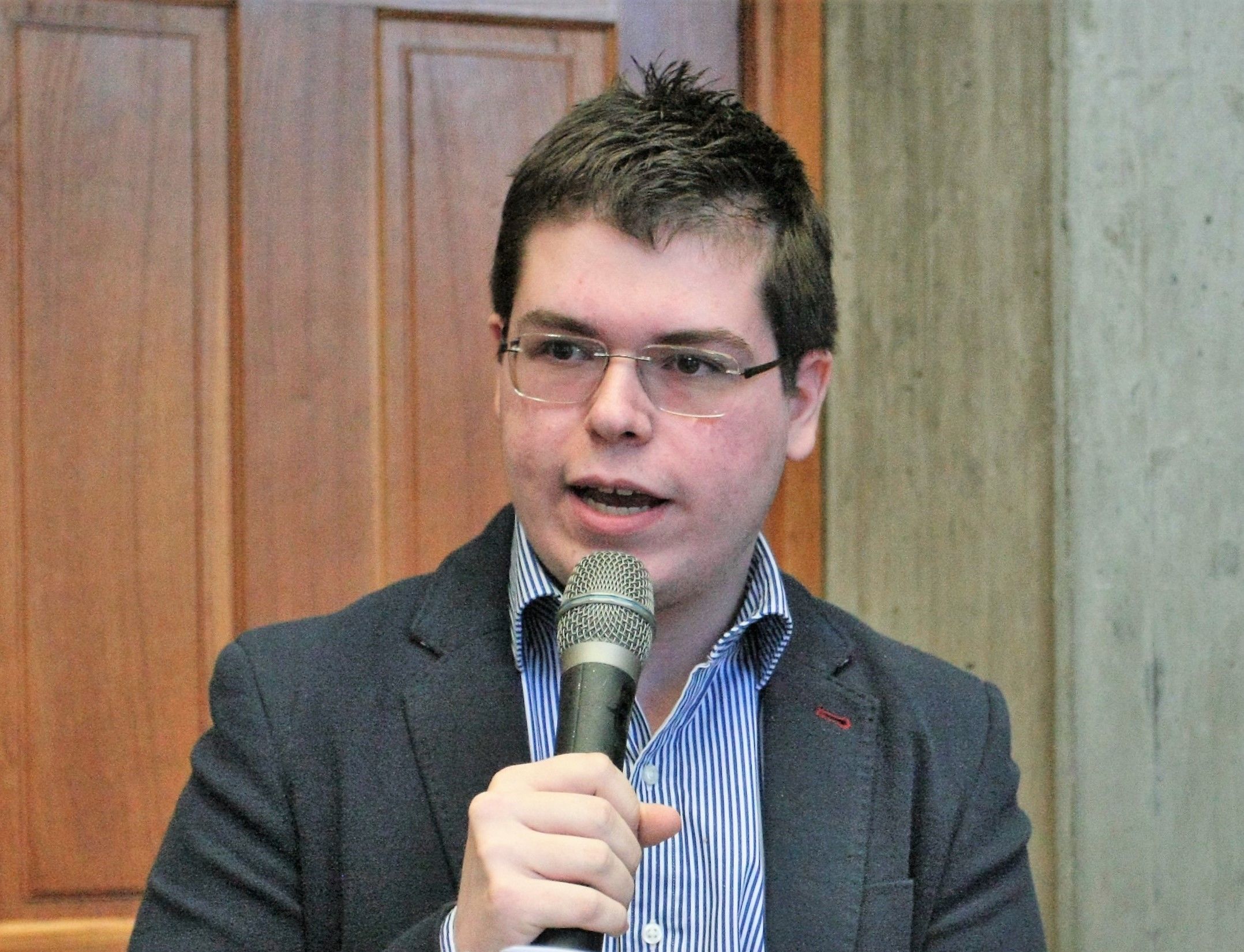 2022 will be a huge turning point in F1 history since the new rule set that is going to be implemented will completely change the cars as we know them thanks to (but not limited to) the reintroduction of the ground effect and the use of larger tires. It says much that even Adrian Newey, not exactly a newbie, claims that the new regulations will represent the greatest revolution in F1 since 1982. Therefore, every team is trying its best to take the opportunity to create and develop the fastest car from the get-go and gain such an advantage to possibly open a new winning cycle (or a second one in the case of Mercedes), and Ferrari is second to nobody in this aspect. Sure enough, the most glorious and victorious team in Formula One cannot lose the chance to win a title, be it Constructors or Drivers, after more than thirteen years of wait. Mattia Binotto knows that too, and after a series of vague statements about the objectives of the Scuderia for the future, he finally decided that it was time to raise the bar. In a recent interview, he claimed that Ferrari is concentrating its efforts on the upcoming season in order to win the World Championship as soon as possible. He also added that if they were unable to reach their goal, that would be a complete failure.
Solid bases
However, Binotto seems pretty confident that Ferrari will succeed, and the reason for such a firm belief lies in the fact that, according to him, Charles Leclerc and Carlos Sainz form the strongest couple of drivers on the grid. Moreover, the team principal promised that, by the end of the current season, the Ferrari engine will receive several upgrades in various areas with a view to gain experience and piece of information for 2022, so that the engineers will gather enough data to finalize the development of the new power unit.
Words to be believed?
As seen above, Mattia Binotto's recent interview oozes optimism and confidence. Normally, that would be a good sign for the fans, but this is not the case. At this point, Tifosi are rather skeptical about such types of statements, as years upon years of failures and empty promises have taught them to not believe in everything Ferrari's spokesmen say. Moreover, Binotto does not have a good reputation among them, as he is thought to be incompetent in his current role. Therefore, they will still support their beloved Scuderia, but words like those won't be enough: one thing is talking about good performances, the other is to actually see them.