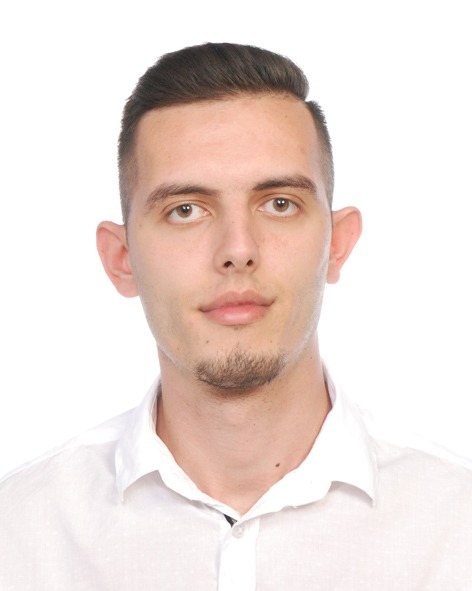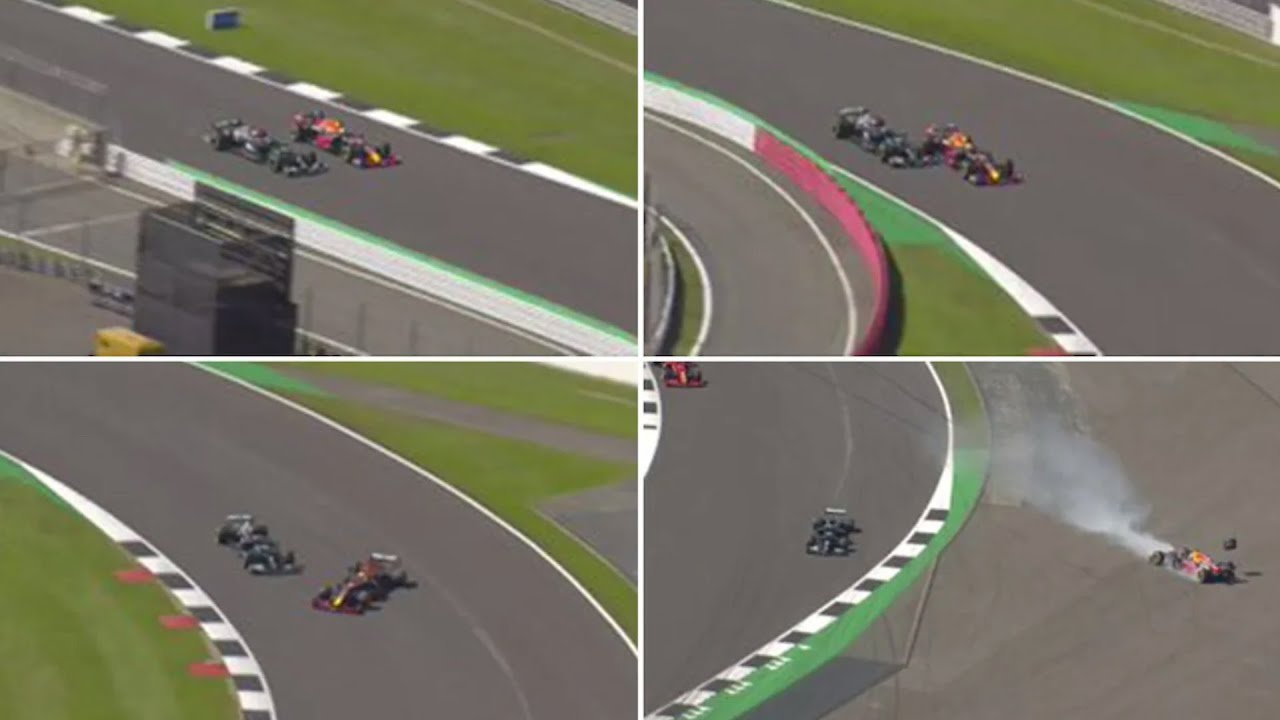 Everything was going excellent in the Italian Grand Prix when suddenly, in lap 26, a crash between two leaders of the table, Hamilton and Verstappen, took each other out. Both drivers started very aggressive this race, where they touched each other in the opening lap, but fortunately, no damage was caused. The moment that decided the race for both drivers was the moment Hamilton was exiting the pit. As Hamilton exited the pits after his first stop, Verstappen was running down the main straight, and they were side by side heading down to the first corner. Verstappen hung his car around the outside after breaking late. As they went through the corner, they collided, lifting the Red Bull car into the air. The scene was very dangerous because Verstappen's car ended above Hamilton's head. Both drivers finished the race without taking points, which favors Red bull as they lead the 2021 Driver Standings with 226 points. Both drivers reacted after the race.
Hamilton was critical of Verstappen for failing to stay to check if he was unhurt after the incident.
I have been racing for a long, long time, and I am so grateful I am still here and feel incredibly blessed that someone was watching over me today.

Hamilton
These are the words Hamilton posted on his Social Media account. On the other side, Verstappen reacted on social media.
The incident could have been avoided if I had been left enough space to make the corner. You need two people to make that work, and I feel I was squeezed out of it. When racing each other, these things can happen, unfortunately.

Verstappen
The decision now is made. Max Verstappen has been handed a three-place grid penalty for the Russian Grand Prix after the stewards judged he was to blame for causing a collision with Hamilton at Monza. The race was won by Riccardo, followed by Norris and Bottas. The winner of the race, Riccardo, said that he never lost faith or belief.