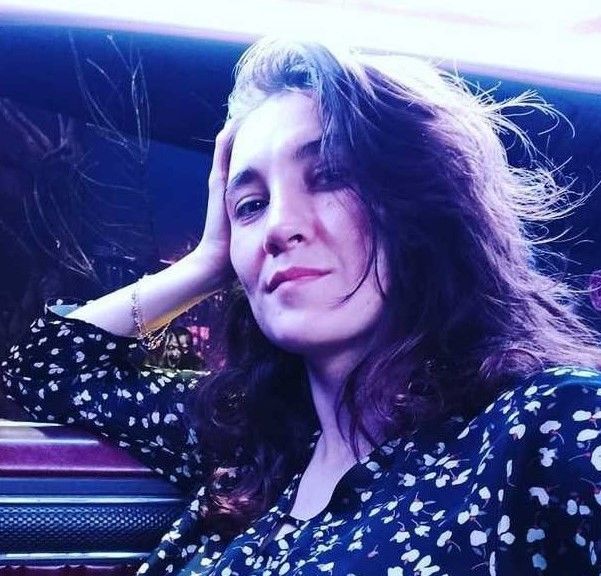 The sports betting industry in East Africa is on the rise, with Kenya leading the way with over 7 million active accounts and growing. Reports show that local operators are building trust with players, resulting in a surge in sign-ups. In Uganda, online gambling is gaining interest amongst young, tech-savvy players, while in Tanzania, the sports betting industry is rapidly expanding with 89% of sports bettors ranging between 18 - 34 years old. There is a growing demand for betting options in both countries, driven by a keen interest in sports betting among residents.
Bet with 1xBet
But the impact of sports betting is not limited to East Africa. In West Africa, it is also revolutionising the entertainment industry. Nigeria, with its huge population of passionate sports fans, is at the forefront of this trend, with $2 billion placed on sports bets annually. In neighbouring Ghana, there has been a liberal approach to the industry, resulting in over 283 online gaming sites, the country has seen a surge in popularity for sports betting and slots, attracting many local punters.
Despite the differences in cultures, populations, and regulations, there are several similarities in the iGaming opportunities emerging in African markets that operators should be aware of:
Sports betting remains the most popular choice, but slots are gaining traction;
Mobile data limitations call for lightweight platforms;
Secure payment providers are essential for building trust with customers;
Local collaborations have shown results for international operators;
Localisation is key for attracting and retaining customers
Attending local sports betting summits is a surefire way to gain a comprehensive understanding of the vast opportunities in African regions and make the most of expansion strategies. Sports Betting East Africa+ Summit (SBEA+) and Sports Betting West Africa+ Summit (SBWA+) are among the most important events on the international iGaming calendar and crucial networking opportunities for stakeholders looking to enter the fast-growing African market. SBEA+ will be hosted at the exclusive Kabira Country Club in Kampala, Uganda and SBWA+ will take place at the world-class Balmoral Convention Center at Federal Palace Hotel and Casino in Lagos, Nigeria. This year will see the 8th edition of these events which have earned a reputation for being deal-closing platforms, providing attendees with the tools and insights they need to succeed in the regions. To find out more about SBEA+ and SBWA+ and how to register, visit the Eventus International website at https://www.sportsbettingevents.com/sbea.
Bet with 1xBet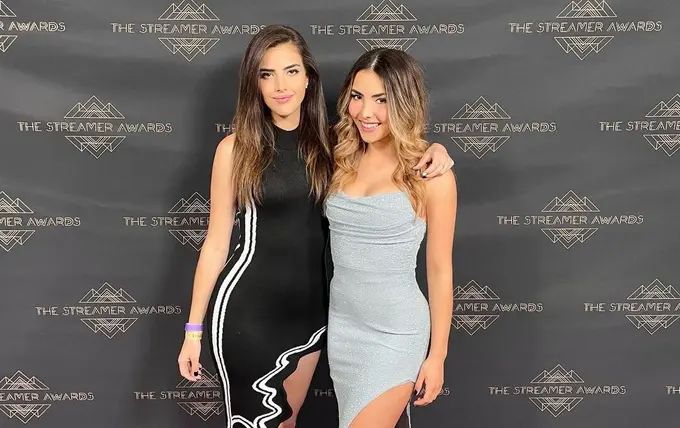 The Botez Sisters: the Beautiful Chess Players Have Become Famous All Over the Internet. They Even Have a Gambit Named After Them!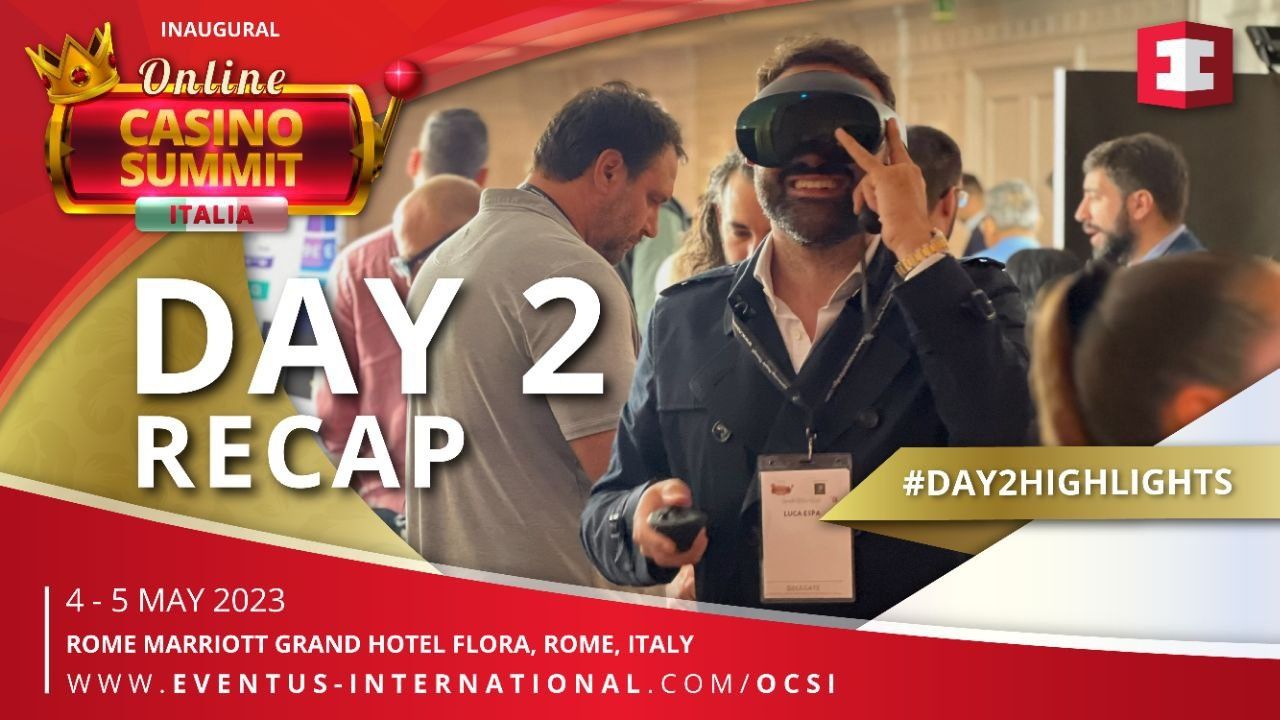 Ripe With Opportunities - Explore iGaming in Germany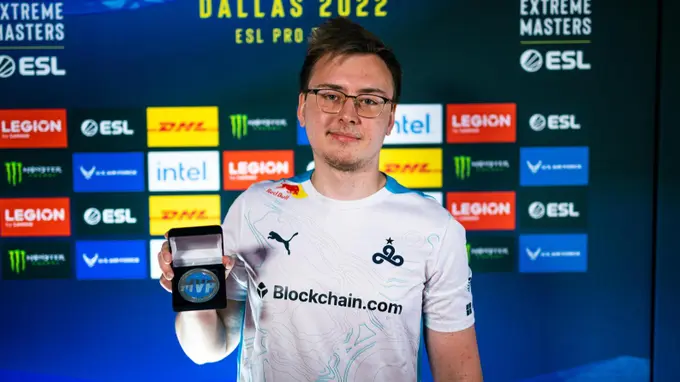 "We Made a Bunch of Mistakes and Paid for Them." Interview With Ax1Le About Cloud9's Latest Results