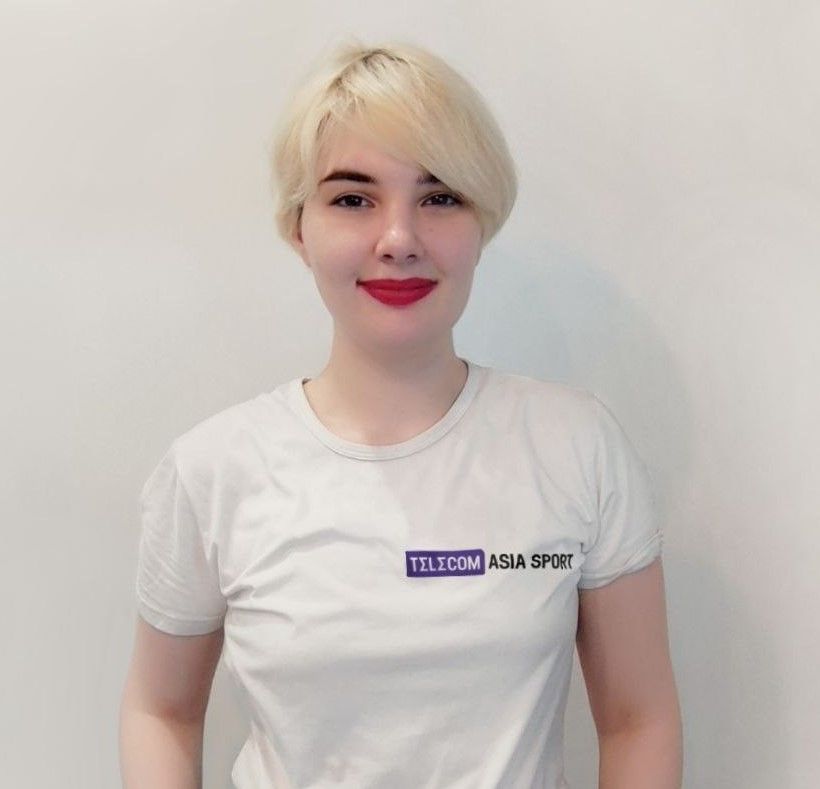 On June 4, Swedish football legend Zlatan Ibrahimović announced the end of his professional career at the age of 41. Zlatan has always been known for his beautiful game, tough trash talk and strong spirit. In many ways, Ibrahimović's personality has been shaped by his love of martial arts. In this article, we will talk about the Swedish striker's other passion besides football.
Bet on football with 1xBet
Zlatan took up martial arts after the tragic death of his uncle
As Zlatan wrote in his autobiography, his father instilled a love of martial arts in him by showing his son the boxing fights of his older brother, who tragically died by drowning in a river.
Dad had a brother back in the former Yugoslavia. His name was Sabahudin, but he was called Sapko and my older brother was named after him. Sabahudin was a boxer – a real talent. He fought for the Radnicˇki boxing club in the town of Kragujevac, won the Yugoslavian championship with his club and was selected for the national team. But in 1967, when the guy was only twenty three years old, he went swimming in the Neretva River, where there were strong currents and stuff, and I think he had a defect in his heart or lungs. He was pulled underwater and drowned.
Bet on football with 1xBet
Inspired by Ali and compared to McGregor: Zlatan's martial arts idols
Zlatan Ibrahimović's father was a major influence on his fascination with martial arts. He collected videos of boxing matches with George Foreman, Muhammad Ali and Mike Tyson. Ali became his idol.
What a legend Ali was! He did things his own way, no matter what people said. He didn't make excuses, and I've never forgotten that. That guy was cool. That's the way I wanted to be.
Bet on football with 1xBet
Still, Zlatan ended up in the taekwondo gym instead of the boxing gym. Despite the fact that he trained there for seven years, he did not make any serious achievements. The thing is, Ibra did not attend the training regularly and worked more at the football academy. Although he admitted that he could have excelled in martial arts.
My father wanted me to be a lawyer but I had a hard time seeing me as a lawyer. But I'm a huge UFC fan, so probably something within the UFC or martial arts. I would see myself good in that.
UFC fighter Danny Roberts reacted to that quote by challenging the legendary Swede. However, Zlatan simply ignored Roberts. Ibrahimović also compared himself to Conor McGregor.
Conor has a power he can knock you out from every angle. And he has confidence, like me. He is the Ibrahimović of martial arts and I'm McGregor of the football world.
Bet on football with 1xBet
How did Zlatan get his black belt in taekwondo?
Earlier we said that in seven years Zlatan achieved almost nothing in the field of taekwondo. But in 2010 he received a black belt. But it was not for his past merits or for winning big competitions, but for popularizing the sport. He received the belt from Mauro Sarmiento, silver medalist of the 2008 Olympic Games. Here is what the president of his school, Leif Almo, said about Zlatan's martial arts skills:
When Zlatan was doing taekwondo, he thought it was just for fun, so he didn't take training seriously. Yes, he was talented, but he didn't stand out.
Bet on football with 1xBet
How did taekwondo training help Ibrahimović in football?
Can you name another football player with Ibrahimović's height (195 cm) who has such crazy flexibility? Most strikers the size of the Swede are clumsy and awkward. Ibra was an exception to the rule, thanks to his taekwondo training. He had a lean physique.
This foundation allowed Zlatan to score unthinkable goals - a backheel goal in the air against Italy in 2004 (his heel was at the level of the Italians' shoulders), a 30-yard bicycle kick against England. Even when Ibra was in his 30s, he was still picking up the football with his heel and making one-touch assists. It's amazing that the Swede did these things with tight man-marking when he was tugged on his shirt.
Even in his prime years, Ibrahimović did not forget taekwondo, honing his kicks. He practiced kicking even while rehabbing from a torn ligament in 2017. In fact, his martial arts background allowed him to perform at a high level for another five years.
Moreover, Zlatan kept opponents on their toes on the pitch and was always ready for a brawl. But few wanted to take on the formidable Swede.
Bet on football with 1xBet
Which fighter is Zlatan friends with?
Despite his acknowledging Conor McGregor's skills, the Swede has the closest relationship with Khabib Nurmagomedov. Ahead of "The Eagle's" fight with the Irishman, Zlatan favored the Russian fighter.
I think Khabib will win because if he catches you, he doesn't let you loose. Khabib is more the quiet guy but I feel he's more dangerous. I remember Emelianenko Fedor, another fighter who came from Russia. He was the same type, a different fighter. He was quiet, he was cold, but when he stepped in, it was something else.
Soon the two started to get pretty close. Zlatan invited Khabib to Milan when "The Eagle" was seriously thinking of trying his hand at professional football. Nurmagomedov left comments under Ibra's posts. But the coolest moment was when the Swede sent Khabib a voice message with a very powerful motivational speech before the fight against Justin Gaethje. Here's how Khabib commented on that speech.
He's one of the best of all time, you know. Maybe he's Top 10 of all time, in my opinion…he sent me this message, a couple of hours before the fight.
Bet on football with 1xBet
It is worth noting that Zlatan also actively supports his compatriot, Chechen-born Khamzat Chimaev. Before the "Borz's" fight with Gilbert Burns, Ibrahimović left a message for Khamzat.
The tiger and the lion may be more powerful, but the wolf does not perform in the circus. Go, Khamzat.
Zlatan Ibrahimović built an amazing football career, becoming one of the top stars of our time. None of this would be possible without his passion for martial arts. And even though the Swedish forward chose to practice football, he never forgot about martial arts.
Bet on football with 1xBet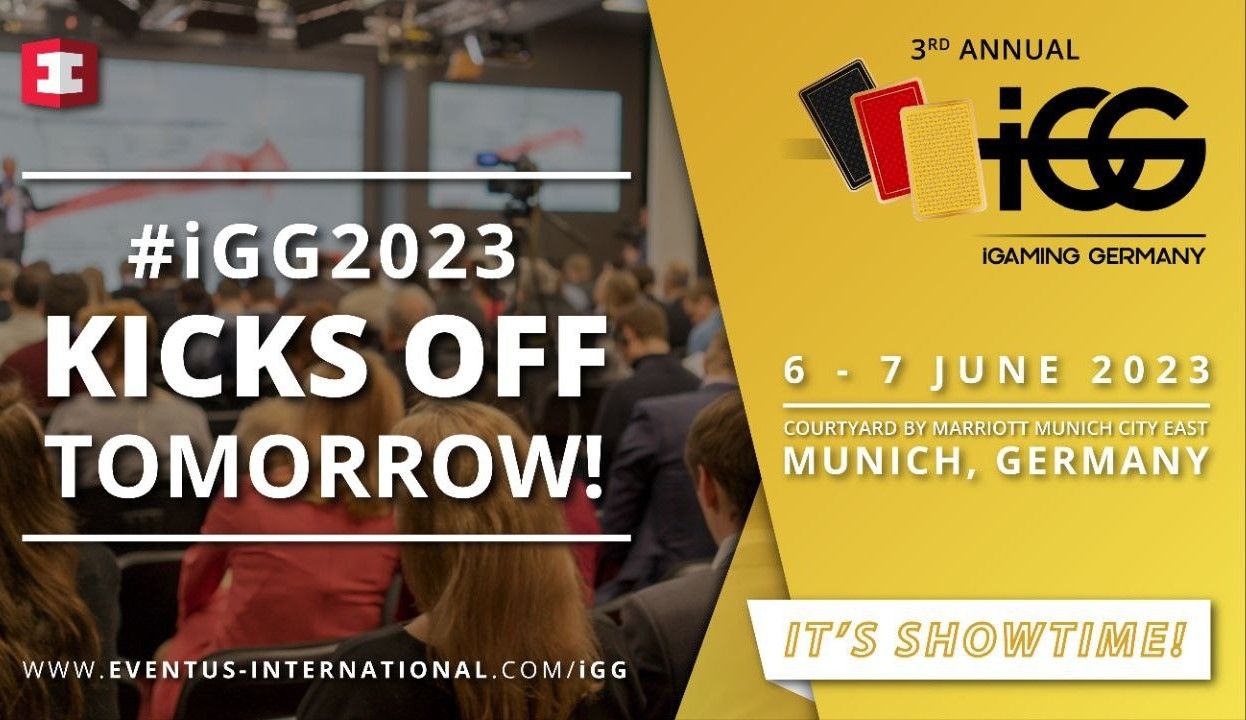 iGG 2023 Commences Tomorrow!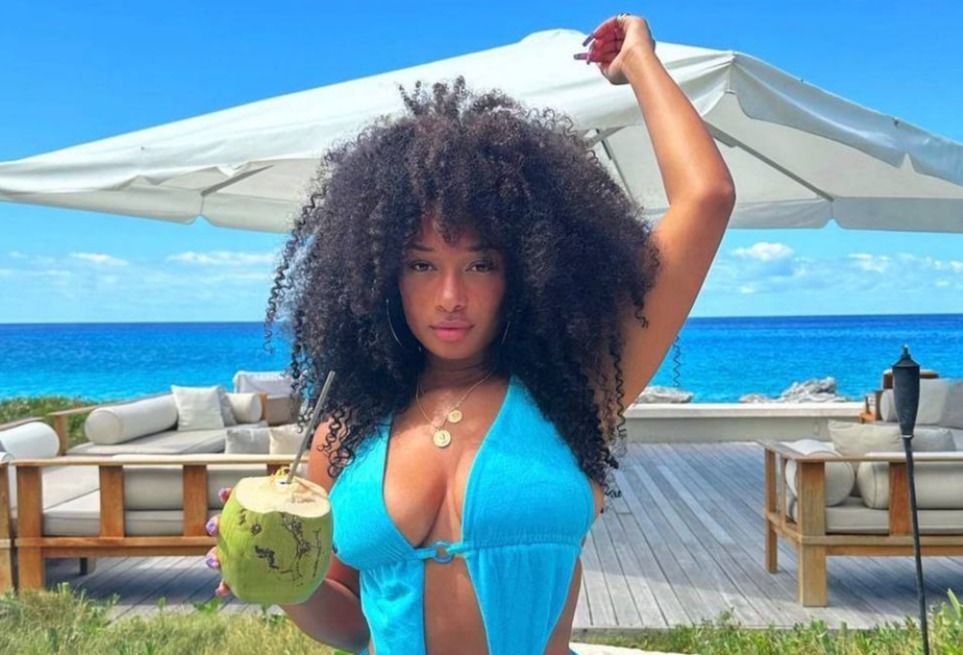 Celebrity Couple: Romelu Lukaku Spotted at Lautaro's Wedding with Famous Rap Singer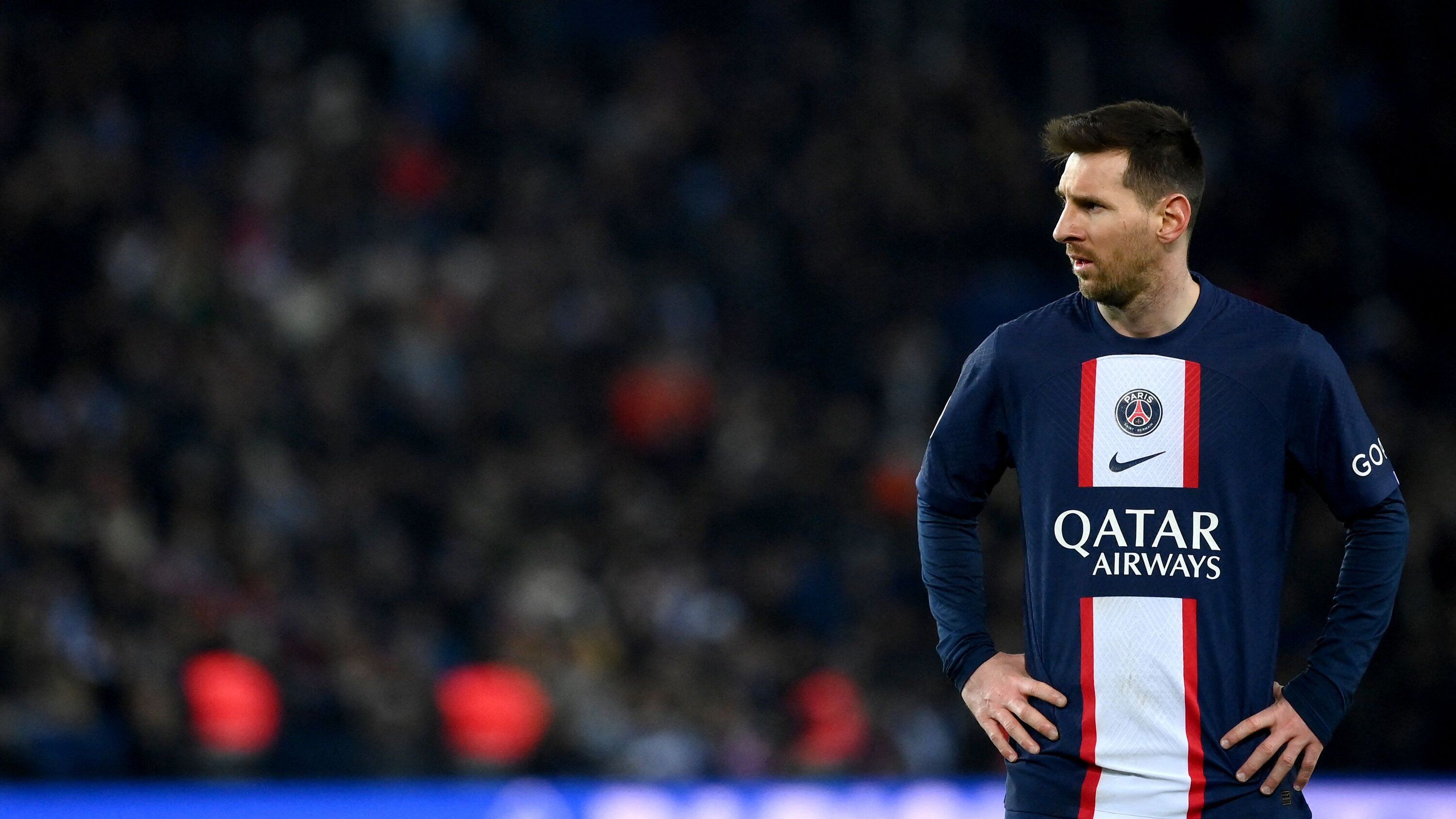 Messi's Mega Move: The Reasons Behind His PSG Exit