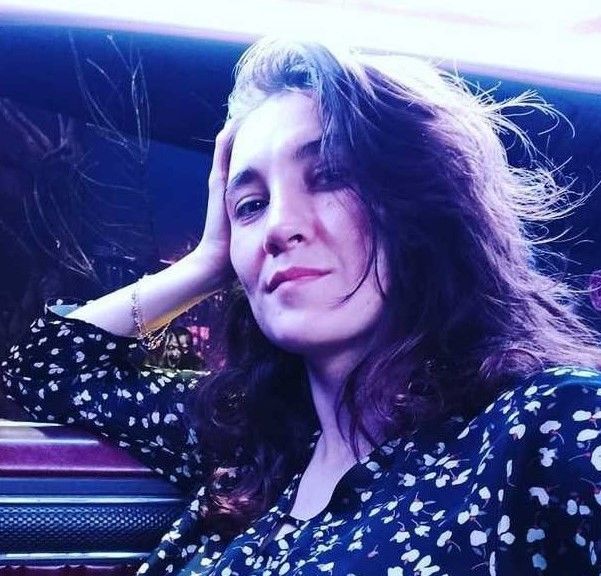 Germany's iGaming market continues to attract new operators and game-changing collaborations are making headlines.

Bet with 1xBet
Netbet Enterprises Limited has joined the ranks of approved operators alongside renowned names like 888, Ladbrokes, and Tipico.
Germany's leading horse racing betting broker, German Tote, has entered into a recent long-term deal with Sports Information Services (SIS)
As the 24-hour countdown begins, the Third Annual Edition of iGaming Germany eagerly anticipates the arrival of big ideas and valuable insights that have the potential to reshape the iGaming industry in Germany. With a sharp focus on up to date topics, get ready for an immersive experience. Step through the doors of the Courtyard by Marriott Munich City East and prepare to be inspired by a lineup of incredible speakers.

Dr. Joerg Hofman, Head of the Betting & Gaming Group, Melchers Law Firm, is set to explore transformations and obstacles faced within the German iGaming market alongside expert panellist Mathias Dahms, President of the Executive Board at Deutscher Sportwettenverband on the topic, "5 Months of a New Regime".
Jan Feuerhake, Salary Partner at Taylor Wessing, will moderate a thought-provoking session, delving into the effectiveness of IP Blocking in Germany and possible alternatives, besides General Secretary of the Swedish Trade Association for Online Gambling, Gustaf Hoffstedt.
Frank Hesse, Managing Director of sportcampo GmbH iGaming Consultancy, will serve as a panellist on a panel focusing on the crucial topic of gaming advertising, "A Comparative Analysis and Future Outlook."
Hear from these renowned leaders and many more iGaming specialists. Discover partnerships with like-minded professionals during networking sessions and explore the exhibition floor to connect with valuable service providers.

Jan Feuerhake Takes the Stage as iGG's Chairperson
We are honoured to welcome Jan Feuerhake, as the Chairperson for iGaming Germany 2023, a legal luminary leading the way in the industry. With a distinguished background as a renowned technology and gaming lawyer in Germany, Jan brings extensive expertise and acclaim to his role. As the Head of Taylor Wessing's esteemed German gambling practice, he possesses comprehensive knowledge of the intricacies of the German gaming market. Jan's exceptional reputation and insights make him an indispensable figure in the iGaming Germany 2023 community, providing a comprehensive perspective on the industry.

Bet with 1xBet
Last Call! Last Minute Registrations Open Until Midnight Tonight.
Registration is closing soon, however, due to high demand, delegate passes are on offer until midnight on 5 June 2023. Don't wait any longer! Secure your spot now for iGG 2023 at https://www.eventus-international.com/igg.
Contact Eventus International's Marketing Director, Lou-Mari Burnett, to grow your business in Asia, Europe, Africa, North America, and beyond with our sponsorship and exhibition packages for the listed events.

Lou-Mari Burnett
Marketing Director
Eventus International
Email: [email protected]
Phone: +27829075850
Eventus International has been in the business of connecting industries for over a decade. With a proven combination of networking, industry insight, and knowledge sharing each event brings an industry closer together and closer to achieving a collective goal.
We take pride in using our platforms to offer bespoke sponsorship and exhibition opportunities that can easily position a brand to a targeted audience of professionals, and deliver a high ROI to companies looking to enter a market and/ or strengthen their brand presence.
We believe in quality over quantity and set out to gather the "right" audience for companies to "shake the correct hands". By focusing on connecting a C-Level audience, all attendees can network with like-minded professionals, growing their businesses and international relationships.
The high standards that we set for ourselves are responsible for the success of events such as the SPiCE India, Gaming Event Francophone Africa, BiG Africa Summit, Online Casino Summit Italia, iGaming Germany, All American Sports Betting Summit, Sports Betting East Africa+, SPiCE Sri Lanka, iGaming Crossroads Summit, Sports Betting West Africa+, SPiCE Philippines, Gaming & Affiliate Marketing Event, Scandinavian Gaming Show, SPiCE Bangladesh, International Lottery Play Summit, London iGaming Legal, Regulatory and Compliance Forum

Bet with 1xBet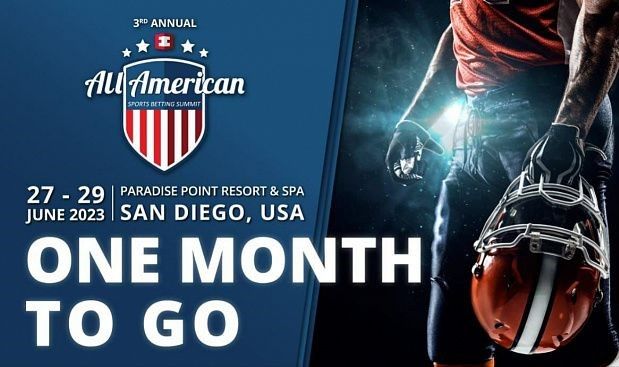 Forging Connections in the U.S. Market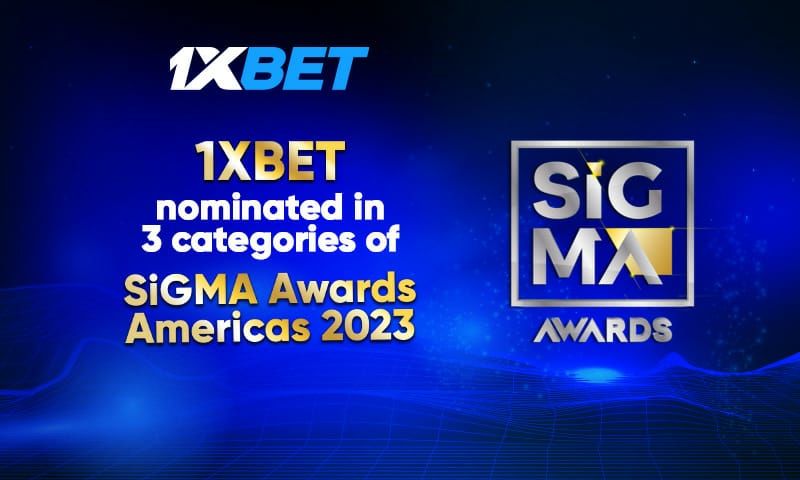 1xBet Claims Victory in 3 Nominations of the Prestigious Sigma Awards Americas 2023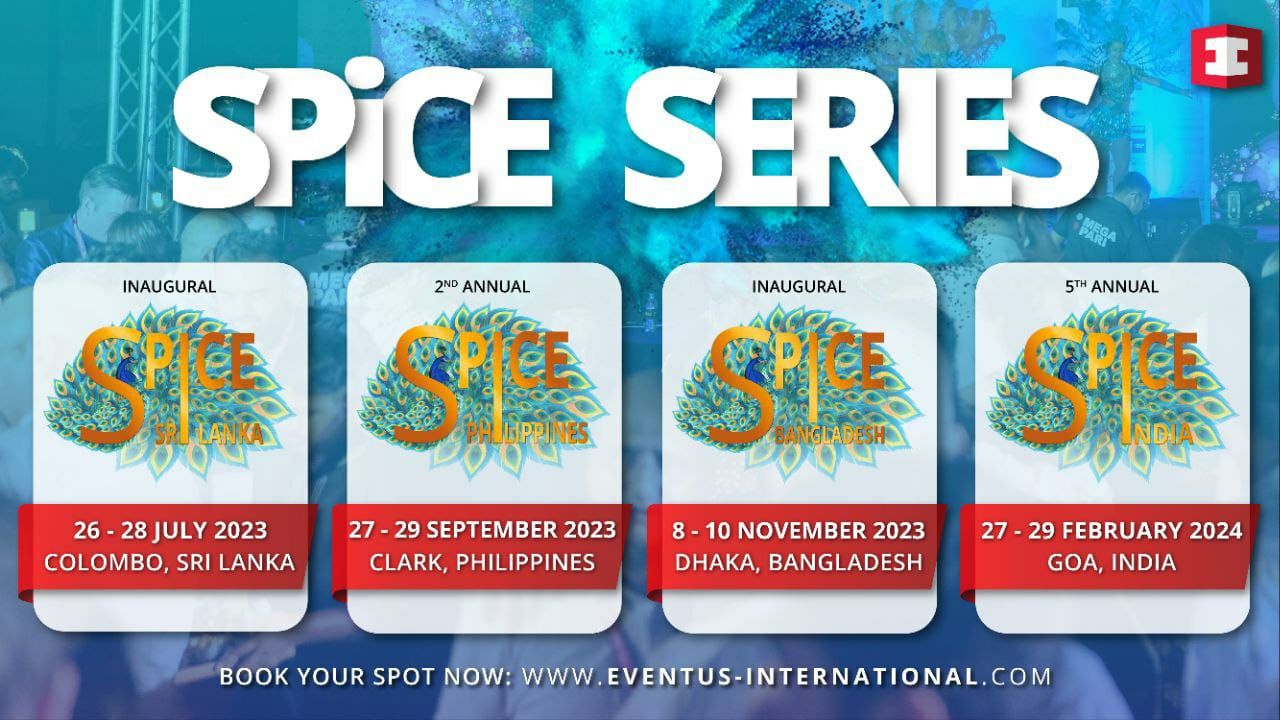 SPiCE Series - Bridging iGaming Across Asia