On November 18 the FIFA World Cup ended with Argentina winning and Lionel Messi adding a brand-new trophy to his collection. In this text we collected the comments of famous eSports personalities about this important event.

Bet on football with 1xBet
The Natus Vincere CS:GO team player Oleksandr s1mple Kostyliev was clearly happy about the victory of Argentina:

I'm crying right now. The dispute is finally over. Messi is my GOAT and yours. That was the best game I've watched in my life.

Oleksandr s1mple Kostyliev
GOAT stands for Greatest of All Time.

Dmitry Fishman Polishchuk was cheering hard for Argentina in his Telegram channel:

Argentina World Champion 2022!!!!! I'm sorry for Mbappé of course, he was crazy good

Dmitry Fishman Polishchuk
Denis seized Kostin liked the match very much:

I'm not a big fan of football, but this match was amazing . I can't imagine how a finals match could be better than this one.

Denis seized Kostin
Bet on football with 1xBet
Henrik AdmiralBulldog Anberg summed up Messi's confrontation with Ronaldo:

Messi > Ronaldo, now for sure.

Henrik AdmiralBulldog Anberg
Rinat KingR Abdullin decided that France was missing Benzema, but he was impressed with the game as well:

What can I say... It was the most fiery World Cup final I've seen I'll tell you this - France was missing Benzema.

Rinat KingR Abdullin
Vladimir Maelstorm Kuzminov was very happy for Messi:

Messi is the best. Super happy for him.

Vladimir Maelstorm Kuzminov
And of course, there's Maria inverno Gunina, manager of the Hellraisers:

Yay, guys, Argentina won! We're very happy - it means 40-year-olds can win world championships. And we have a team of 40-year-olds.

Maria inverno Gunina
Bet on football with 1xBet
Bets, bets, bets
Many of you know the rapper Drake. He's notorious for always giving wrong predictions. And here he loaded one million dollars on the victory of Argentina, so everyone was already convinced of the South American team's failure!

However, he bet on the regular time victory, and Argentina won in a penalty shoot-out, so Drake's bet didn't win.

A popular English streamer xQc believed in the French team. At first he bet $ 500,000 on their victory, when the team was losing 0-2, he sold his bet. However, only 5,000 dollars were returned to him. What's more amusing is that when France tied, he bet another $100,000 and still lost. He also made several more bad choices, losing $650,000 in total.

First TI champion Alexander XBOCT Dashkevich, like Drake, bet on Argentina's win in regular time:

Bet that Argentina would win in regular time, got excited early, but still the final was ###########! In case anyone missed it - I haven't watched such great football in a long time.

Alexander XBOCT Dashkevich
Bet on football with 1xBet
Yes, an event like Argentina's win really managed to go viral.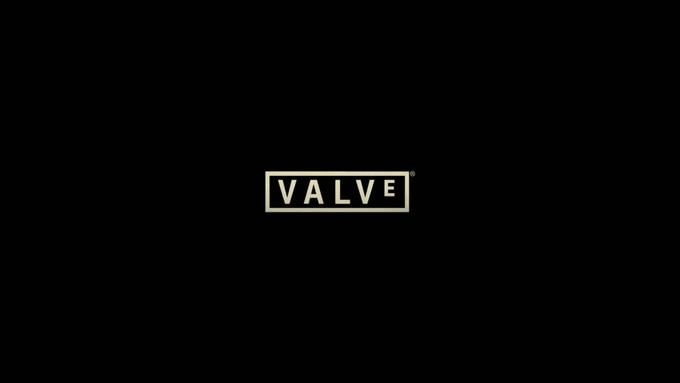 Valve permanently bans 10 CIS players. What's going on?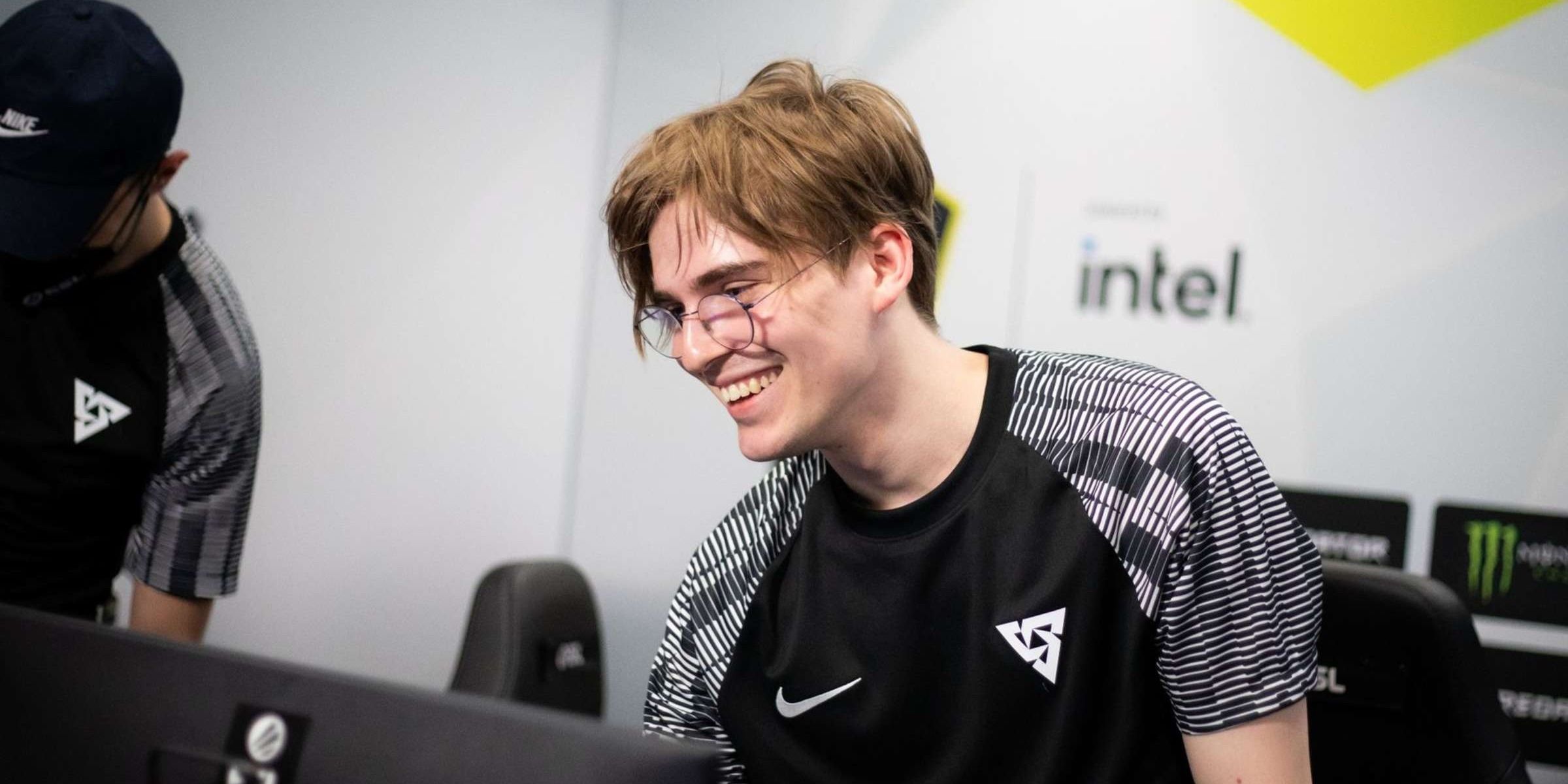 New rosters in Europe. Who will play in the first DPC season?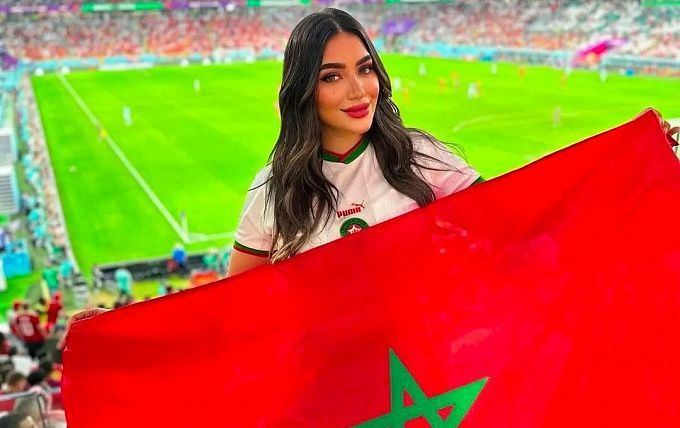 The Most Beautiful Fans of the 2022 World Cup in Qatar. Part Four