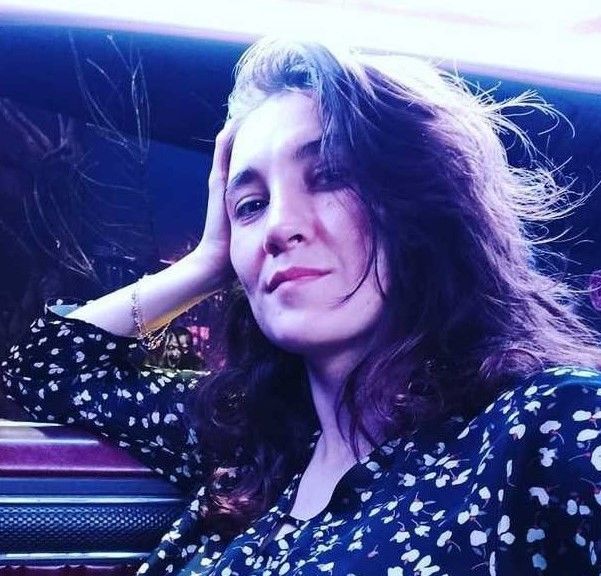 Belgium secured their place for the 14th time in the 22nd edition of the quadrennial FIFA World Cup finals tournament in Qatar. This confirmation came after the Red Devils settled for a one-all draw in their last match against their closest rivals, Wales, in the UEFA qualification stage. As predicted, Belgium flawlessly conquered four other European nations in a round-robin encounter to score a total of 20 points from six wins and just two draws.
Bet on Belgium with 1xBet
Having maintained the number one spot for almost three years in the FIFA ranking between 2018 and 2020, it is very surprising, or perhaps sheer misfortune, that a team dubbed the "Golden Generation" is yet to record any significant success in one or more of the three major competitions they've featured in recent times. The North Western European country will seek to break that jinx in Qatar 2022.
Belgium World Cup 2022 Group And Schedule
Belgium was pitted against its European counterpart Croatia, a North American side Canada, and a North African country, Morocco in Group F. The two European heavyweights appear most likely to make it through to the next phase. Croatia's loss against France in the finals of the 2018 campaign in Russia will still be fresh, hence a competitive encounter for the top spot finish in Group F is highly anticipated.

World Cup Group F Table
| TEAMS | PTS | GD | GA | W | L | D | GF | GA |
| --- | --- | --- | --- | --- | --- | --- | --- | --- |
| Belgium | 0 | 0 | 0 | 0 | 0 | 0 | 0 | 0 |
| Canada | 0 | 0 | 0 | 0 | 0 | 0 | 0 | 0 |
| Croatia | 0 | 0 | 0 | 0 | 0 | 0 | 0 | 0 |
| Morocco | 0 | 0 | 0 | 0 | 0 | 0 | 0 | 0 |
World Cup Group F Schedule Of Matches And Kick-Off Time
| DATE | FIXTURES | STADIUM | TIME |
| --- | --- | --- | --- |
| Wed 23rd November | Morocco vs Croatia | Al Bayt Stadium | 11: 00 am |
| Wed 23rd November | Belgium vs Canada | Ahmed bin Ali Stadium | 8: 00 pm |
| Sun, 27th November | Belgium vs Morocco | Al Thumama Stadium | 2: 00 pm |
| Sun, 27th November | Croatia vs Canada | Khalifa Int Stadium | 5: 00 pm |
| Thurs, 1st December | Canada vs Morocco | Al Thumama Stadium | 4: 00 pm |
| Thurs, 1st December | Croatia vs Belgium | Ahmed bin Ali Stadium | 4: 00 pm |
Best World Cup Predictions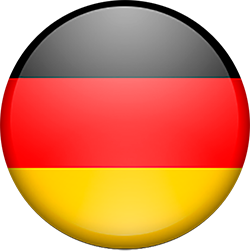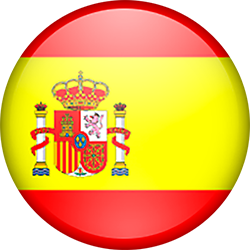 Anastasiya Dudkina
FIFA World Cup Qatar 2022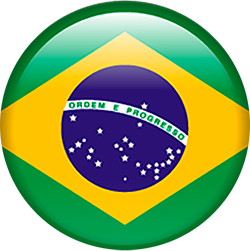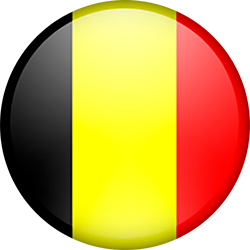 Anastasiya Dudkina
FIFA World Cup Qatar 2022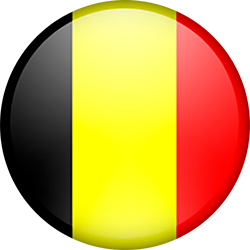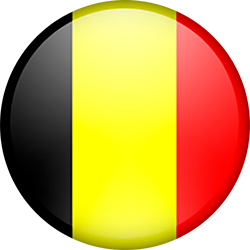 Anastasiya Dudkina
FIFA World Cup Qatar 2022
Belgium At The World Cup For All times
Of the fourteen times the Red Devils have qualified for the prestigious tournament, their heftiest achievement was recorded in Russia 2018 when they defeated England in a two unreplied goal thriller in the Third place encounter. Their 3rd position was seen as a huge disappointment by a cross-section of fans, as they were considered favorites to win the competition. In the table below, a summary of Belgium's all-time performance in the biggest football tournament has been drawn up for your viewing pleasure

2022 World Cup Group F fixtures table
YEAR

COMPETITION WINNERS

BELGIUM EXIT STAGE

OVERALL POSITION

1930

Uruguay

Group Stage

11th of 13

1934

Italy

Round of 16

15th of 16

1938

Italy

13th of

1950

Uruguay

Did not enter

1954

Germany

Group Stage

12th of 16

1958

Brazil

Did not qualify

1962

Brazil

1966

England

1970

Brazil

Group Stage

10th of 16

1974

Germany

Did not qualify

1978

Argentina

1982

Italy

Group Stage

10th of 24

1986

Argentina

Fourth Place

4th of 24

1990

Germany

Round of 16

11th of 24

1994

Brazil

11th of 24

1998

France

Group stage

19th of 32

2002

Brazil

Round of 16

14th of32

2006

Italy

Did not qualify

2010

Spain

2014

Germany

Quarterfinals

6th of 32

2018

France

Third Place

3rd of 32
Belgium FIFA World Cup 2022 Squad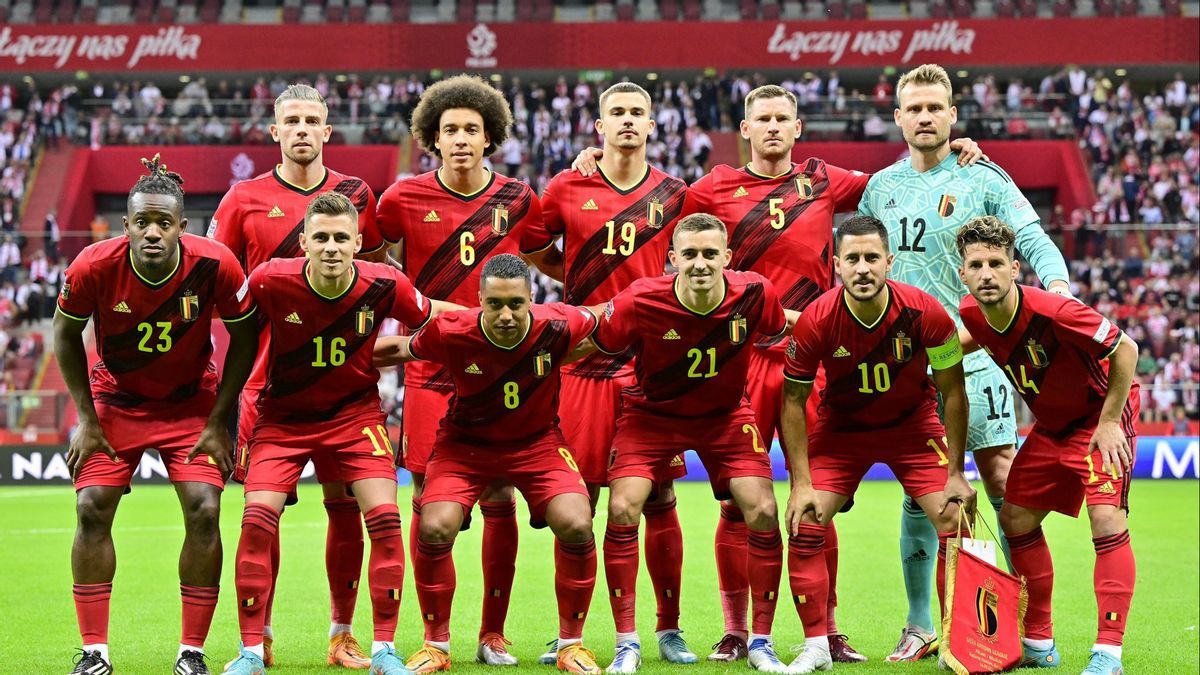 A couple of players who featured in the last World Cup for the Reds have either retired or lost their place to younger players in recent times. Roberto Martinez would relish taking advantage of this star-studded team to land the illustrious trophy in the country's capital. Their failure to clinch the trophy in 2018 was a blow they wouldn't forget in a hurry. Though they sit 2nd in the current FIFA ranking, one shy of their position the last time they featured in the tournament, this takes nothing away from the fact that the wealth of experience the team possesses is capable of ripping any opponent apart in the forthcoming World Cup. Manchester City's playmaker Kevin de Bruyne still has what it takes to provide the spark that the Red Devils need. Eden Hazard, who has struggled to live up to expectations for the Spanish giants, has qualities that cannot be overlooked as the Real Madrid's forward is keen to get back to his good old days.

Star Players: Kevin De Bruyne, Romeo Lukaku, Jan Vertonghen. Eden Hazard;
Players to Watch Youri Tielemans, Yannick Carrasco, Dries Martens;
Captain and Vice Captain: Eden Hazard, Kevin de Bruyne;
World Cup appearances (Last): 14 (2018)
While the Belgium side would welcome some fine-tuning of tactics, Roberto Martinez would stick with the formation used in the 2022 Nations league. The individual quality of the squad is still intact and though they might have lost the first position to Brazil in the current FIFA World Ranking, they are still considered one of the teams to beat in Qatar 2022.

Proposed Belgium Starting XI
Formation: 3-4-2-1 (Left to Right): Thibaut Nicolas Courtois, Zeno Koen Debast, Toby Albertone Alderweireld, Jan Bert Vertonghen, Thomas Meunier, Youri Marion Tielemans, Axel Laurent Witsel, Yannick Ferreira Carrasco, Kevin De Bruyne, Eden M. Hazard, Mitchy.A. Batshuayi.
Extras: Simon Mignolet, Lois Openda, Dries Merten, Timothy Castagne, Leandro Trossard, Has Vanaken, Charles De Ketelaere. Koen Casteels, etc.

Bet on Belgium with 1xBet
Who Is Belgium's Head Coach?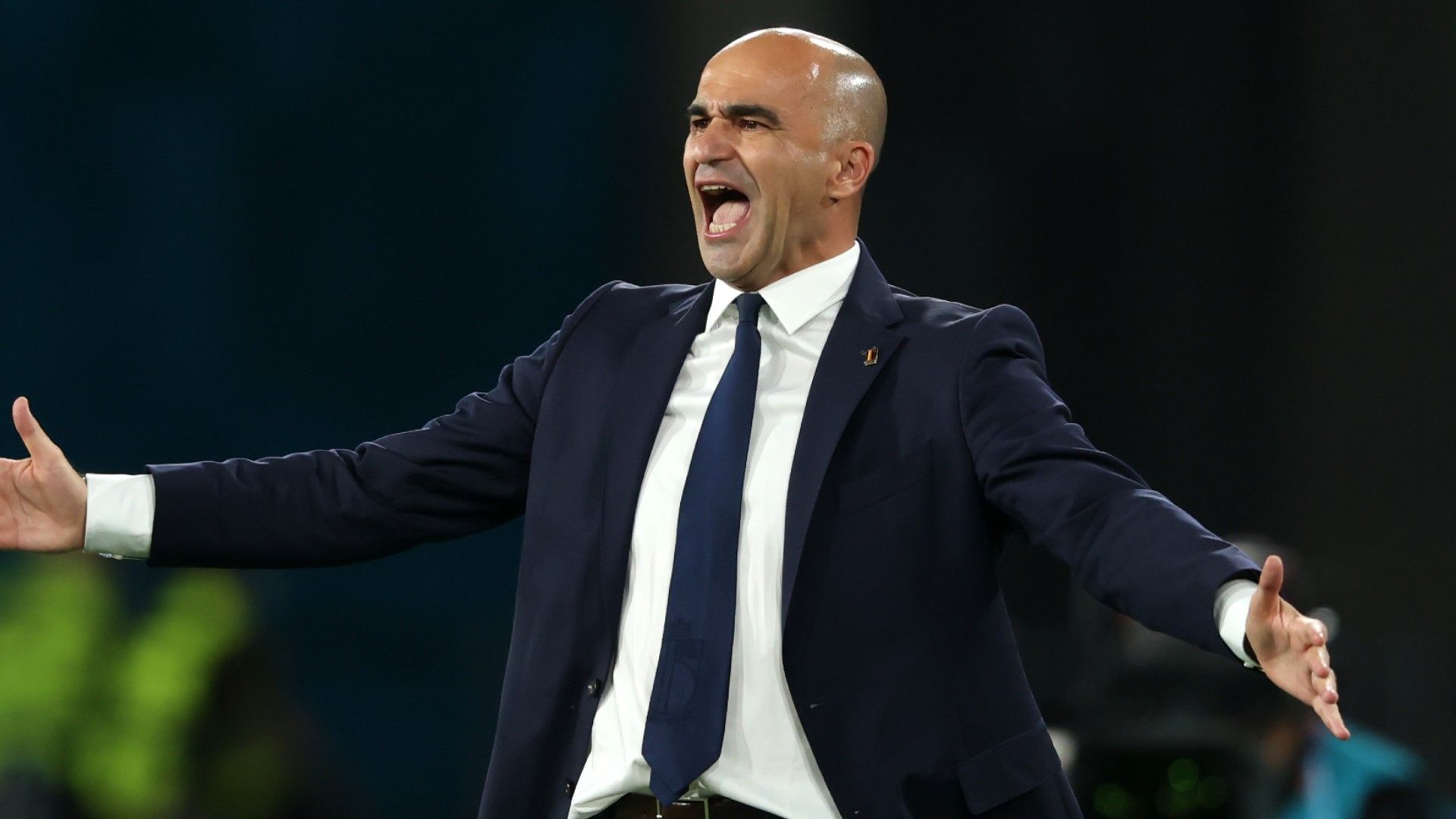 49 years old (as at the time of writing) Roberto Martinez is the head coach of the Belgium National football team. The former Real Zaragoza defensive midfielder took charge of the Belgium side in 2016 and guided the team to third place, their best-ever position in the FIFA World Cup. Having coached Wigan and Everton in the past, Martinez has ruled out speculations of a return to any of his former clubs after the Belgium Football Federation affirmed that he will be at the helm of affairs in Qatar 2022.

Manager (Nationality): 3 August 2016 (Spain)
Date hired: 3rd August 2016;
Record as national team manager (Competition and Friendlies): 55W - 12D - 9L;
Major titles since hire: None;
Greatest achievement: Third Place in Russia 2018 World Cup
Belgium's Chances At The World Cup 2022
To say that the Belgium side is the favorite to top Group F, is no disrespect to Croatia, Canada and Morocco, will not be out of place. Even though their European rival in the group will have one eye on that spot, the Red Devils are bookmakers' favorites for clinching the zenith position in the entire Group F encounter. Apart from just making it through the group stage, Martinez will want to improve on the position attained in their last outing in the tournament by going all out to win the title. In an era where more than 60% of their players are regular starters in their various clubs, Belgium's blend of youth and experience carries the intimidating credentials necessary to muscle out other participating countries.

Bet on Belgium with 1xBet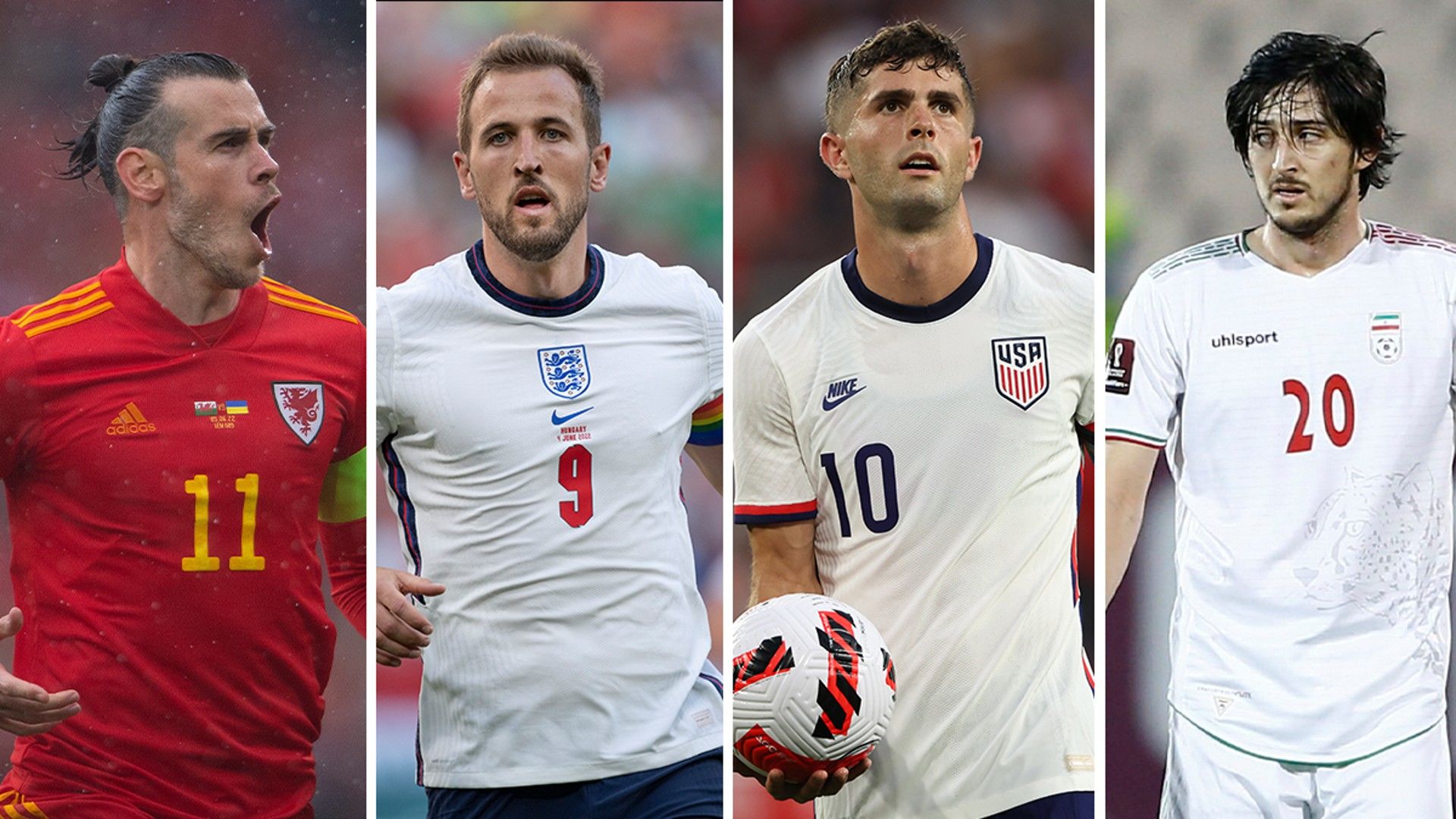 FIFA World Cup 2022 group B: Dates and Schedule of Matches, Who Is the Favorite?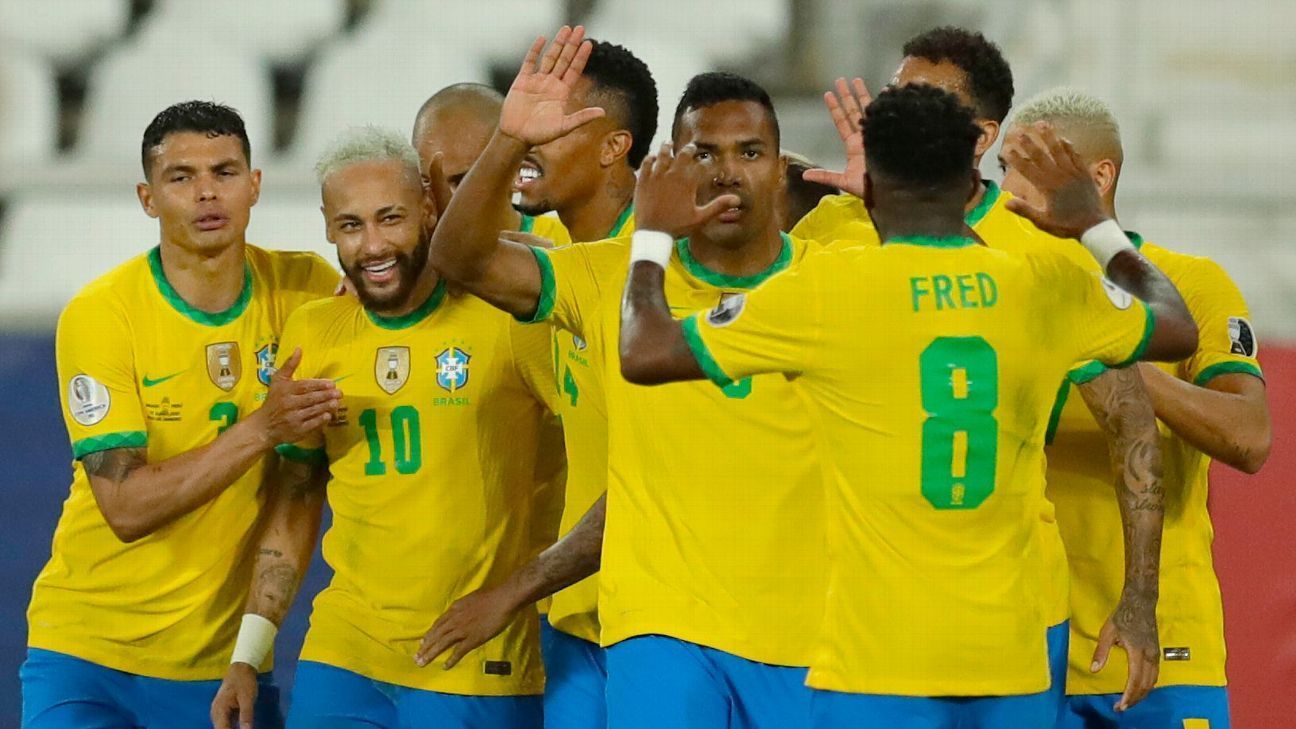 Who Will Win the World Cup 2022: Predictions, Favorites, Underdogs, And More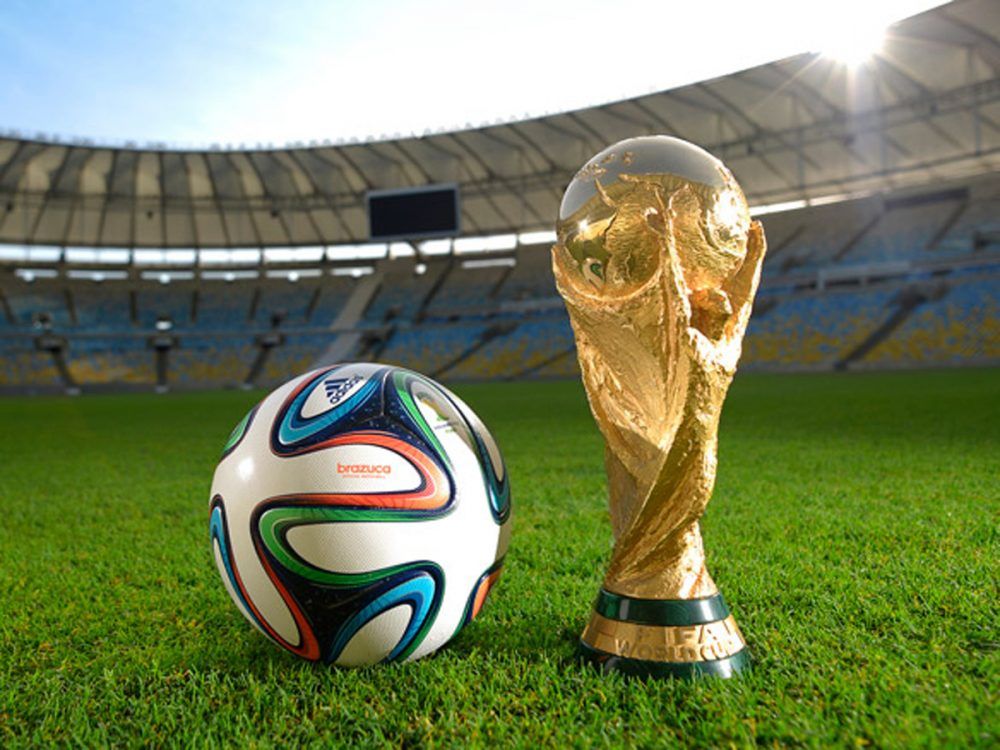 How To Get to the FIFA World Cup 2022?