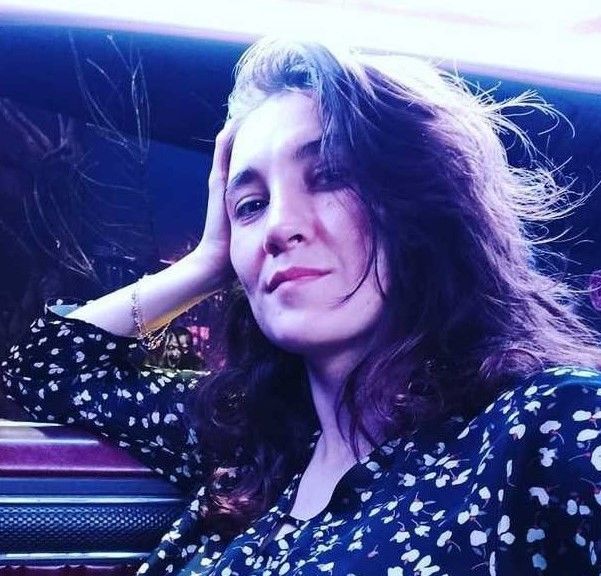 Since its legalisation in 2018, online sports betting has surged in popularity in the United States. The market is expected to reach $7.62 billion in 2023, with an average annual growth rate of 17.32% over the next five years. Leading international brands like Flutter Entertainment, Bet365, and Entain spearhead the US market, while more US states welcome licensed operators to promote responsible gaming and boost tax revenue. The convergence of experienced operators expanding within the favourable US regulatory landscape suggests that the prediction of a $14.44 billion sports betting market in the USA by 2027 is not only attainable but probable.
Bet with 1xBet
Capturing Sports Betting Growth in the USA
Sports betting growth predictions rely on regulatory changes, market dynamics, customer behaviour, partnerships, and competition. Navigating these variables is
challenging but offers lucrative opportunities. Join the All American Sports Betting Summit 2023 to network, forage partnerships, and gain crucial insights on USA sports betting.
3 days in sun-kissed San Diego
7 networking sessions to supercharge connections
40+ expert speakers delivering game-changing insights
10 panels for info-packed discussions
Industry-leading products on exhibition
Countless growth opportunities for your business
Justin Arnett, Director of Sportsbook, Potawatomi Casino Hotel
I'm excited to be a part of AASBS 23 to engage in conversations that will continue to push sports betting forward!
Dr. Laila Mintas, Co-Founder and CEO, PlayEngine
After attending previous AASBS events, I can honestly say it's a fantastic opportunity to network and connect with like-minded iGaming professionals.
Niki Metzgar-Schall, Group General Counsel for the Chairman of the Board, Pinnacle
I'm looking forward to discussing regulation's impact on emerging markets in the online gaming industry at AASBS.
Bet with 1xBet
AASBS 2023 Proudly Welcomes Incode as Sponsor & Exhibitor
Incode is a leading identity company that is reinventing the way humans verify their identity and interact with the world's largest companies with a highly secure and delightful AI-based experience. Incode's end-to-end fully automated orchestration platform enables seamless access across multiple channels with products focused on onboarding, authentication and payment verification that increase conversion and reduce fraud. With its mission to power a world of trust, Incode works with several of the world's biggest banks, fintechs, hotels, governments, and marketplaces. Incode is based in San Francisco with offices in Europe and Latin America.
Visit their website to find out more: https://incode.com
Your Ticket to the Future of Sports Betting
With just a few days remaining until All American Sports Betting Summit 2023 commences in sunny San Diego, now is your final opportunity to secure tickets for this thrilling event! Taking place at an exquisite Paradise Point Resort & Spa, this summit offers unparalleled networking opportunities and engaging thought-leadership sessions featuring distinguished representatives from industry giants such as DraftKings, Pinnacle, Bet365, BetMGM, and Entain. Don't miss out on this extraordinary experience, purchase your tickets now, https://www.eventus-international.com/aasbs.
Bet with 1xBet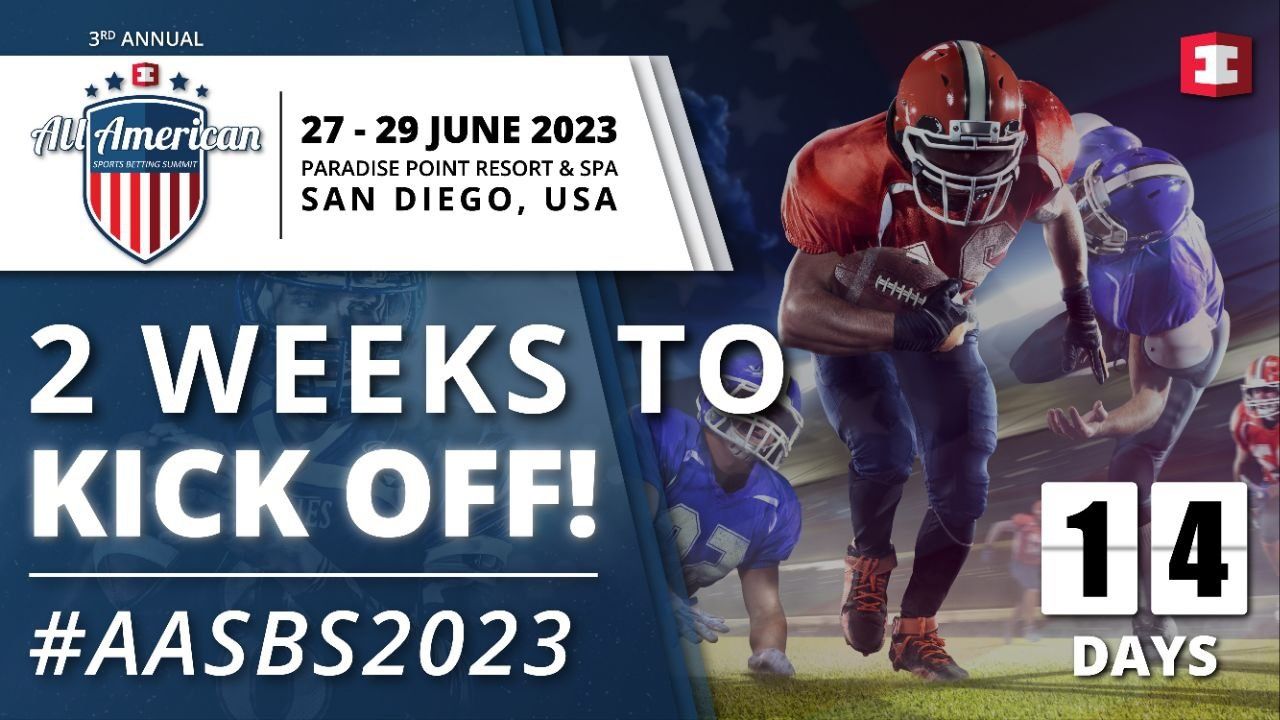 Join USA Sports Betting Titans at AASBS in June 2023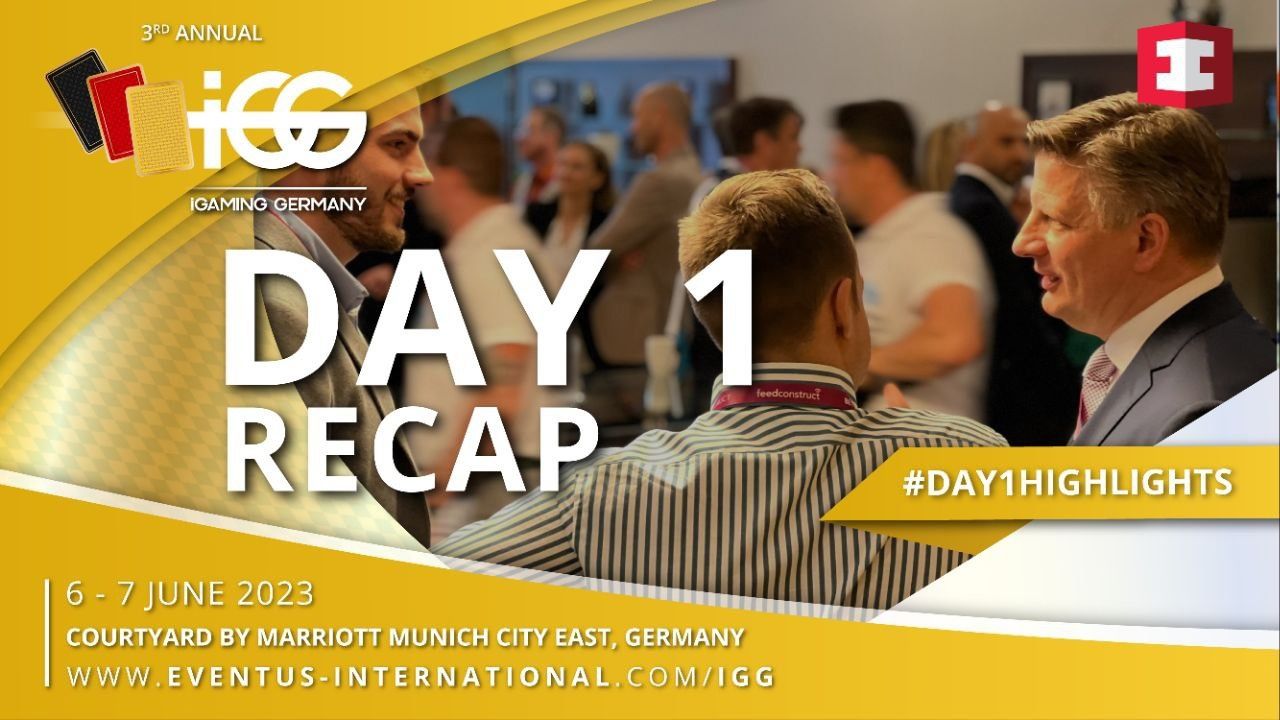 iGG Day One Recap: a Gathering of Visionary Perspectives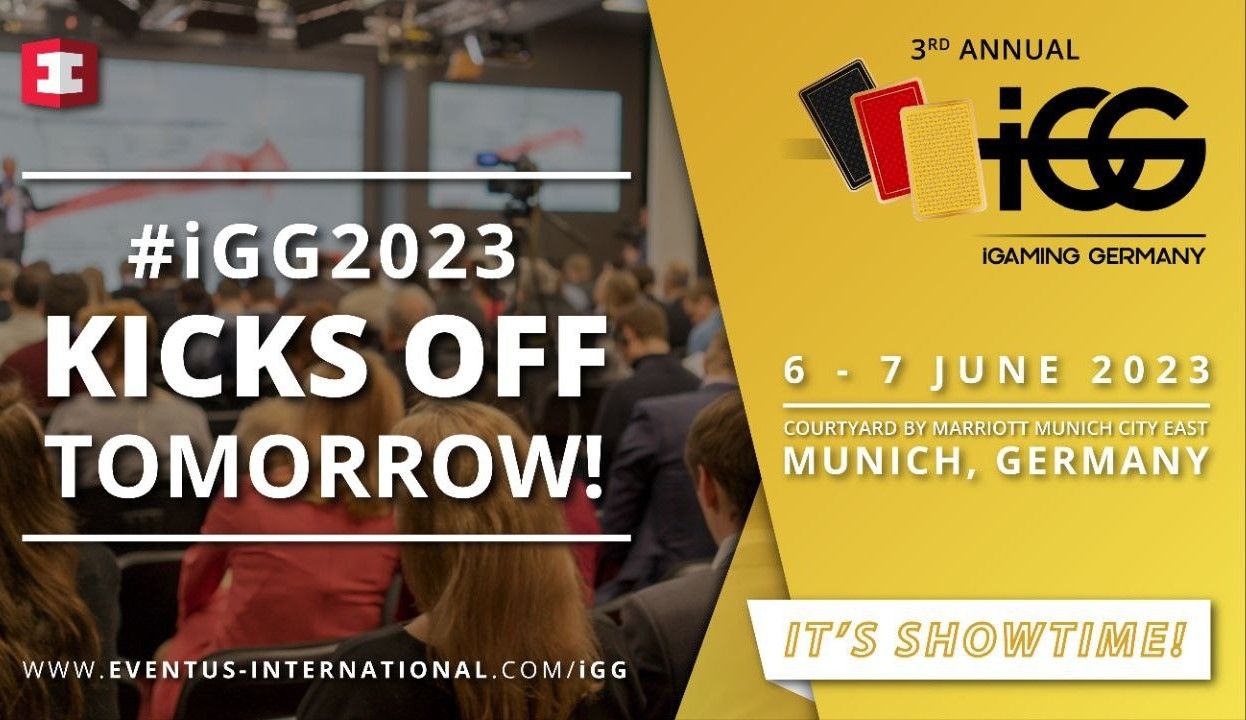 iGG 2023 Commences Tomorrow!