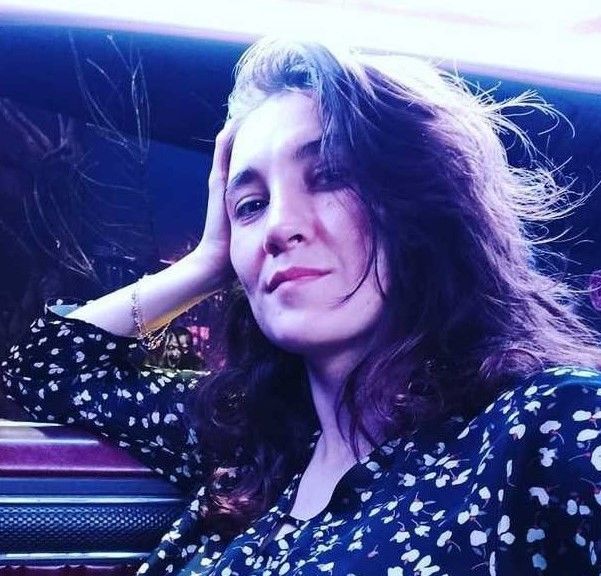 Bruna Ellen is a Brazilian flyweight fighter of the prestigious Bellator organization. Behind the model-like appearance of the 25-year-old girl, there is a real warrior with a lot of experience. In this article, we get to know Bruna a little better.

Bet on MMA with 1xBet
Bruna Ellen was born on June 26, 1996, in Campinas, Sao Paulo, Brazil.

Martial arts entered Bruna's life when she was 12 years old. She was actively practicing boxing and kung fu.

Bet on MMA with 1xBet
In 2013, Ellen competed in Sanda international tournaments held in China, Argentina, and Turkey.

In 2014, Bruna moved into mixed martial arts and started training at Camp Nogueira Campinas. According to Ellen, she decided to go into MMA to learn more about martial arts.

On November 1, 2014, Ellen made her MMA debut at the amateur level. At the MMA Circuit 1 tournament hosted by the Nogueira Campinas team, Bruna defeated Isabela de Padua by a split decision.

Ellen made her first professional appearance in 2015. On March 28, she won by unanimous decision over Elen Torres at Max Fight 14. In August of that year, Bruna defeated Pamela Mara Assis by technical knockout and caught the attention of the world's biggest promotions.

Bet on MMA with 1xBet
Bellator CEO Scott Coker turned out to be the fastest and offered the girl a contract with his organization. On July 22, 2016, Bruna fought Jessica Middleton at Bellator 159. It was not a successful debut, and Ellen lost by decision.

The Brazilian's career went on with mixed success, alternating between wins and losses, as she was gaining bumps and new experiences. She managed to secure a place in the world's top promotion roster. In December 2019, with five wins and two losses, Bruna faced the formidable Juliana Velasquez at Bellator 236. Ellen took a break from competitions after losing to her opponent by decision.

Bruna's return to the cage took place on November 21, 2021. At Bellator Event 271, Ellen defeated Desiree Yanez by split decision, earning the sixth win of her professional career.

Despite her vast experience in martial arts, Bruna is only 25 years old. She still has a lot of interesting fights ahead of her and maybe even a fight for the championship.

Bet on MMA with 1xBet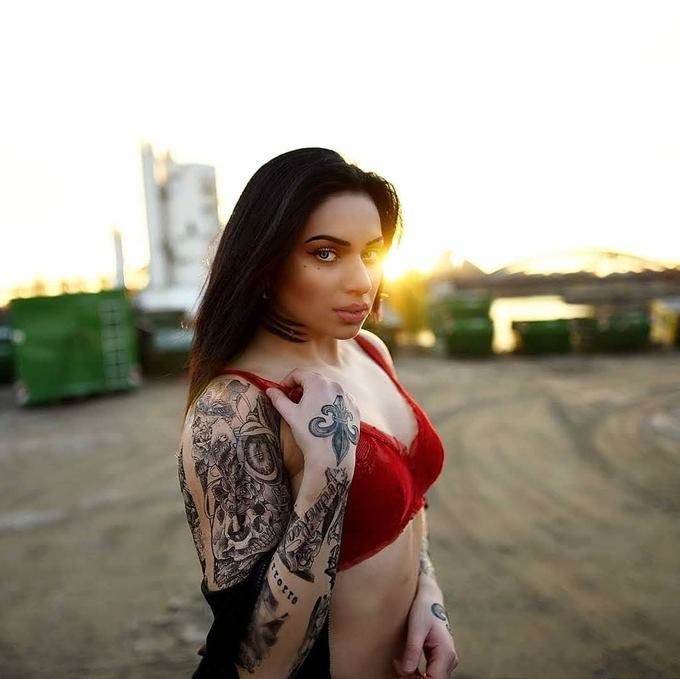 Julija Pajić defeated a man in an MMA bout and survived in mortal combat with a tiger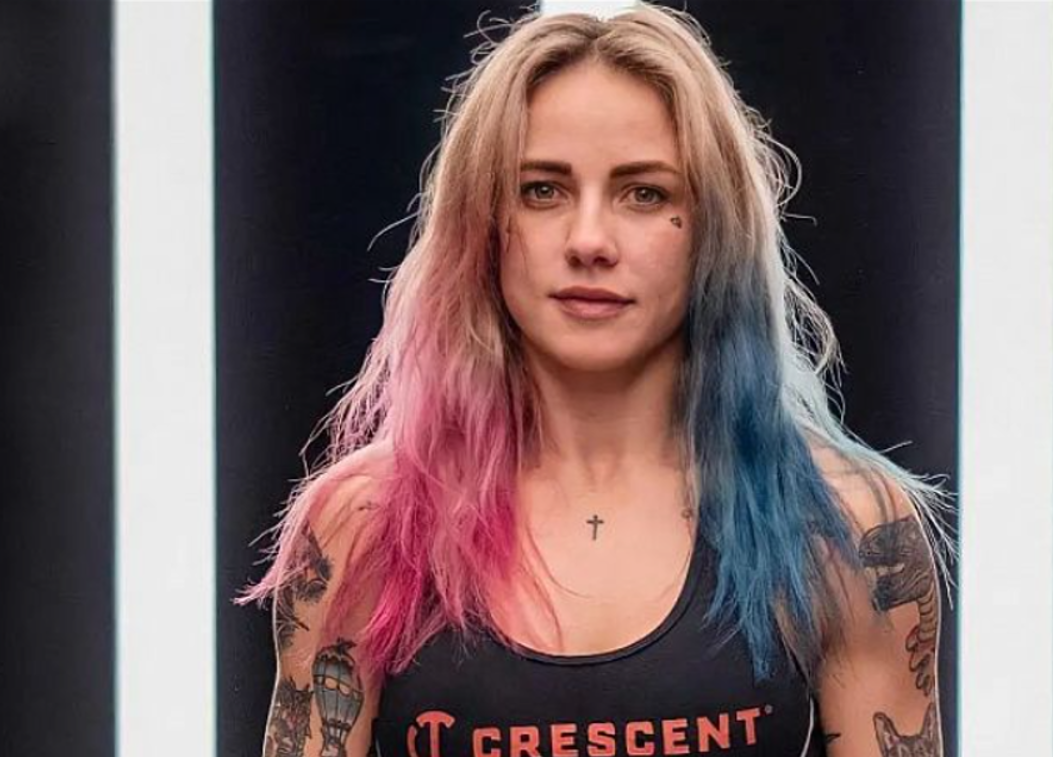 Jessica-Rose Clark, the hottest Harley Quinn of the UFC universe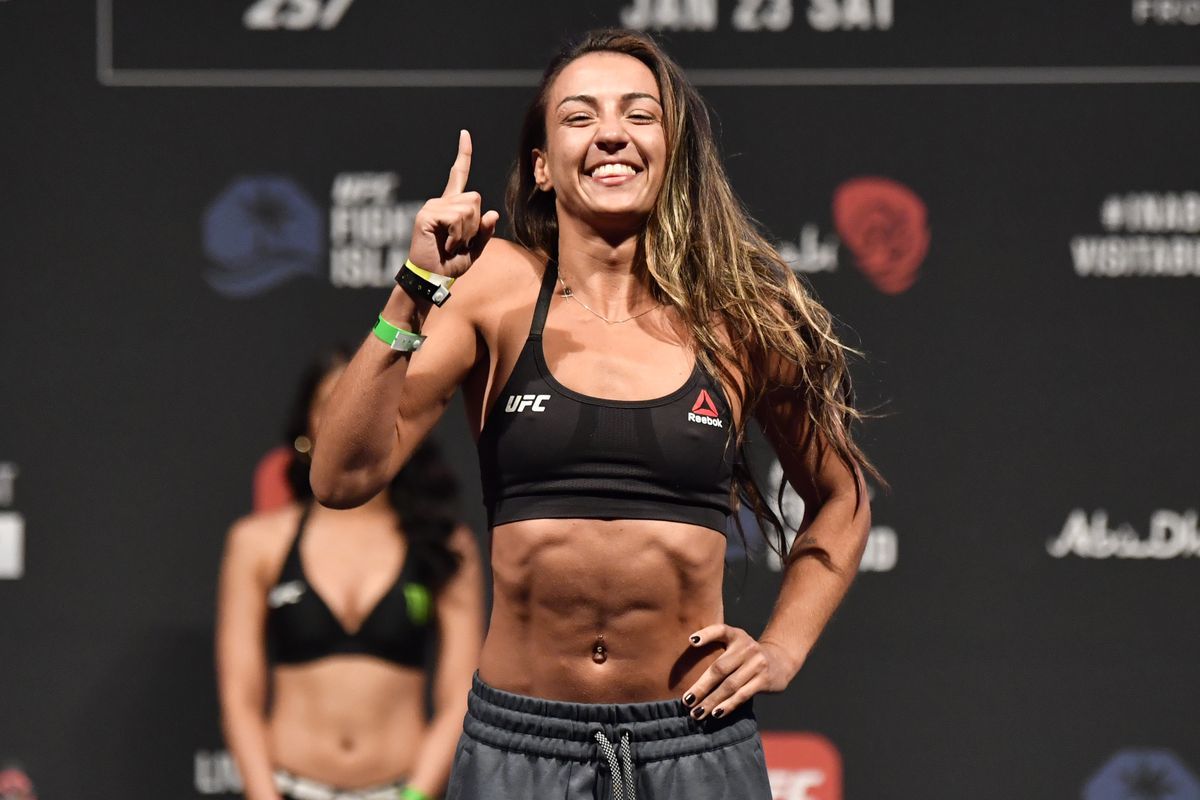 Amanda Ribas, the daughter of a legendary trainer and another reason to fall in love with the UFC