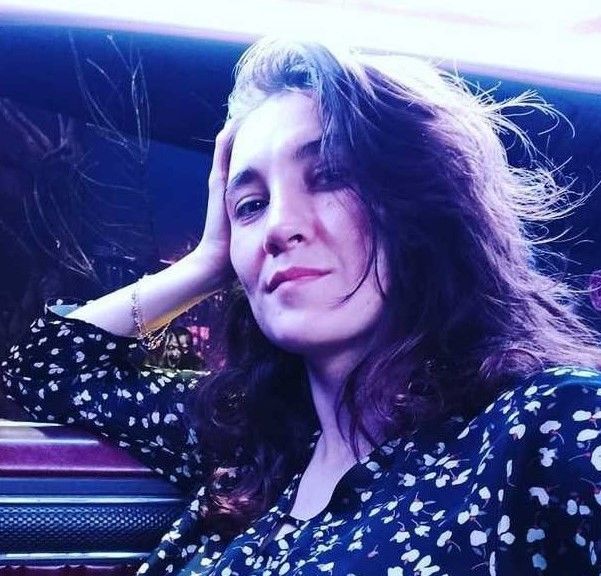 A 25-year-old Scottish soccer player from Crystal Palace Leigh Nicol sued MindGeek company, the owner of the Pornhub website. The issue is that they posted the girl's explicit video without her consent. Metaratings.ru reveals the details of this scandalous case.
Bet on Women's Super League with 1xBet
Why the athlete sues Pornhub
At the age of 18, Leigh Nicol decided to make a home video of her having sex just for herself. Who would have thought that a few years later it would become public? Nicol got hacked, and her intimate video ended up stolen and uploaded to MindGeek porn sites.

According to the Crystal Palace player, she tried to remove the videos from Pornhub several times already, while the site is being visited by about 130 million users every day. However, fragments of the video have reappeared again and again.
"It's illegal. I didn't post anything, but I'm trending on the world's largest adult website," Leigh Nicol shared on social media.

Bet on Women's Super League with 1xBet
Leigh Nicol's psychological trauma
The incident with the leaked home video affected the girl's mental state. Thus, in 2019, Nicol decided to quit soccer for a year to deal with her mental trauma.

It turned out that the athlete still can't recover and fears that now no one will want to marry her:
"Even at this moment I look at myself in the mirror - and I feel bad because it is no longer personal. Because most of the general population has seen things they shouldn't have seen. There is a shame, there is an embarrassment, there is disgust, and there is doubt that I am not good enough. I feel like no one would ever want to be my husband because of that video." That's how a single video can ruin a person's life...

It's worth noting that Leigh Nicol isn't the only one suing Pornhub over videos leaked without consent. There are 34 girls among the victims, 14 of whom were minors at the time the intimate videos were filmed. Another 14 are victims of people accused or convicted of sexual misconduct.

Bet on Women's Super League with 1xBet
Who is Leigh Nicol?
She was born on September 26, 1995, in Bellshill, Scotland. Leigh started playing soccer at a young age. Her grandfather was also a soccer player - he performed for the Scottish club Airdrieonians.
Leigh Nicol's first club was Motherwell Girls, where she was captaining from 2006 to 2008. She then moved on to Celtic's Academy. In 2012, the player moved to London and began playing in Arsenal reserves at first and then for Reading. Leigh Nicol plays for Crystal Palace as a midfielder since 2020.

This is how the attractive soccer player fell victim to phone hackers who published her intimate video on Pornhub. Let's see if Leigh Nicol can achieve justice and punish the perpetrators.

Bet on Women's Super League with 1xBet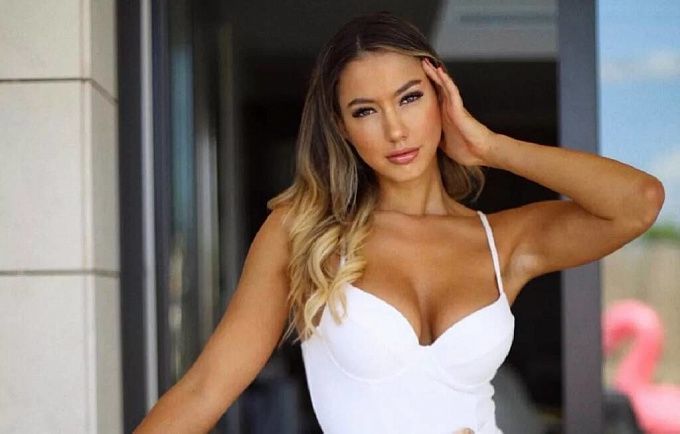 Patricia Noarbe - fitness mode and fiancée of Atlético midfielder Marcos Llorente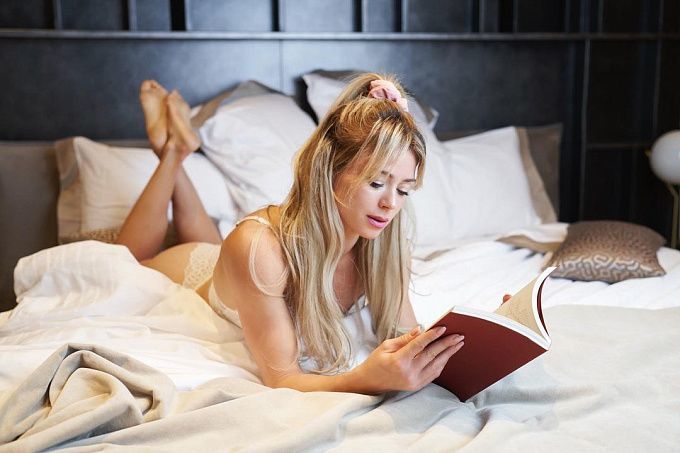 Italian tennis player Camila Giorgi — a winner of three WTA tournaments and a beautiful girl
Footballer of the Russian women's national team Nadezhda Karpova kissed a girl: a coming-out or a hype?