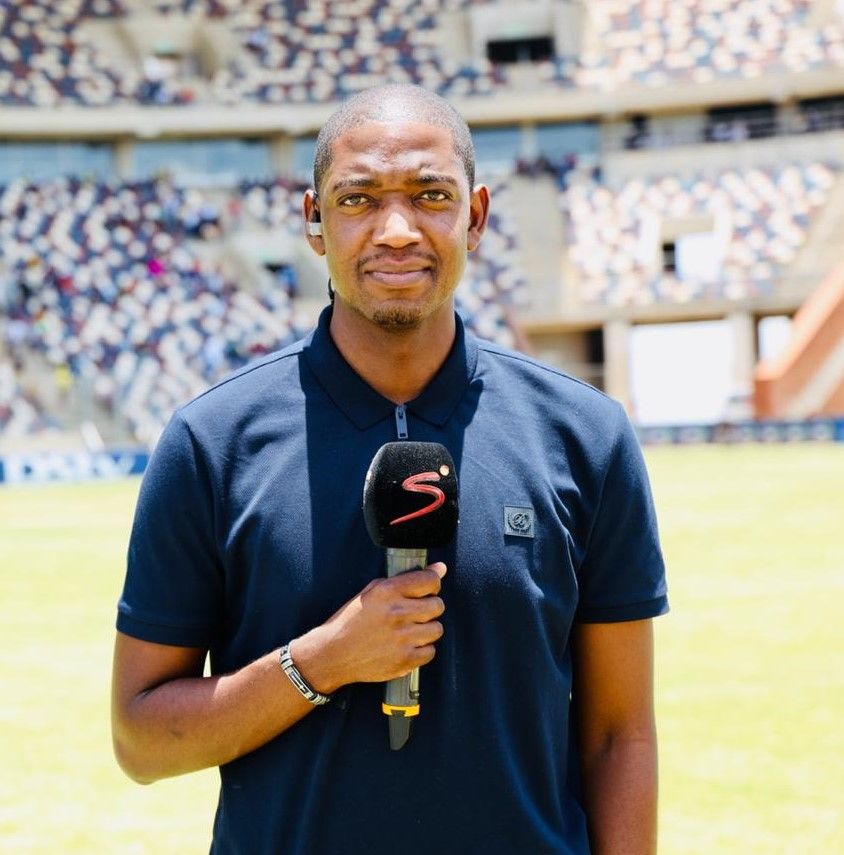 Telecomasia.net sits down with South African-born striker Dino Nldovu, who is currently plying his trade in Turkey with Boluspor and has enjoyed playing in Europe's premium club competition, the European Champions League. The 33-year-old opens up to us in relation to his career thus far.
Bet on European Champions League with Bet365
Dino, you joined Turkish Pro League side Boluspor in January, how has your stay been in Turkey so far?
My stay has been tremendous, I've worked really hard to get back into shape and do what I do best, which is scoring goals, assisting and make sure the team wins as many football matches as possible
You are one of the few South Africans who have played in Europe for more than seven years, what's needed to play in Europe for so long?
Look, for me to stay in Europe, you have to be clear with your conscious, your mind, and as a player, you should improve and grow in your career. So, for me, coming to Europe was the only to be the best version of myself than being in my comfort zone.
What do you need to stay in Europe Dino and what are the challenges of staying in Europe longer?
To stay in Europe, you have to know that if you're competing with a local player for the same position, you have to be better than those you're competing with. Moreover, it is important to focus on your game and not look at your stats (statistics). Also, you have to be better than your last game or you'll be thrown into the wolves and not play anymore, so consistency is very, very important in European football. The challenges are being far away from your family; different culture and adaptation should always be faster so that you can gel in the team because for us foreigners, teams don't have more patience unlike with the local players, therefore adaptation period is far shorter.
Bet on European Champions League with Bet365
The supporters of your former club, Qarabag, want you back at the club; how likely are we to see you there again?
Yeah (sighs), Qarabag has a special place in my heart because I've achieved what most players haven't in their entire careers, and that's to win silverware, to make history, to take the first Azeri team into the group stage of the Champions league. In regards to me possibly returning, the club knows what to do to get me back – of course, it is my wish to go back and play a season or two before I call it a day, but I don't want it to be a desperate move. Both parties should be invested in the project and believe in it honestly.
What is your message to the upcoming or current South African players who want to test themselves in Europe?
Look, they have to be wary of their football qualities; you have to test your abilities with the best players in the world. Also, there's no better competition than testing yourself in the European Champions League, I've played in that competition, I should know – so South African footballers should really, really push to play in the Champions League and other top leagues in Europe.
Lastly, Dino, what are your goals and aspirations for the rest of the season?
My stats at the moment aren't bad because I've played nine (9) games already since I joined the club in January, and I've scored four (4) goals, and I have assisted three (3), so I want to continue scoring more in the last six (6) games of the season.
The former Bafana Bafana (South African national team) International has also confirmed that he would like to contribute to the national team if he is called upon to assist. Bafana Bafana have qualified to play in the 2024 Africa Cup of Nations in Ivory Coast, and Ndlovu's experience would be vital and invaluable.
Bet on European Champions League with Bet365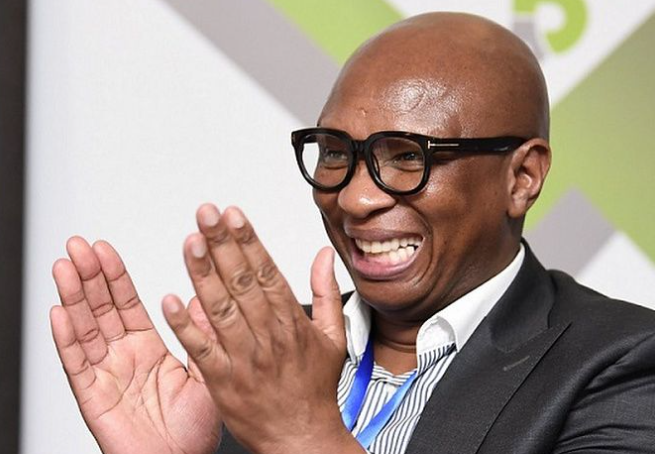 South African Sports Minister, Mr. Zizi Kodwa: Motsepe Is Not One of Us, He Is The CAF President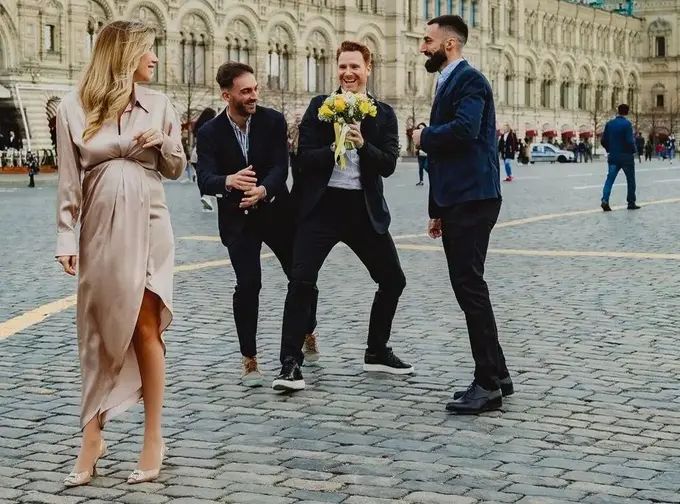 Spartak's Spanish Coach Abascal Gets Married on Red Square. Meet His Pregnant Sweetheart Alejandra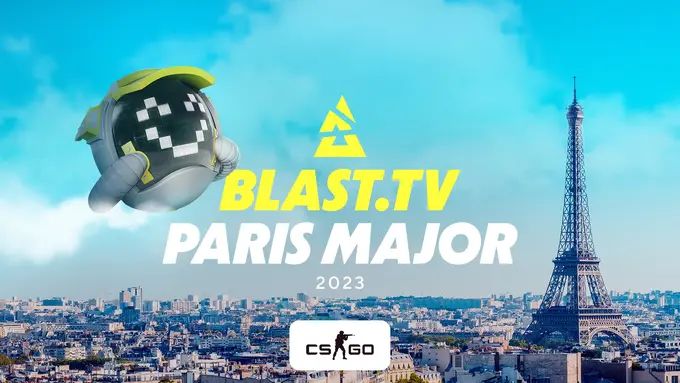 BLAST.tv Paris Major 2023 European RMR B. All the Tournament Details