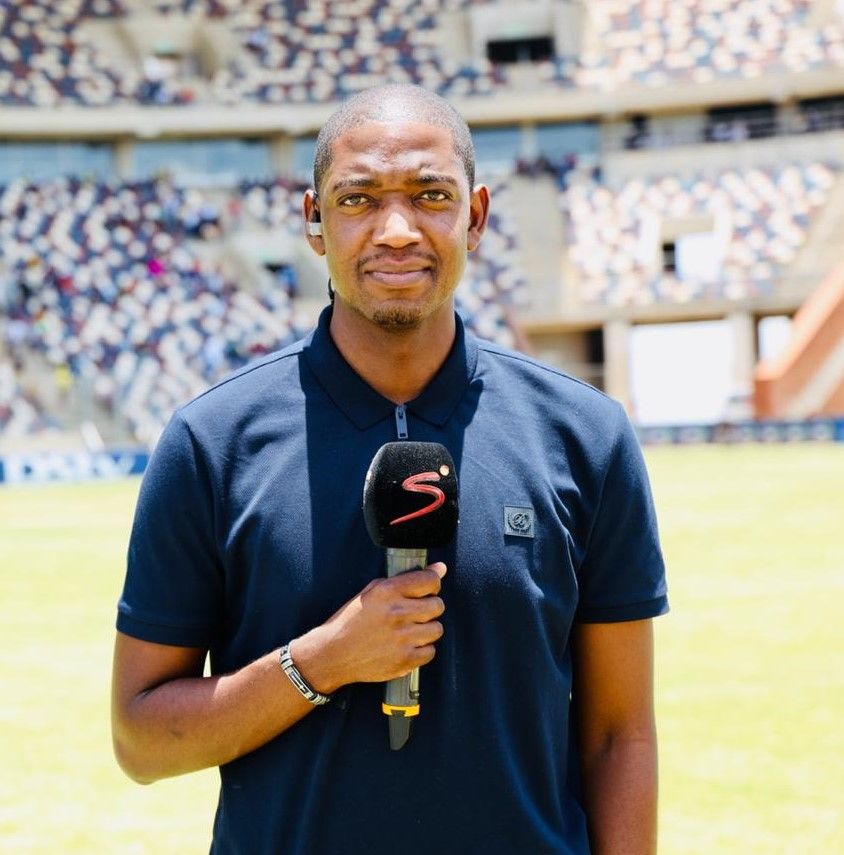 South African Sports Minister, Mr. Zizi Kodwa has spoken passionately with Telecom Asia Sport about the recent challenges that faced two technical members of DSTV Premiership side, Marumo Gallants. The two staff members, physiotherapist Tebogo Amos Dlhomo and media manager Rufus Matsena, were allegedly kept captive in Bengazi, Libya.
Bet on Football with Bet365
The duo was kept in a hotel for just under three weeks over financial disputes in relation to paying hotel fees. The two club members returned to South Africa on Sunday after hotel owner, Dr. Ali Elzarghi, confiscated their traveling documents.
Mr. Kodwa, South Africa's Sports Minister, when asked if his department would take this matter further, said;
In our sports point of view, that matter is closed, I mean I don't want to enter into politics and instabilities in other countries – that is not my matter. I think this matter…from the point of view of ourselves, the club as well as Libya, it has been closed.
Pushed for comment in relation to South African CAF President Patrice Motsepe intervening, he responded;
You asked about the question of Motsepe being one of us, he is not one of us, he is the CAF President, so it's important that whenever we deal with these issues, we don't look at him as one of us, but as the CAF President. I think we must hold him and see him in that respect (as CAF President).
The duo has since returned to their club duties and have settled in well, helping Gallants beat relegation rivals 3-1 on Wednesday evening in Polokwane.
Bet on Football with Bet365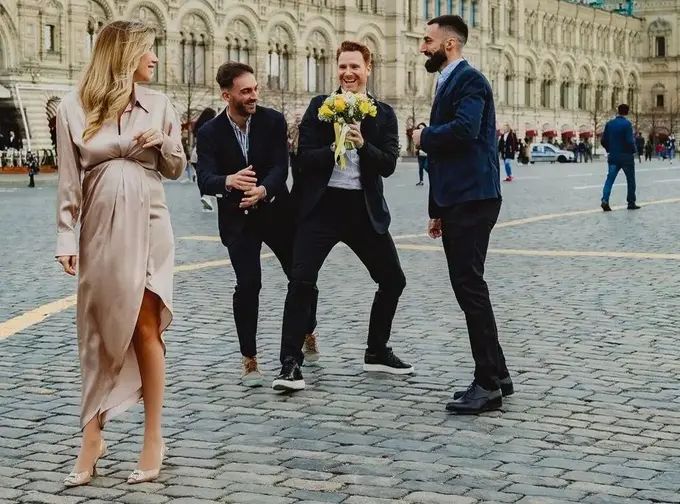 Spartak's Spanish Coach Abascal Gets Married on Red Square. Meet His Pregnant Sweetheart Alejandra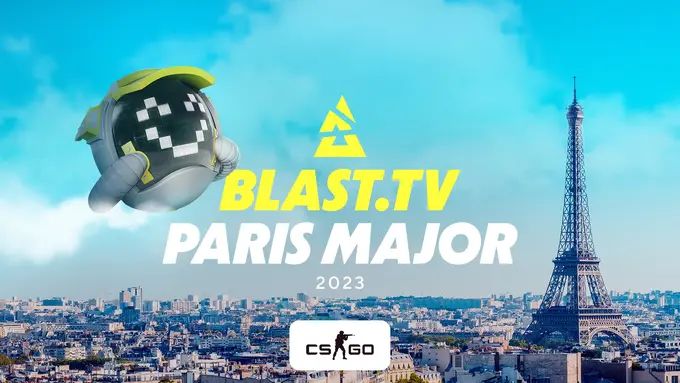 BLAST.tv Paris Major 2023 European RMR B. All the Tournament Details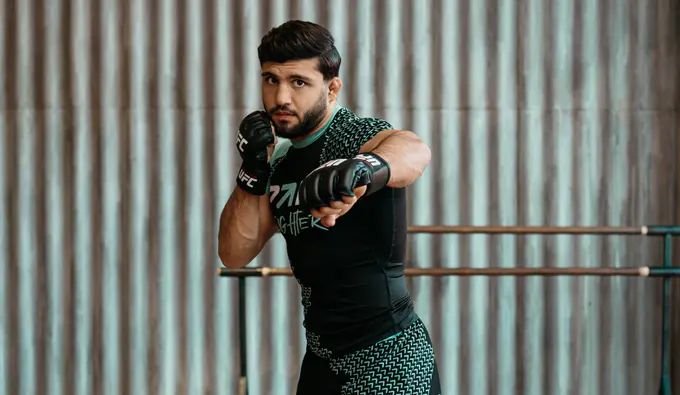 "Pavlovich Will Fight Much Better Than Gane." Big Interview with UFC Fighter Arman Tsarukyan