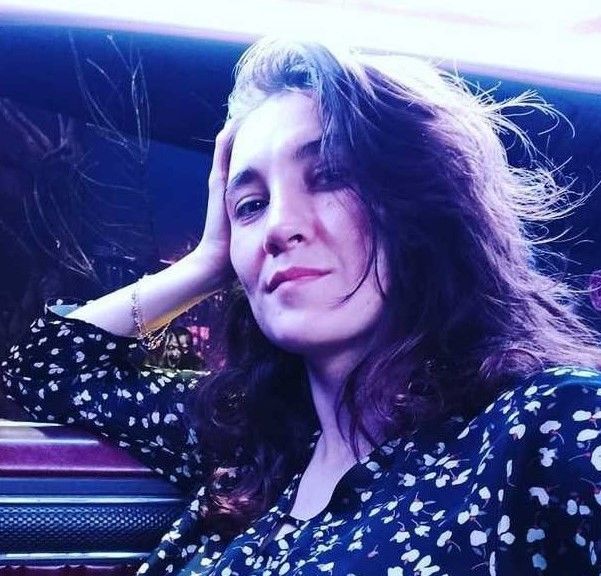 Before the new DPC season, Icefrog announced the release of another patch. As we know, a global update changes the landscape, mechanics, economic part of the game, and heroes' abilities. We love Dota 2 for these novelties: the game doesn't stand still. To become the best, one needs not only microskill and macrogame understanding but the ability to adapt to a new patch. Perhaps, the heroes' meta will change. Perhaps, the teams will prefer farming to fighting, and perhaps the game will become faster.
We cannot say what awaits us. But there are really annoying things in the current patch, and we asked Gabe Newell to pay attention to the things that need to be fixed or remade in patch 7.31d.
Bet on eSport with 1xBet
Black King Bar
The balance issue of this item has existed for the last couple of years. The last development of the item seems more a buff than a nerf.
It is difficult to imagine a 1-2-3-position player without it. Only heroes that rely on illusions and supports of the 5th position don't farm BKB. If your teammate doesn't plan to farm BKB, they make a mistake. If your teammate plans to buy BKB as a 3rd or 4th item, they may not farm it at all.
The game is designed so that each hero has four abilities (passive and active). Each character needs to use their abilities as much as possible to win. It looks logical, but the outcome of the whole game depends on how quickly the team farms BKB on key heroes.
According to Dotabuff, Black King Bar is the second most popular item on all heroes after Aghanim's Shard (bought in 34.5% of the games), along with Power Treads (22%). The alternative options of spell immunity — Linken's Sphere, Manta Style, or Eul's Scepter of Divinity — are not even in the top 15 artifacts. That's a serious "red flag:" you create over 100 game characters and over 100 items, but a player has to farm the mandatory Black King Bar in 20 percent of cases? If your answer is "yes," all the other items can simply be removed from the game client.
As the item is frequently used, characters with potential spell immunity are often in the meta. Now such characters as Enigma, Winter Wywern, Beastmaster, Bane, Batrider have a high win rate because they have abilities that counter BKB. And these characters will be in the meta until the developers fix the item or buff other defense items.
Bet on eSport with 1xBet
Null Talisman
In patch 7.31, Bracer, Wraith Band, and Null Talisman began to double their bonuses after minute 25. In the first two items, this bonus became a nice addition to the mid game where stats are still important, but the items are not crucial and can be replaced with the more expensive ones in the late game. But Null Talisman became imbalanced. Now we can see Storm Spirit's inadequate flights through the whole map at the 20th minute, Skywrath Mage's solo game from any position, and the endless mana of ALL CHARACTERS WHOSE MAIN ATTRIBUTE IS INTELLIGENCE!
In the last global patch, this item lost spell damage amplification (thanks for this) but got a mana cost reduction. The real evil is the stack of the mana cost reduction percentage with the purchase of several Null Talismans. Let's take Storm Spirit. Its first spell costs 70/80/90/100 mana depending on the current skilled level. But if you have six Null Talismans by the last skilled level, the spell will cost 78 mana, which is lower by almost 25%. Getting Arcane Blink and Kaya (let's hope you won't get Fairy's Trinket, a tier-1 neutral item with mana loss reduction and increased spell damage), the hero farms the map very quickly, can easily push the line, and deals a lot of damage in the fight. He needs a networth of 11,000 gold to reach its peak. The hero will be useful both in the 20th and the 50th minute.
Null Talisman is an endless mana resource for all characters with an Intelligence attribute. For instance, Skywrath Mage can use his abilities and even not regenerate on the base, his damage becomes unlimited and you can survive an endless cast of abilities only by purchasing BKB.
How does it influence the game process? Heroes reach their peak power in the early game with cheap items and can impact a lot, create space for their team, and win games alone if they have no good teammates. They don't need to think about alternative builds, as there is one imbalanced. Each game against a character with three-five Null Talismans is a nightmare that cannot be survived during the laning and early midgame.
Bet on eSport with 1xBet
Small creep camp
There was a redesign of neutral creeps in patch 7.31. Real monsters with mechanics of break, disarm, burst damage, and attack and move speed slow appeared in small camps. This was an obvious change, but the developers overdid it, and we got the following result.
The heroes that can control creeps (Chen, Enchantress, Doom) got back to the meta again. Actually, they hadn't left the meta, just consolidated their leading position. Now they can win the lining stage alone from the full support position and break towers earlier than before.
Middle players now need more time to destroy a small creep camp. Now it's easy to get disarm for six seconds or break for three seconds from two Kobolds.
Middle players gain less gold and experience for killing a small creep camp. Because of that, the time for purchasing items has slightly shifted.
In patch 7.30, middle players pushed bunches of creeps on the line, ran to a camp near the tier-1 tower, mopped it up, and returned to the line – and did it for the whole lining. It looked boring, and the changes made the middle players' game more active. They still use the last patch algorithm. But while before a player came to a hopeless lineup and knew they wouldn't lose the line in terms of gold and experience because of the small creep camp, now creeps are ready to fight back and can ruin all the lining.
Moreover, the creeps' mechanics is so strong that it is relevant both in mid and late game. Hill Troll Berserker disables passive abilities for three seconds (Silver Edge applies break for 4 seconds for 5,450 gold), Kobold Soldier applies disarm for three seconds (Heaven's Halberd applies disarm for 3 seconds on melee targets and 5 seconds on ranged targets for 3,550). Not to mention Harpy Scout whose flight is comparable only to Night Stalker's ultimate and Aghanim's Scepter of Clockwerk.
It was an interesting change. But dear developers, if you slightly fix the creeps, they won't become useless. The creeps shouldn't deal as much impact, as the heroes do with expensive items.
Bet on eSport with 1xBet
Outposts
Outposts appeared in the game several patches ago, and originally, they looked interesting. Each outpost granted experience to the owning team on each minute mark. Each side has an outpost at the beginning of the game. After lining, outposts could be captured. If a team captured an enemy outpost, it got double experience, and the enemy team received no additional experience. Therefore, outposts were an important objective, along with Roshan and the base.
But now a team gains no additional experience after capturing an outpost, and the experience is so paltry that it doesn't influence the game process significantly. De facto, outposts are used for teleportation and are imbalanced. The Dire outpost lets you control Roshan, while the Radiant outpost has no strategic role.
Outposts were preceded by shrines, which allowed heroes to regenerate mana outside the base with a 5-minute cooldown. And in the Shrine era, there were fights not only for the demolition of towers and territory control but for the opportunity to have an additional source of health and mana replenishment. The maps were passed actively. After replacing shrines with outposts, the game changed so dramatically that one role even disappeared — roamers who played all over the map from the beginning of the game and weren't tied to the lines.
History repeats itself. Valve, maybe we should return them? Or reconstruct the outposts to make them relevant?
Bet on eSport with 1xBet
Roshan
The most horrible game monster has become too weak. He still grants a lot of bonuses if you kill him, but now every Tom, Dick, and Harry beat him. Huskar and Ursa take him before the 10th minute, and after his ultimate has improved, Shadow Shaman can take him alone at any stage of the game. Shadow Fiend can also kill him alone after buying Aghanim's Shard. The team that seizes the advantage on the map can take the main neutral creep in the 10th-15th minute. Does that sound like a serious challenge?
Now the following strategy is used in most of the games:
Destroy tier-1 tower;
Destroy tier-2 tower in the mid;
Take Roshan;
Destroy other towers;
Wait for the second Roshan and take him;
End the game.
Breaking down the base is much easier if you have a second life. But the strategy is so clichéd, that games follow the same scenario, and teams' actions become predictable. Strengthening Roshan or fixing the perks he grants could make teams look for other strategies.
Roshan has become significantly weaker since patch 7.00. His health was reduced from 8000 to 5500. The developers tried to compensate for this by increasing armor from 5 to 15. But what was even more harmful, the max health bonus per interval was reduced from 700 to 460 (it became almost half as big). From this patch, taking Roshan alone has been simple. The developers tried to buff him in the next patches but he failed to return to his former strength. We would like to see a stronger monster that doesn't have counter picks and can die only from a team attack.
Bet on eSport with 1xBet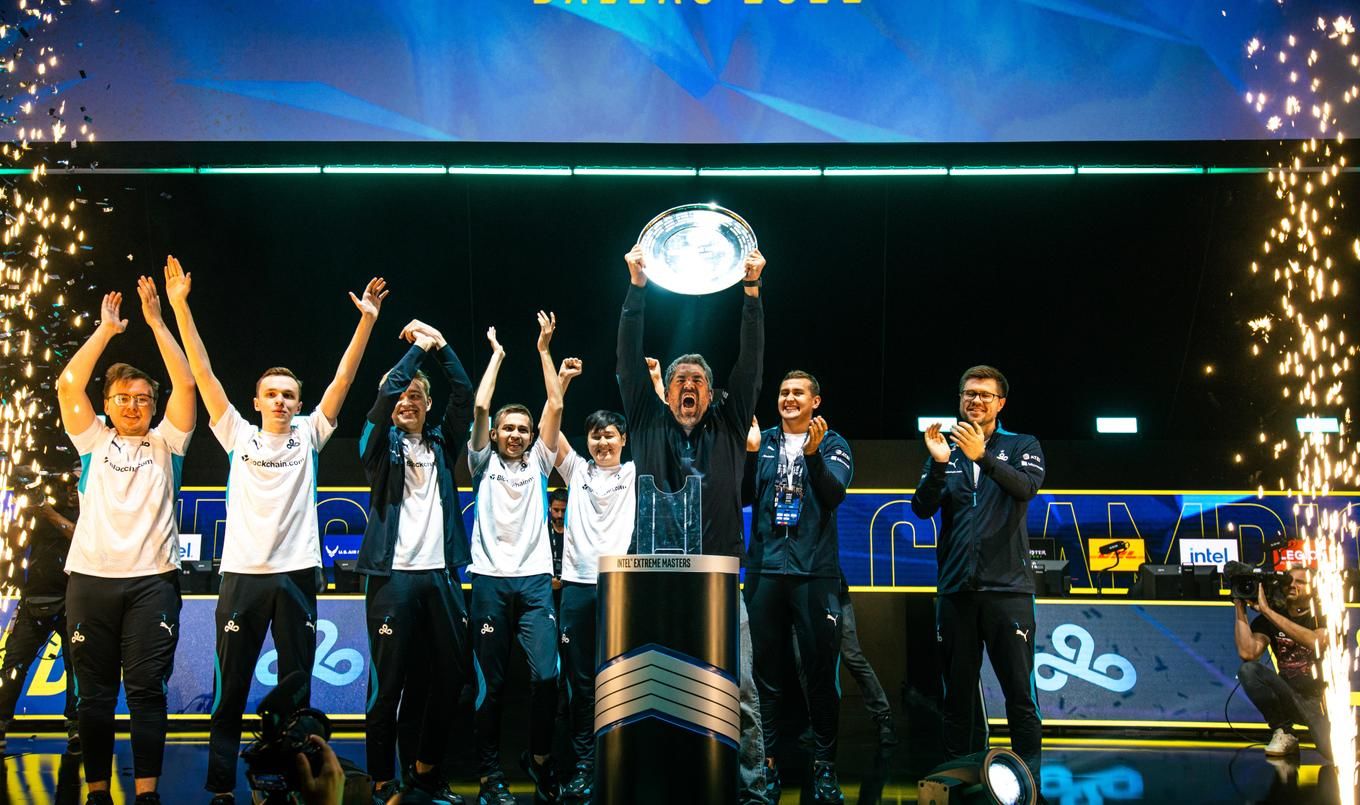 First trophy of the new Cloud9 lineup! IEM Dallas 2022 results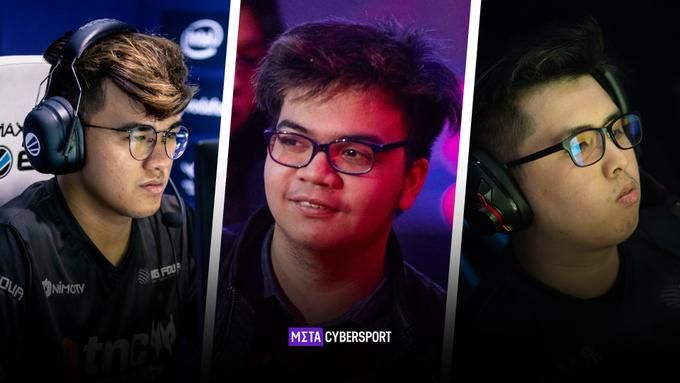 The announcement of the Dota Pro Circuit 2021/22 summer season in Southeast Asia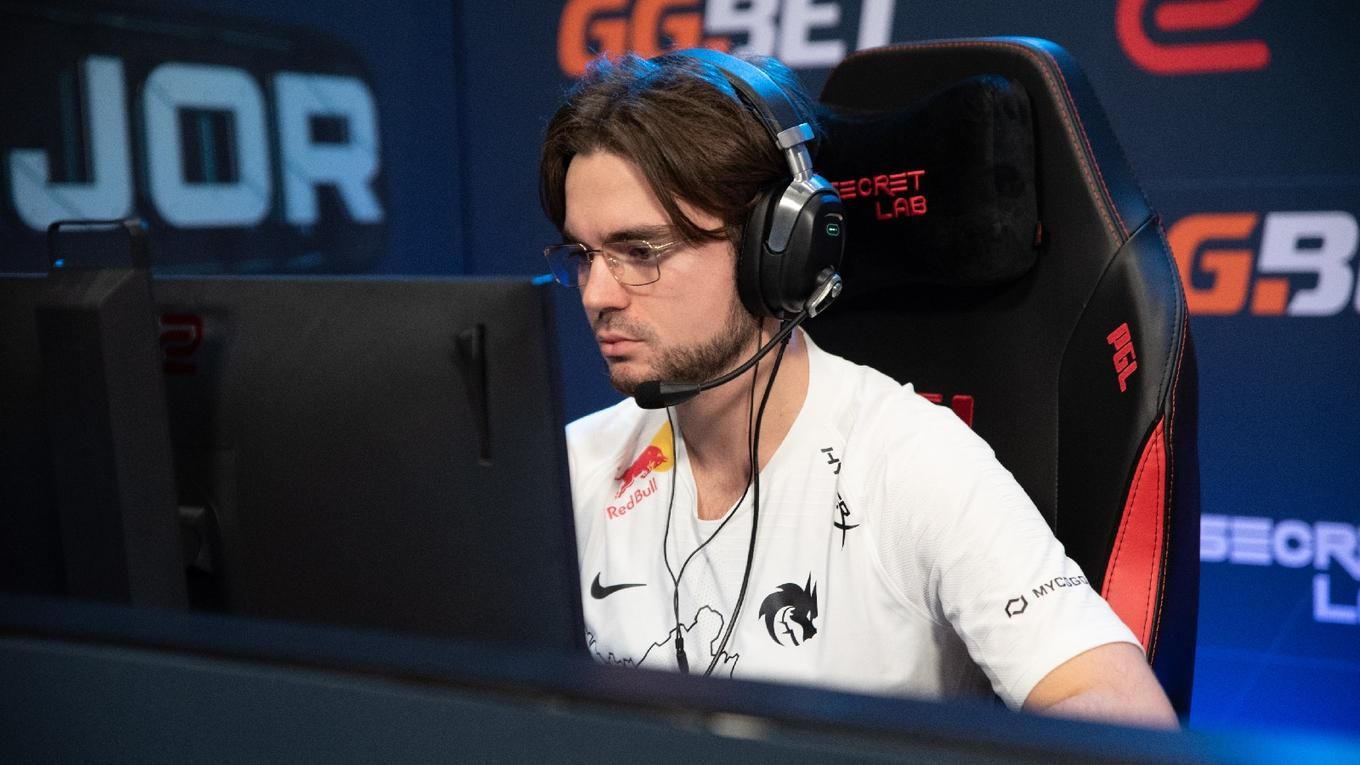 Community reaction to sdy's transfer to Natus Vincere