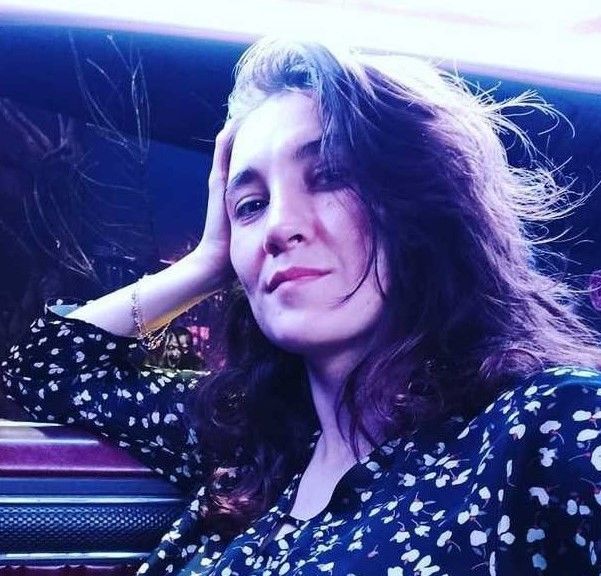 On June 3, it was announced that the Natus Vincere CS:GO squad is now fully staffed for the upcoming tournaments. It was decided to invite Viktor sdy Orudzhev to the vacant position. He's rented from Mad Lions and will join the roster as a stand-in player. It is planned that Natus Vincere will play with a renewed lineup on June 15, during the tournament BLAST Premier Spring Finals. Please read our article to know how the eSports community reacted to sdy joining Natus Vincere.
Bet on BLAST Premier Spring Finals with 1xBet
How it all began
We want to remind you that on May 28, the leadership of the Natus Vincere organization decided to expel Kirill Boombl4 Mikhailov from the CS:GO team. For three whole years, Boombl4 was a full member of the Born to Win, acting as a team captain. However, Boombl4 was forced to leave the organization due to a decision made due to "reputational risks". There was a gap in the team's composition for some time. Opinions on who should fill it and become a new member of Natus Vincere were very diverse. In April this year Anatoly liTTle Yashin speculated that there might be changes in the roster. He considered sdy as a candidate to replace the gone Russian players.
Who is sdy, and what is he famous for?
Viktor Orudzhev, better known to the eSports community as sdy or somedieyoung, turned 25 years old this March. This player from Ukraine started his professional career in CS:GO back in 2016, when he became a member of the 5FRAGS team. In 2017, he made his debut at the competitive event StarLadder ProSeries Season 17 as a member of 5FRAGS. However, his team failed to perform well and finished 13-16th in the tournament. Sdy also had a chance to play in such teams as Spray'n'pray, Dream, and EL'quvet. But fans of the cybersports scene are more familiar with sdy from his participation in the Spirit organization, where he played from 2018 to 2022. At the beginning of 2022, sdy leaves the Spirit team and signs a contract with MAD Lions but does not stay there for long. In June of this year, he became a stand-in for Natus Vincere. In his social network account, sdy thanked the team management for the opportunity given to him and promised to use this chance in the best way possible.
Bet on BLAST Premier Spring Finals with 1xBet
The reaction of the eSports community to sdy's joining Natus Vincere
The changes in the composition of one of the most titled clubs in the world have caused a heated discussion in the cybersports community. Players, commentators, and other representatives of the media space close to CS:GO, make assumptions and express opinions about sdy's entry into Natus Vincere. Alexandr zoner Bogatyrev, who is known to cybersport fans as an experienced coach, believes that the management of Natus Vincere had to take sdy into the team out of despair.
It was a forced move, as there were no more skillful players to replace Boombl4.

Alexandr zoner Bogatyrev
However, Mykhailo Kane Blahin, the former coach of the Natus Vincere CS:GO squad, told Telecomasia.net specifically that back in 2019, they were thinking about inviting sdy to the organization.
It's worth mentioning that at the moment, sdy is in the role of a substitute, and it is too early to make assumptions about whether he will take place in the main staff or not. The commentator Igor Sl4m Sopov expressed his opinion on this subject in his Telegram channel rather cautiously:
Let me remind you that the status of a stand-in player may suggest a prospect of signing, but it doesn't guarantee anything.

Igor Sl4m Sopov
Alexei RuFire Burakov expressed himself in a harsher tone. In his statement, he suggested that sdy will only be a temporary replacement option until Natus Vincere can find a more skillful player. Insider Alexei Biryukov, also known as OverDrive, commented on his stream that sdy could have joined the team earlier, but s1mple and B1ad3 were against it at the time. He called sdy a player who could be given a certain role, and he would execute it neatly. However, he is not capable of any creative moves. According to OverDrive, there were simply no better options for Natus Vincere.
The former captain of the Natus Vincere team Daniil Zeus Teslenko uploaded a short video on his Telegram channel in which he gave a harsh comment on OverDrive's statement.
No better options? What are you on, guys? You should have taken a closer look or something.

Daniil Zeus Teslenko
Konstantin leniniw Sivko, a CS:GO match commentator, has a similar stance on the issue of Natus Vincere's lineup changes. For Telecomasia.net, he said that he considers this replacement to be forced. A former Gambit Esports player Mikhail Dosia Stolyarov also notes that the choice in favor of sdy was more of a forced measure rather than a reasonable and balanced decision. However, he came out in defense of sdy. On his stream, he stated that sdy is not a bad player.
What is sdy's future fate?
It seems that the CS:GO community is quite unanimous in the opinion that sdy is not up to the level of other Natus Vincere players in terms of skill. However, Viktor Orudzhev has every chance to prove himself and show what he can do. Everything depends on what results he will show during the BLAST Premier: Spring Finals. We won't have to wait long since the tournament starts on June 15. We'll find out soon if there will be any more changes in the Born to Win roster or if the team has found a suitable replacement for Boombl4.
Bet on BLAST Premier Spring Finals with 1xBet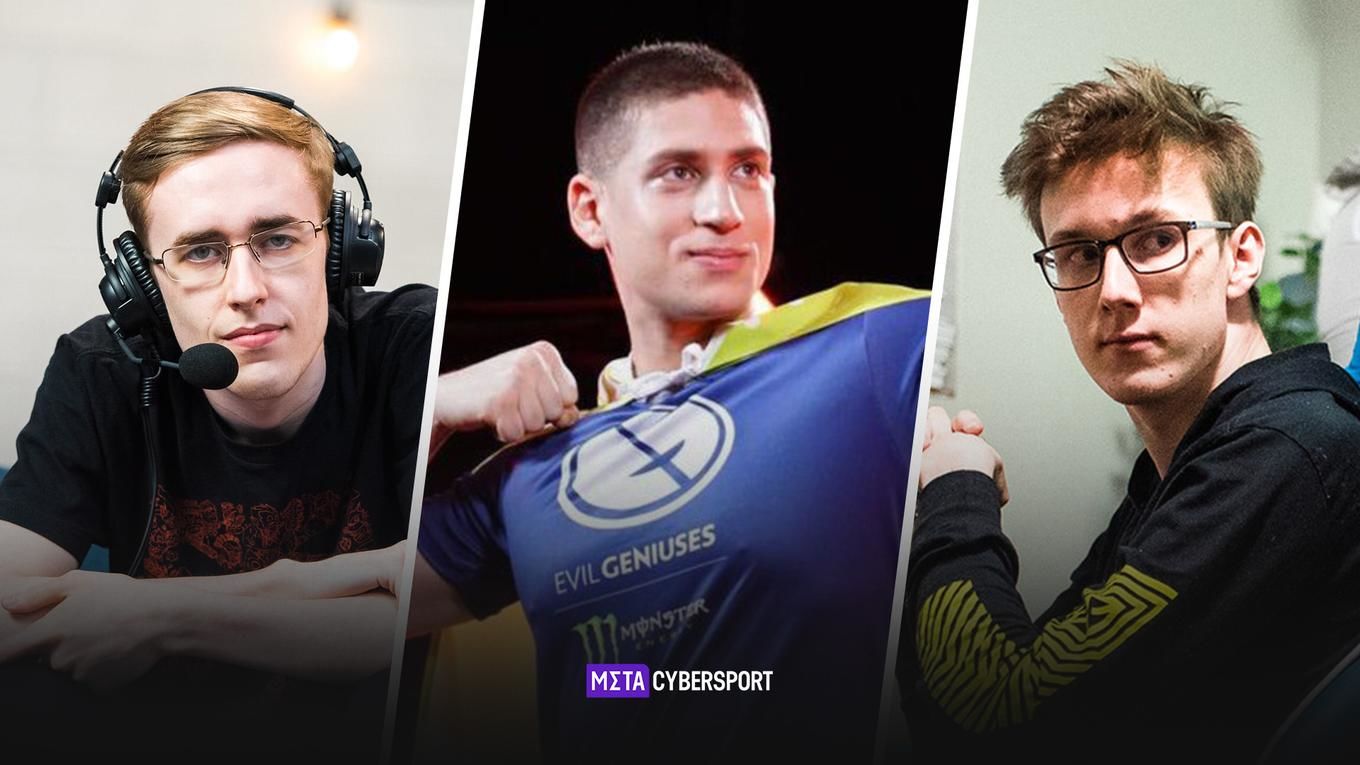 North American summer DPC season announcement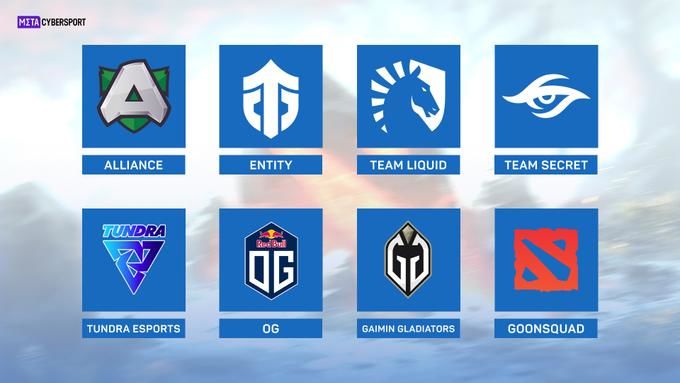 The announcement of the summer DPC season in Europe
Yana "b2ru" Khymchenko: playing for Virtus.pro and working for NaVi