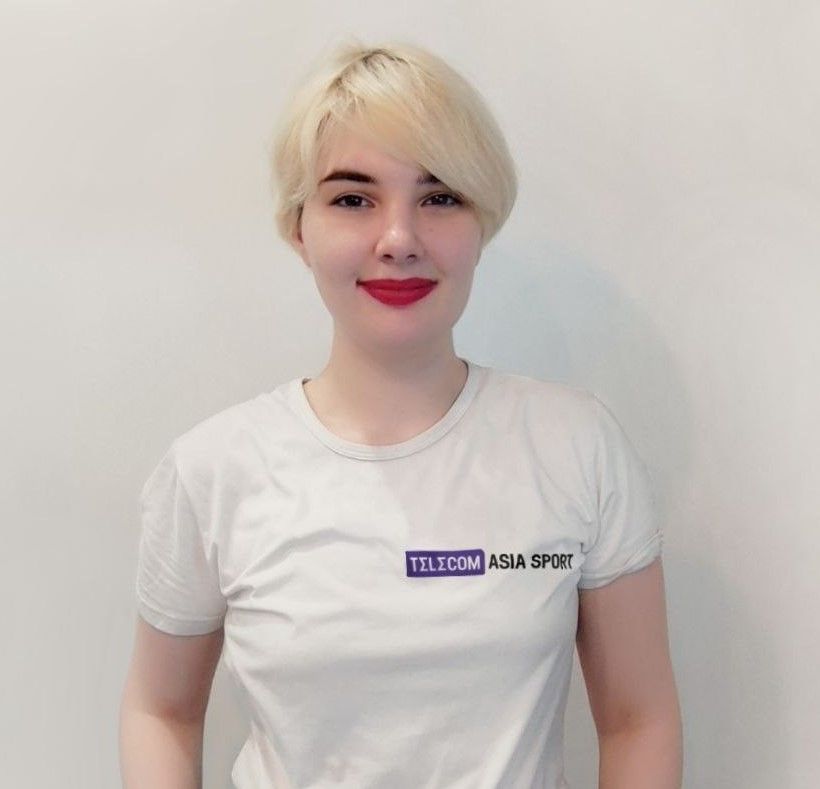 On the night of November 18, Russian Alexandr Shabliy defeated Brazilian Patricky Freire at Bellator 301 in Chicago to advance to the organization's Lightweight Grand Prix final. Despite the fact that the other semifinal was held a month earlier, it is not yet known who the Russian will have a decisive fight with.
Bet on MMA with 1xBet
In an interview with Telecomasia.net Shabliy:
analyzed his fight with Freire;
assessed the Brazilian fighter;
named the potential candidates for the final Grand Prix fight;
called it nonsensical to give Usman Nurmagomedov a rematch with Brent Primus;
said that Arman Tsarukyan could become a UFC champion in the near future.
"It was the best time in the cage"
- Alexandr, what was the most difficult round for you?
- I wouldn't call any round difficult because I enjoyed the fight immensely and was in complete control of the fight. I was on a roll during the fight and it means a lot to me. It's the best time in the cage. Besides, it lasted for 25 minutes, and it was a championship fight. I went through the five rounds. I can celebrate this achievement.
- Did your opinion of Patricky Freire change after the fight?
- No, he confirmed it. I knew he was a tough guy, but he breaks down in fights. He broke down in the second round. I was wondering what plan the Brazilian had for me. I didn't see his plan for the fight. He's a tough guy, yes. But in a fight with me he did everything he'd done before. I almost finished him twice. It was the same last year or the year before.
- Did you have any doubts about your victory?
- No. I had no doubts. I won five rounds out of five on the judges' scorecards. I had a question about the fifth round. I thought I missed two or three punches, I lost the middle, but won the beginning and the end. I had no questions about the fight at all. My corner men were calm, telling me I was leading the fight and winning all the rounds. I was calm in the cage like I was in sparring.
Bet on MMA with 1xBet
"In Russia they hate me for being friends with Levin"
- You had Artem Levin in your corner...
- He's helped me a lot during every training since I've come to Bellator. Do you know what it's like to fly into a different camp? I didn't have my own coach or my own cornerman in my first two fights. Thank God, now the guys can travel here and help me. Like Sharap Gitinov and Datsi Datsiev, who arrived three weeks before the tournament. When I held the first fights, there was only Artem Levin, and we worked very hard with him. He is great in this regard, despite his many different opinions in life, for which many people in Russia hate and criticize me. I reply that he is a good, decent person. I feel at ease with him. We do not argue about politics.
- At the end of the fight, can you compare Freire to the Moscow Kremlin - in terms of resilience and color?
- That's beautiful. Yeah, I agree. He's a very resilient guy. I actually landed such a left side punch in the fourth round! I remember it like it was in slow motion. I ducked to the left, hit him, came back, and on the way out I hit him with a left hook. It was a hard punch. My arm hurt and my fists are sore. That's the first time that's happened. I had my gloves to be a size bigger so I could get some padding, some tape. And my knuckles are still burned. It's the first time that happened.
- How hard is it to speak English after the fight?
- It's always hard to speak a new language. It's twice as hard after a fight. But there is a pleasant moment - it doesn't matter what language you speak and how after winning a fight, you're so emotional and elated.
Bet on MMA with 1xBet
"Primus or McKee"
- After your fight there was no staredown, so there is no final decision on who will be your opponent in the final, and the date of the final?
- Yes, Bellator has no decision. The decision will be made by the PFL. They have no decision at the moment. The final will be held next year. The opponent will be Brent Primus or A.J. McKee.
- So it turns out that McKee has now played some sort of "reserve semifinal" by defeating Sidney Outlaw?
- Sort of. I think they (the new owners of the league) wanted to see me fight. If I win, they won't put Primus in the finals. It's already a rematch for us. My victory in the first fight was obvious. I knocked him out. So they can put McKee. Especially since he was in the grid with me.
- Has the Bellator Grand Prix gotten worse after a lot of athletes dropped out?
- I don't know. I faced some really tough guys - Tofiq Musaev and Patricky "Pitbull." Even A.J. McKee would have had a hard time fighting him. Primus came out of that bracket as a substitute and ended up in the Grand Prix. Now he may end up in the finals after losing his fight.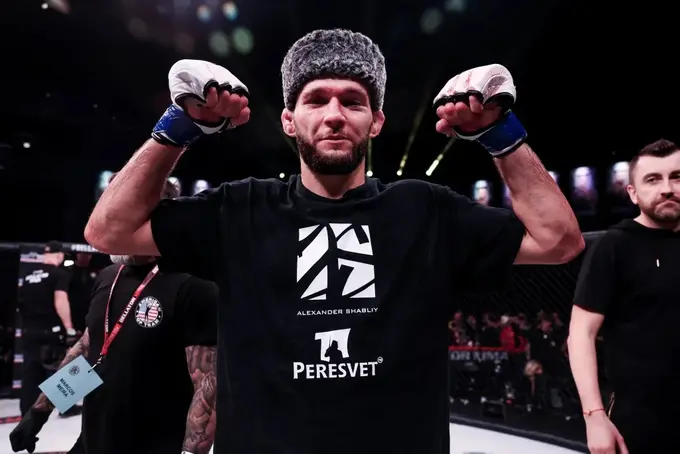 Bet on MMA with 1xBet
"Waiting for Nurmagomedov until September is not a good idea"
- How will you take it if the PFL management wants to do a rematch of Usman Nurmagomedov and Brent Primus?
Let's think logically. If they make a rematch. That will take six months. Sometime in May. After that Usman will take a rest. I think he'll beat Primus. The next date is September. That doesn't make sense. The organization doesn't discuss it with us. We'll do as they say. Fighting in September, a year later, is not a good idea.
- Will the result of doping sample B affect whether Nurmagomedov will keep the title or not?
- I don't know about that.
Bet on MMA with 1xBet
- When will the next Bellator tournament be held?
- It is also unknown. This is the last Bellator tournament. The next tournament will be held under the management of PFL. They have not yet announced how the organization will develop. My guess is it's going to happen on New Year's Eve. They'll want to surprise all the fighters then. But I don't know.
- Did they give you a date when the decision on Nurmagomedov will be made?
- No, they didn't. I was at the press conference talking to the manager. Even John McCarthy and Josh Thomson do not know everything, and they have all the information of the organization. I asked them how they would put A.J. McKee in the finals if he hasn't had a single fight in the Grand Prix. They answered that it's going to be Primus. But my manager Rizvan Magomedov thinks they may put McKee after beating Outlaw.
"Tsarukyan can become the UFC champion"
- Arman Tsarukyan's fight with Beneil Dariush will take place in early December. What does Arman have to be wary of and how will their meeting go?
Arman is a very promising young fighter. A 27 years old fighter is still young. His wrestling is strong, he has a good sense of distance. He has a decent fighting IQ. He knows his opponents, analyzes their fights. Tsarukyan can become a champion in the near future. Three years is too long, because he's already ranked eighth in the UFC rankings and is fighting the No. 4 ranked fighter.
He can handle Dariush, even though Beneil beat Mateusz Gamrot and Arman lost to the Pole. But it doesn't guarantee anything in the subsequent fights. A win for one fighter and a loss for another in a fight against the same opponent does not guarantee a win for the former over the latter. Tsarukyan will fight well. Five rounds is a comfortable distance for him. I've trained with him a few times at American Top Team. He will be in good shape. I'll be rooting for him. I'll go to the tournament if I can make it.

- Is it fair to say that Tsarukyan is the only fighter who can beat Islam Makhachev?
- Fair enough. Arman is in the top 10, and a fighter like that can fight the champion and beat him. But I think Islam has other plans. He has cleared the top contenders in the division. He can take the belt at 77 kg too.
Bet on MMA with 1xBet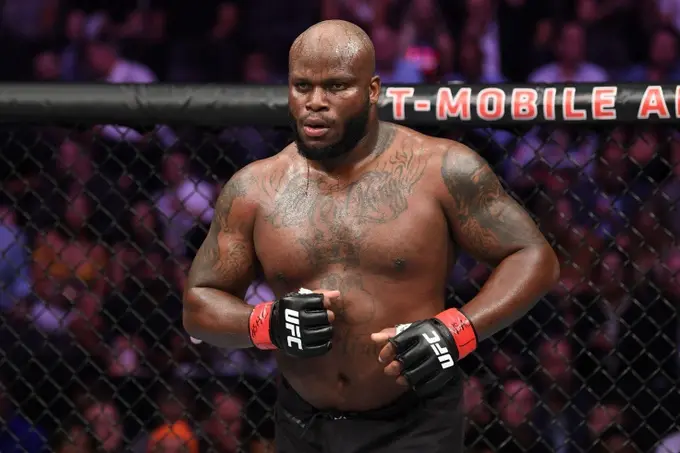 "I Didn't Watch Fury's Fight With Ngannou". Interview With UFC Record Holder Derrick Lewis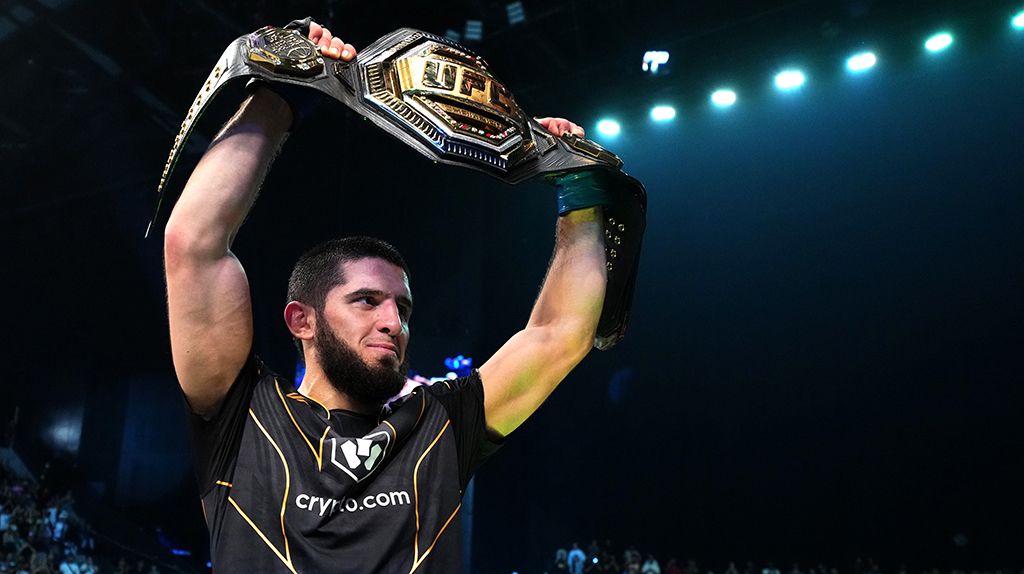 The Lightweight King and Dominant UFC Champion Who Replaced Khabib: Islam Makhachev's Biography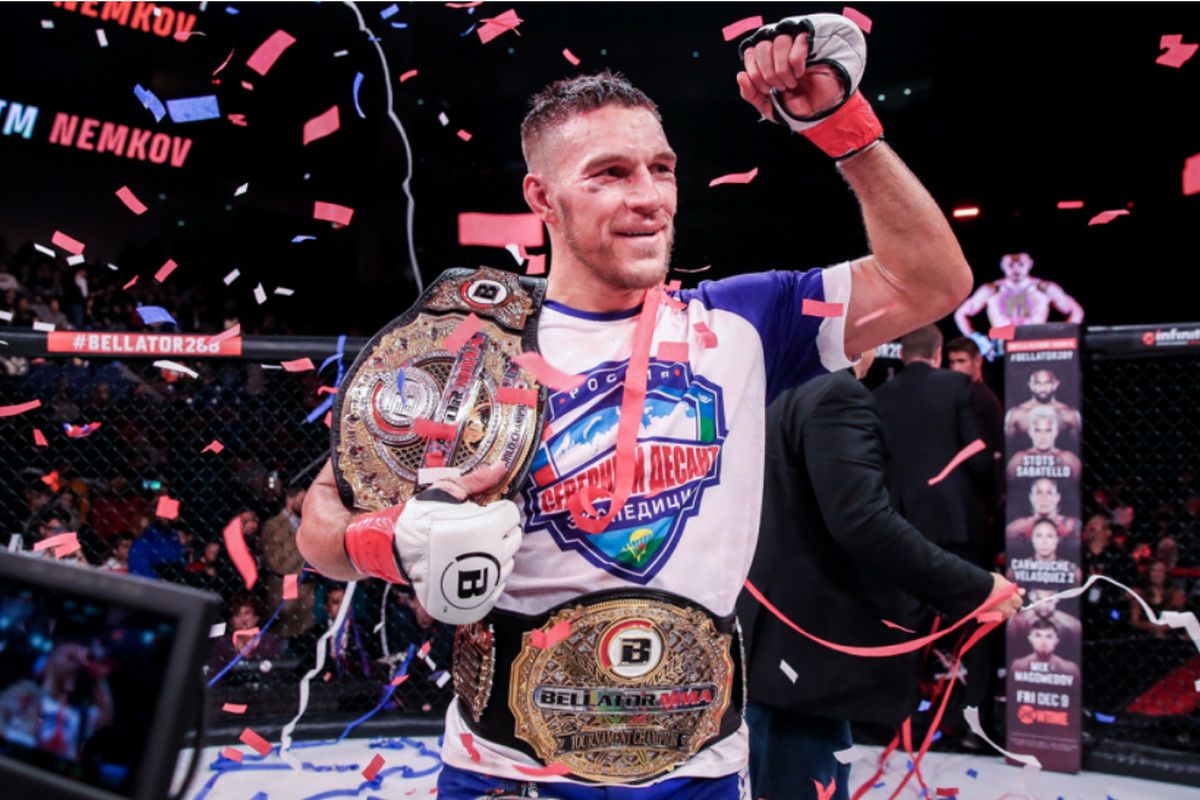 PFL Will Purchase Bellator: the Fighters Confirm the Deal and Discuss the League's Last Tournament