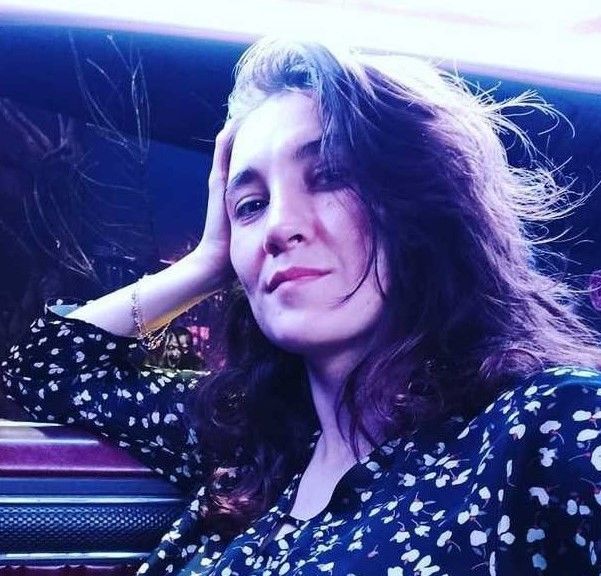 Lazio player Ciro Immobile is the top scorer in Serie A 2021/2022. He played 31 matches and scored 27 goals. But the main prize is waiting for the player at home - his beloved wife Jessica Melena. Metaratings.ru talks about the most glamorous couple of Italian, and possibly of all world soccer.
Bet on Serie A with 1xBet
Jessica left her career as a model for the sake of her family
Jessica was born July 17, 1990 in Rome. She worked as a professional model, but after meeting Ciro decided to end her career and take care of her family.
Jessica met her future husband in 2011 thanks to social networks. The soccer player performed for Pescara at that time. The girl repeatedly said in interviews that Ciro is a real romantic. He won her over with various compliments and unusual dates. And there's another interesting fact: Jessica was born on July 17, and that is the number Immobile wears on his T-shirt.
Bet on Serie A with 1xBet
A mother of many children and a successful blogger
The couple got married in 2014 after three years of dating. Ciro had been living in a place full of women for a long time - with his wife and two beautiful daughters. In 2018, Jessica admitted her husband wanted a son: "Ciro is surrounded by three women at home. I know he's happy, but I can't deny that he wants a boy." Are we expecting a new arrival in the family?" A year later, Immobile's dream finally came true - Jessica gave birth to her beloved son Mattia.
Now the mother of many children is also busy running a social media account. Jessica's account is followed by more than a million people. She publishes photos from travels, photo shoots and workouts at the gym. And, of course, pictures with her lover and children.
Bet on Serie A with 1xBet
She's trying to distract her husband from playing FIFA
It turned out that Ciro is not only a romantic, but also a gamer. In 2017, Jessica blew up social media with a video of the soccer player sitting on the couch and just not noticing his wife. The thing is that Ciro was very passionate about soccer. Not a regular one, though, but a video game - he played FIFA17 on a console. "Just look at his face," Jessica wrote.
We have introduced you to the stunning beauty and mother of three children who inspires the best striker in Serie A for spectacular goals. One can only envy Ciro Immobile!
Bet on Serie A with 1xBet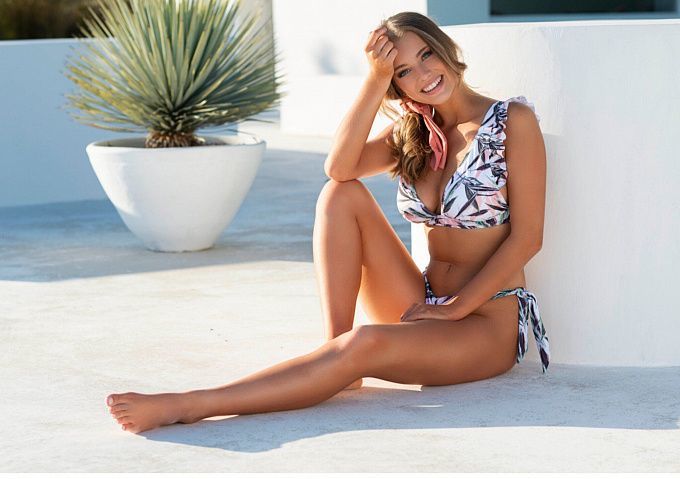 João Felix's girlfriend cheated on him with Pedro Porro - truth or rumor?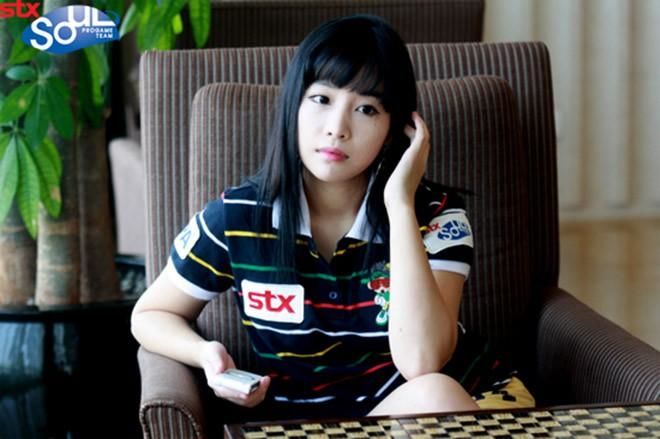 Seo ToSsGirL Ji-soo is the best female eSports player in StarCraft history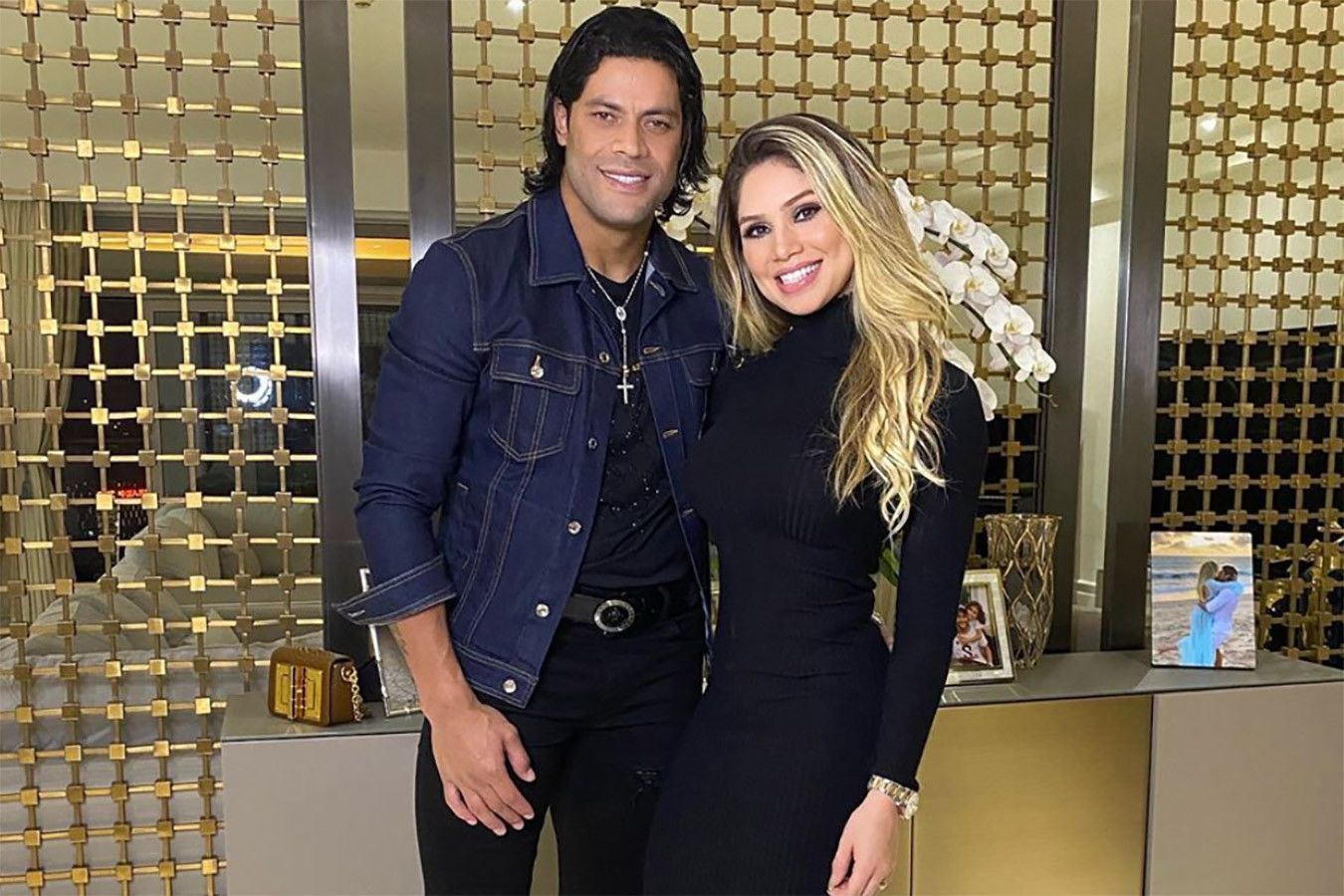 Hulk, who married his ex-wife's niece, welcomes a daughter