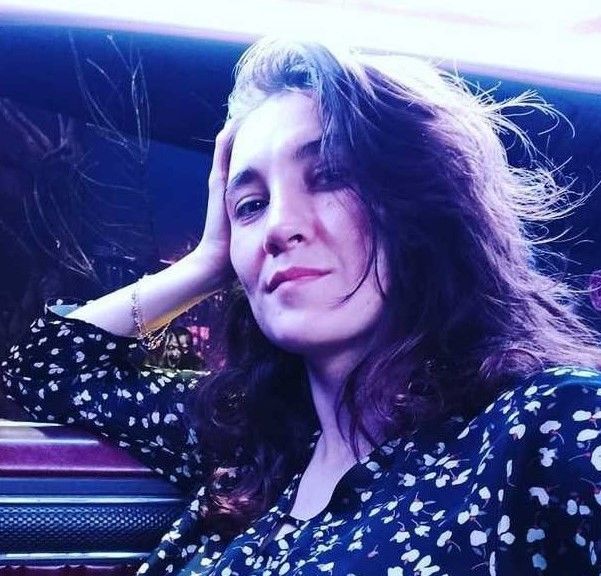 Seo ToSsGirl Ji-soo is one of the most successful female eSports players in the world and was once considered the best female StarCraft player. She's had many notable victories and grand titles. She not only played in women's leagues but in men's too. But StarCraft didn't bring Ji-soo sufficient money, so she abandoned the game as soon as she stopped enjoying it. Read Cybersport.Metaratings.ru to find out what Ji-soo went through and why she is considered the best female player in StarCraft history.
Bet on eSport with 1xBet
Childhood
Seo Ji-soo was born on May 21, 1985, in South Korea. Her childhood was just like any other South Korean girl, with one exception - Ji-soo loved playing video games. Because of this, she spent most of her time with gamer boys. Ji-soo could easily get along with them and talk about computer games all the time.
Ji-soo played StarCraft for the first time when she was 14 years old. Usually, most parents are against their children playing computer games, but her family was an exception. Her father introduced her to StarCraft when he installed the game on his home computer.
Competition with her sister
Ji-soo and her sister Ji-seung started playing StarCraft together. The game became a hobby they shared. They even chose similar nicknames: ToSsGirl and ZergGirl, respectively. The reason is that Ji-soo played for protoss, and Ji-seung played for zerg. Ji-soo had been losing her sister for a long time, which made her very angry. She set a goal to beat Ji-seung by any means. So, through perseverance and constant training, Ji-soo soon beat her sister. After that, she decided to change her race to terran, as a symbol of reaching a new level for herself. During this rivalry, Ji-soo fell in love with StarCraft and decided to dedicate her heart and soul to the game.
Later on, the sisters went their separate ways. Ji-seung started her career as an actress and starred in various TV shows and feature-length movies, and Ji-soo became one of the brightest and most successful female cyber athletes not just in South America but in the world.
Bet on eSport with 1xBet
The start of her cybersports career
According to ToSsGirl, she had an idol who inspired her to play StarCraft professionally. This idol was the famous cyber athlete Lim BoxeR Yo-hwan, shining on the cybersports scene at the time. Besides, Ji-soo was so impressed by the large-scale tournaments airing on local television that she decided to compete too.
But by then, Ji-soo's family had a change of heart about her passion for computer games. Ji-soo's parents feared StarCraft's negative effects on their teenage daughter. But she wouldn't give up on her dream. She would often sneak out of the house to play in local tournaments. Ji-soo joined a computer club for practice. There she was regarded as one of the best StarCraft players.
Her first achievements
Ji-soo first came to prominence in 2001 during a Women's World Cyber Games qualifier. The 17-year-old Korean player showed an amazing performance there, and after that, she was noticed by the professional community. Thanks to this, Ji-soo joined the STX Soul eSports team and got her first salary. After that, her parents allowed her to play StarCraft for as long as necessary.
After only a year of getting great results, Ji-soo received an official pro-gamer license. Such documents are only available in South Korea. They show that the player achieved a certain level of success in their discipline, and now they deserve some public recognition. By the way, Ji-soo was the only girl from South Korea to receive an official pro-gamer license.
Bet on eSport with 1xBet
Key achievements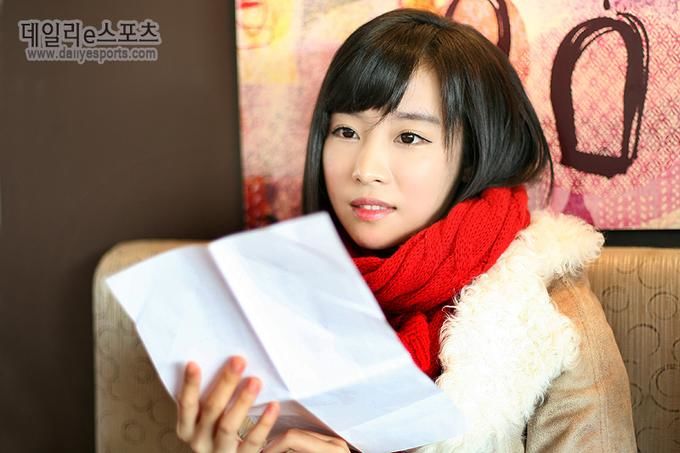 During her career, ToSsGirl won several prestigious women's tournaments: three seasons of the Game TV Female League, Ghem TV Stargirls League, OGN Female Gamer Exhibition Tournament, and the ESWC Asia Masters 2009. Ji-soo has done well, but she's also won every single women's tournament she participated in. ToSsGirl is one of the best female cyber athletes in StarCraft history.
In late 2005, female StarCraft tournaments became less popular. Over time, this led to the disappearance of the women's professional league. At this point, ToSsGirl faced a choice: retire from cybersports or start competing in men's tournaments. Ji-soo chose the second option and continued her professional career very successfully.
Over the years, ToSsGirl has beaten many famous cyber athletes and merited StarCraft star players. Hong YellOw Jin-ho, Park Reach Jeong Seok, Park GoRush Tae Min, and many other professional players were among there. Here we can also think of the Korean's upsetting loss to the American Greg IdrA Fields. Ji-soo was so upset by losing to a foreigner in a Korean game that she couldn't control her emotions and cried right after the match.
End of career
ToSsGirl continued playing StarCraft up until 2011. She was 26 years old then. At that time, she was invited to play in a StarCraft 2 tournament. Ji-soo had never played the second version of the game professionally before, so she played poorly and got kicked out of the tournament quite early. After that, ToSsGirl didn't play at tournaments for another six months, and in 2012, she unexpectedly announced the end of her professional career. According to ToSsGirl, her StarCraft career had ended, and it was time to do something else. During her ten-year career, ToSsGirl earned over $10,000 and is remembered by the entire eSports community as the best female player in StarCraft history.
Bet on eSport with 1xBet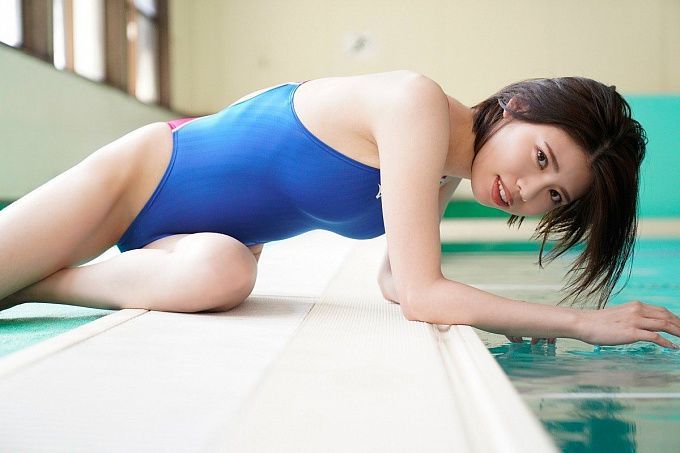 Swimmer Miku Kojima makes a radical career change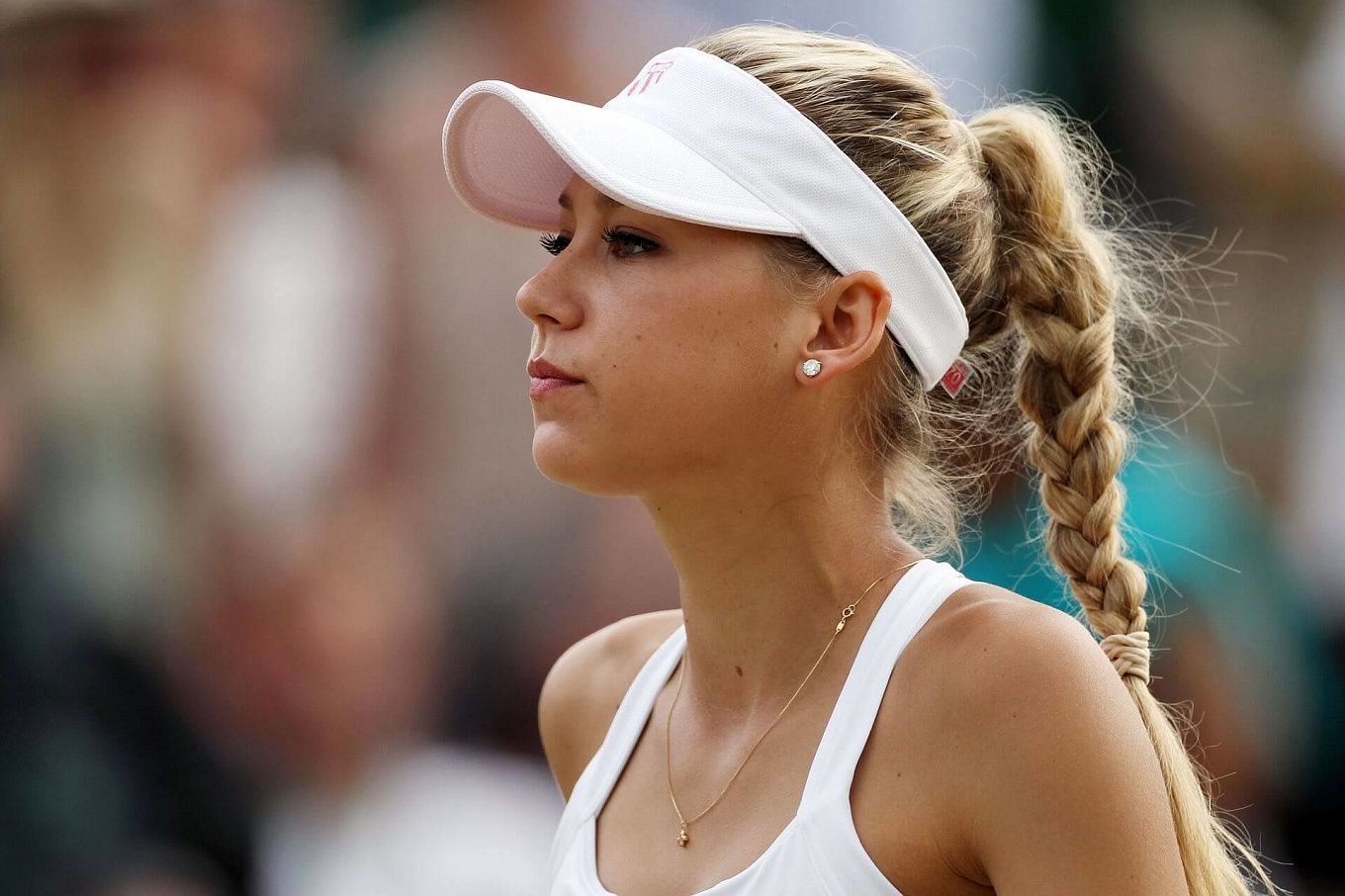 How Anna Kournikova, the former tennis star and wife of singer Enrique Iglesias, lives now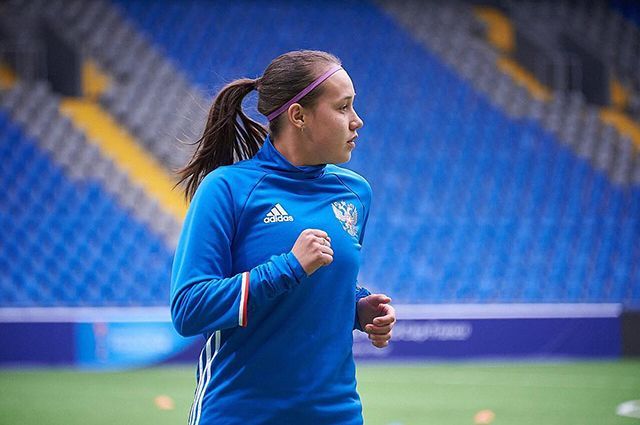 Alsu Abdullina is the first Russian Chelsea player. Her story is an example to follow