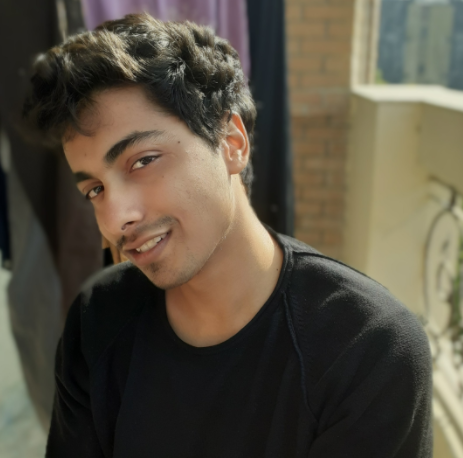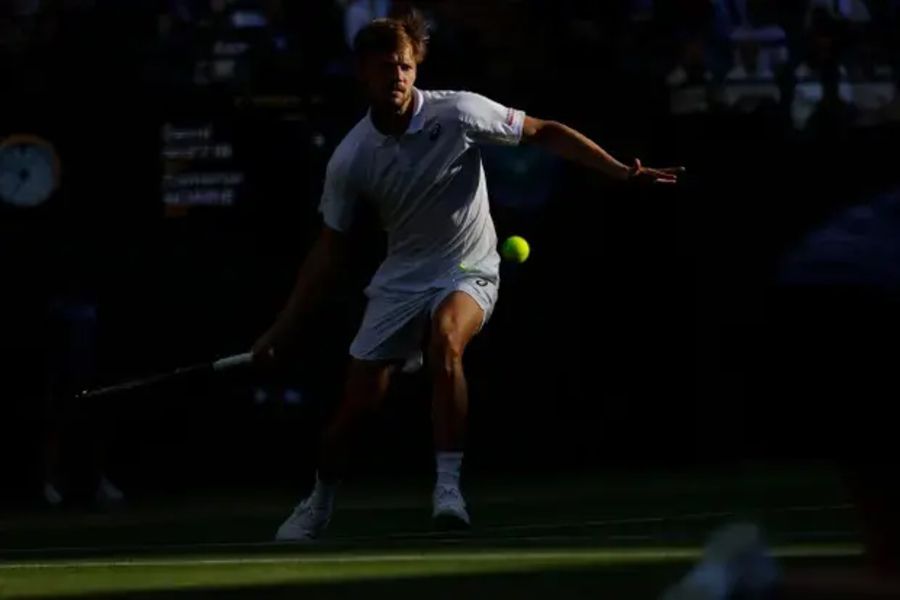 Wimbledon is now into the final stages and this has been a fantastic tournament that has featured many epic battles. We have seen all sorts of players making name for themselves and even those who didn't emerge as winners showed a lot of grit. And one such gritty game took place when Cameron Norrie took on David Goffin. Norrie emerged as victorious, winning 3-6, 7-5, 2-6, 6-3, 7-5. Norrie has now moved to the Semi-Finals where he will meet Novak Djokovic. This was another long game for Goffin who had engaged in a marathon against Frances Tiafoe just a couple of days ago, but this time he wasn't in the winner category. Can Norrie continue his fairytale run when he clashes against Djokovic?
Not the best of Norrie
Cameron didn't look as dialed-in to begin the game and handed over Goffin many points by making uncharacteristic errors. This was not Norrie who was crushing the competition in the prior games. It was almost like the ball was dodging him and he had no feel for the game, almost as if he was under so much pressure that he wasn't able to get into the feel of things but then he figured his mojo and took care of the business. It is also clear that Goffin's marathon game versus Tiafoe didn't slow him down.
Norrie finds the spark late
Goffin was running out all over the court like he is 21 and not 31. He was fetching long balls and was doing every sort of trickery to unsettle Norrie, who is himself known for his versatile game. David is the type of player who can unsettle an opponent's rhythm with his extraordinary movements and he has proven to be a marathon player. He took the first 6-3 as Norrie looked totally out-of-place.
Cameron struggled to find any sort of traction and in the second, he found himself down 3-4, but there he turned things around and took the set 7-5. With Norrie's forehand still in trouble, Goffin once again showcased his great game in the third set and took it comfortably. Finally, in the third set, Norrie's forehand was at work and he also employed his backhand for a flurry of points during the fourth set.
After taking the fourth set, Norrie's game was now on-song and he was now able to hold his serve. In the last game of the fourth set, Goffin netted a couple of shots as his fatiguing was finally showing and young Norrie settled matters with his strong forehand. The match had a total of 296 points where both players had 95 service points while Goffin had a 56-50 receiving points advantage. Both players won 25 games and that tells you how close this battle was.
How long can Cameron go?
Norrie has been in a great rhythm but he wasn't looking himself in this game. Goffin once again showed that he can overcome his weaknesses and take even on-song players out of their rhythm. Cameron is going to face perhaps the biggest challenge of his life because he has set a high bar and while facing Novak in such a big game, he will need to be better than he was today. Will he be?