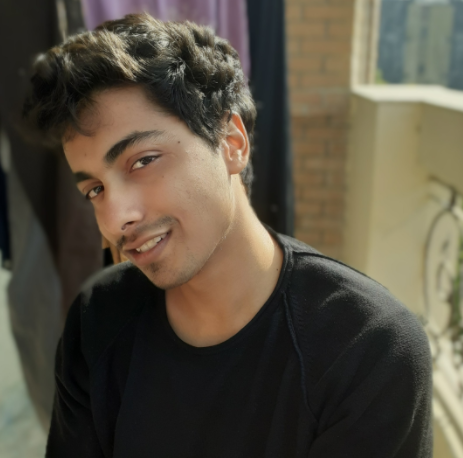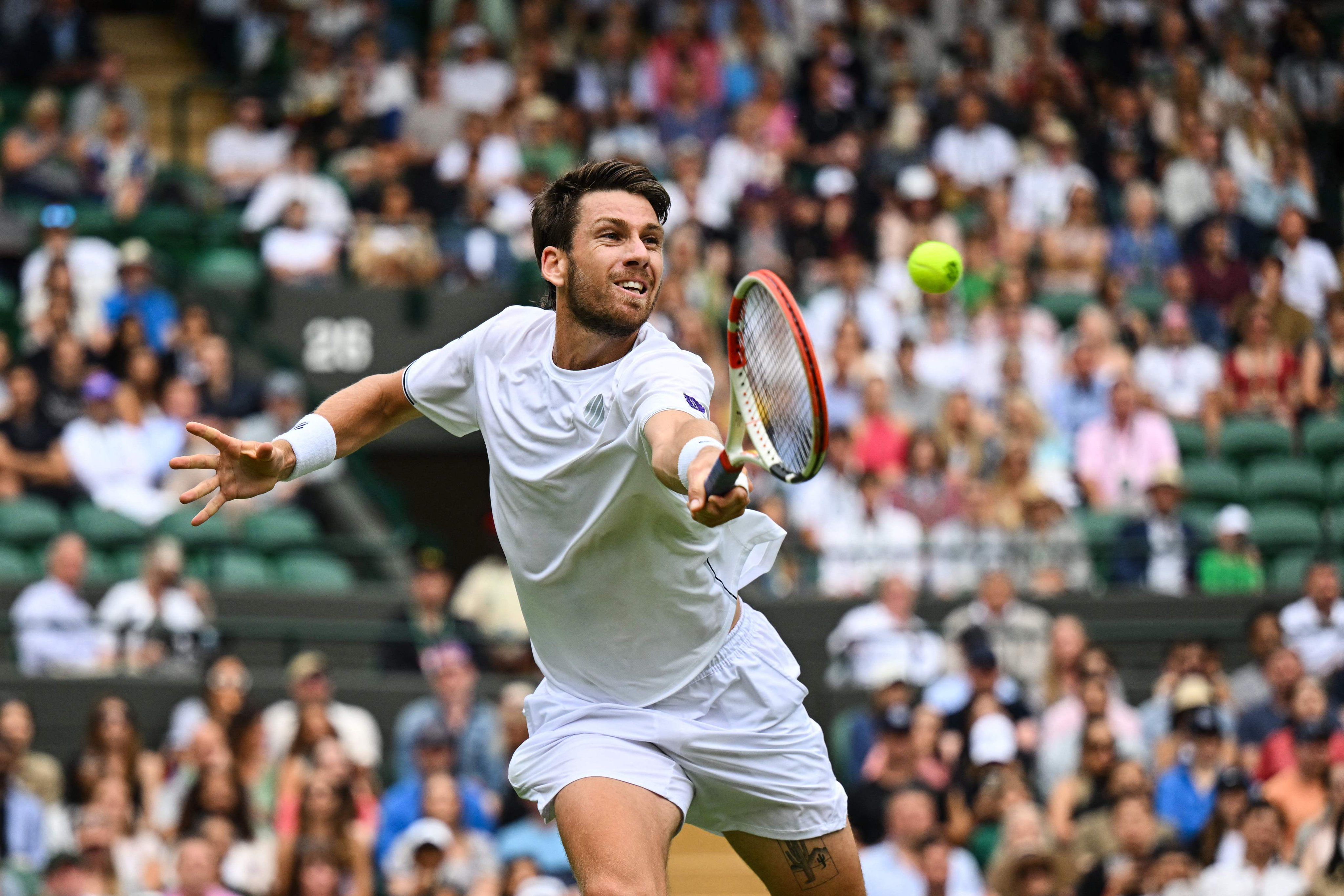 Wimbledon is in its full flow and we have seen incredible tournaments throughout the tournament. There is no doubt that the competition is in full flow at this point and this has been a fun-filled affair undoubtedly. In the Round of 16, Cameron Norrie defeated Tommy Paul 6-4, 7-5, 6-4. It was a fantastic effort from the Brit who has taken all his opponents to the task so far and he has pulled the strings well in the home scenario. He is familiar with the grassy play and it is showing in the way he is performing. Can Norrie push on further after drawing a Quarter-Finals match-up against David Goffin?
Norrie looks impeccable
Cameron has shown that he has grown leaps and bounds this year. When you watch him play, one particular aspect is that he is making the opponent chase the ball, while he positioned himself well. The best part about Cameron's game is that he doesn't commit too many errors and he uses his topspin as well as anyone in the circuit. This has helped him a lot in the grassy situation.
Paul fights but fails
Tommy Paul exerted a lot of energy on the court during the game and showed tremendous focus but it wasn't just his day as Norrie wasn't giving any opening and not committing errors. Norrie came banging out of the gates and pulverized Tommy with his brilliant forehand strokes. In the second set, Norrie had some erratic play but Paul was unable to take advantage as his service game abandoned him completely. Cameron took the last set with great mojo and there was no nervousness in his game at all.
Norrie had an incredible first-serve percentage of 78 and once again committed zero double-faults. Norrie won a 40-38 receiving points advantage and that was a rather close battle. Norrie had a 73-63 service points advantage and his lack of errors has really made things difficult for the opposition. With the way he is playing, he can as well end up in the Semis.
Norrie marches on
Norrie has won two games in a row in three sets, which means that he is not giving many chances to the opposition. Norrie has gotten a bit lucky so far not drawing a high-ranked match-up and that will continue when he will go up against David Goffin in the next round. Goffin will come in the last game after playing a 4+ hours marathon against Tiafoe and he will come exhausted in the next game.