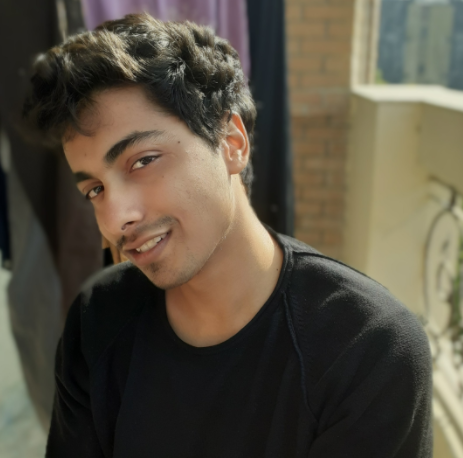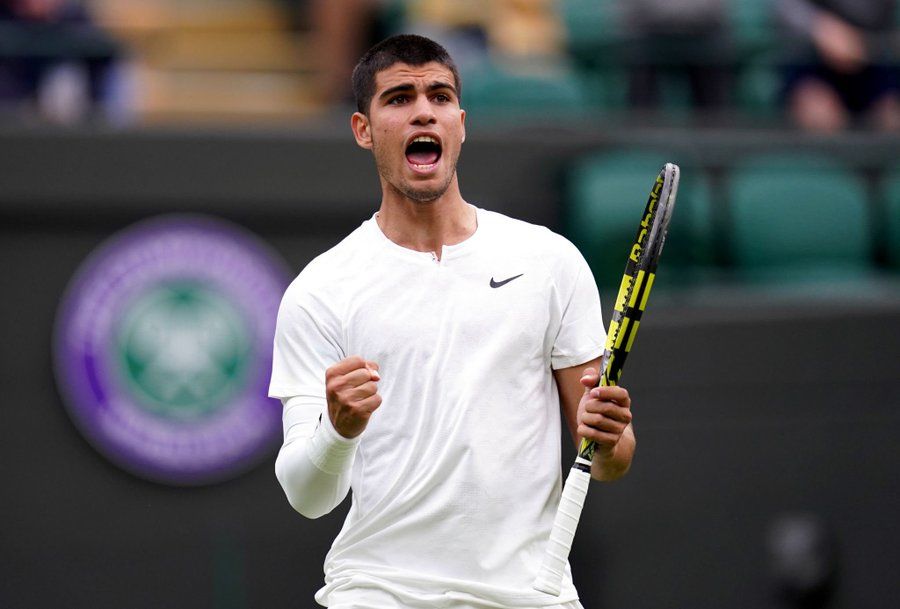 Wimbledon has hit the top gear and this has been another special treat. The Grand Slam brings a different level of excitement and there is no doubt that the competition will only heat up with each round. We are now into the third round and as we head deeper into the round, the Round of 16 picture is clearing. In the Third Round match-up, Carlos Alcaraz was on fire and obliterated Oscar Otte 6-3, 6-1, 6-2. With this win, Carlos has booked the place for the Round of 16 and it is not a surprise that the fifth-seeded Carlos has made it this far. Can he go all the way?
Carlos has adapted
When Alcaraz met Jen-Lennard Struff in the first match, he wasn't in the same rhythm as he has been lately. He came in with an injury and on a surface, where he doesn't have much experience. But he has certainly gotten accustomed to the grass surface now. He fended off Tallon Griekspoor quite well in three sets and looked in deft touch. Now, he also did the same job against Otte, impeccable stuff!
Oscar gets blown away
Otte came into this game as an underdog but the German has had a solid year and had beaten players ranked higher than him repeatedly, which meant that he wasn't coming in as someone who was expected to be blown away completely. However, Carlos didn't let Otte settle at all. The first set was relatively close but Alcaraz's power game was too much for erratic Oscar, who lost 6-3. The next two sets got wrapped up even quicker with the second one being 6-1 in his favor and the third set 6-2 in his favor.
As usual, Oscar's double-faults were his downfall, having seven of them, whereas Carlos had just three. Otte wasn't able to penetrate Carlos and Alcaraz kept breaking his serve without pause, eking out a humongous 46-14 advantage on receiving points. Alcaraz won 6/20 breakpoints whereas he won 50 service points compared to 46 by Otte. Carlos won seven games in a row at this point.
Can anyone stop Carlos?
Alcaraz has been one a fire after the initial game. It seems like the speed of the grass is favoring the incredible Spaniard. He came in with a high rank in the tournament but there were questions about his suitability for the grass. He is young and he is bright, so his reflexes are peaking. He has now learned to take down experienced players and what wouldn't fans give for a Novak-Carlos clash in Quarterfinals! But before that, Alcaraz is going to face Jannik Sinner.