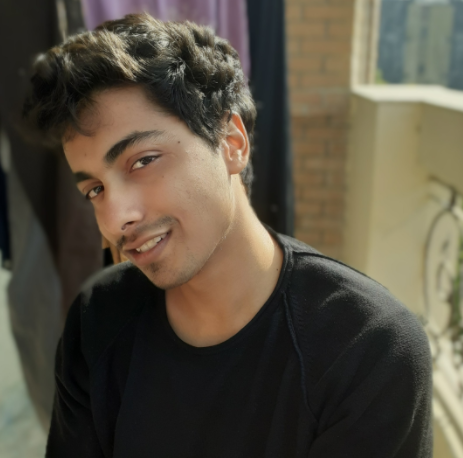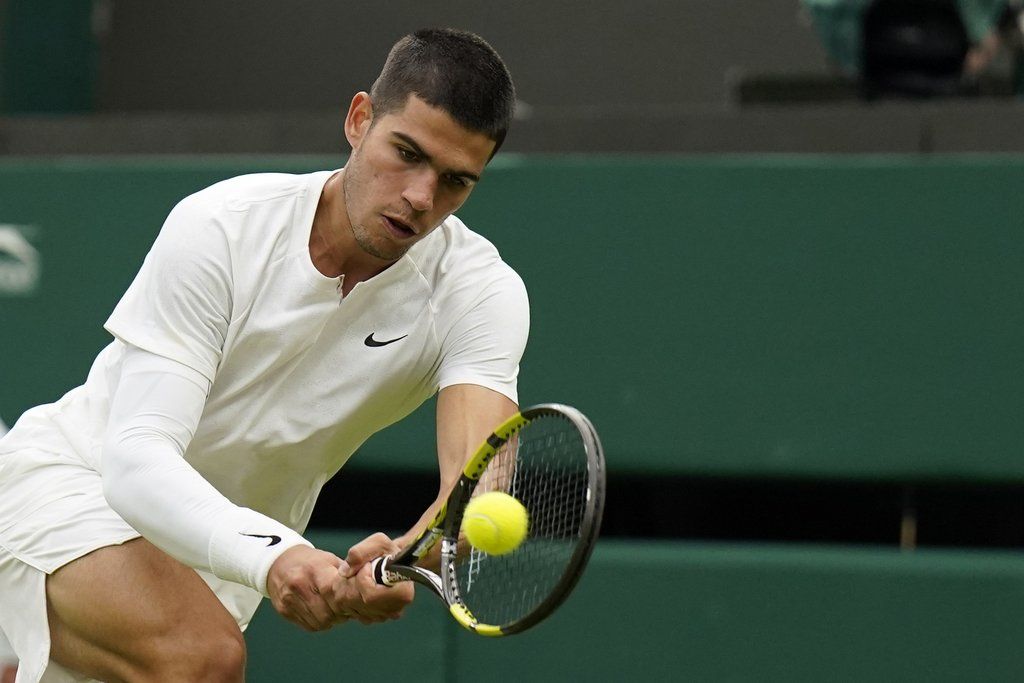 Wimbledon is moving deep into the Second Round and the competition level is only going to increase from here on. We have seen an incredible tournament so far and there is no doubt that the heat is going to rise up from here. Will we see more games going into five sets or one-sided swashbuckling affairs? It was a one-sided affair as Carlos Alcaraz defeated Tallon Griekspoor 6:4, 7:6, 6:3 in another great triumph. Can Alcaraz continue to stack up wins on the grass?
Alcaraz getting confidence on grass!
Alcaraz came into the tournament with not much experience on grass and there were questions about his chances. The youngster did say he has a lot of confidence moving into the game but also stated that this surface isn't particularly to his liking. He came into the tournament with an injury but that all looks like it happened millions of years ago. Alcaraz was woken up by Jan-Lennard Struff in an epic five-set battle and this game showed the merits of the grind done by Carlos in that round.
Griekspoor feels the heat
Griekspoor was straightaway taken to task by Alcaraz and took the first set 6:4 in a stunning performance. Unlike the last game, Carlos did a great job of extracting the first-set win. The second set was thrilling as Tallon unlocked a great stretch and forced a tiebreaker. However, Carlos won the tiebreaker 7:0 to showcase his nerves of steel. Carlos finished the matters in the third set comfortably.
Tallon was unable to keep up and lost 3:6 in the third set with Alcaraz getting it done through an Ace. Tallon played a clean game, committing just one double fault, whereas Carlos had four double-faults. Carlos had a first serve % of 69 and had an 81% win on the first serve. He collected 63% win on the second serve. Alcaraz won 73 service points compared to 65 by Tallon. He also had a 30-27 advantage in receiving points as well.
What's next for Carlos?
With a Five-Set win followed by a three-set triumph, Carlos has dished out both flavors so far and Alcaraz is heading in the right direction. He has a lot to prove and this is the first time that he has gone on to the third round of the Wimbledon. His next match-up will be against Oscar Otte in what will be the Third Round. Otte has shown to be a strong opponent but Carlos will be considered a favorite once again.