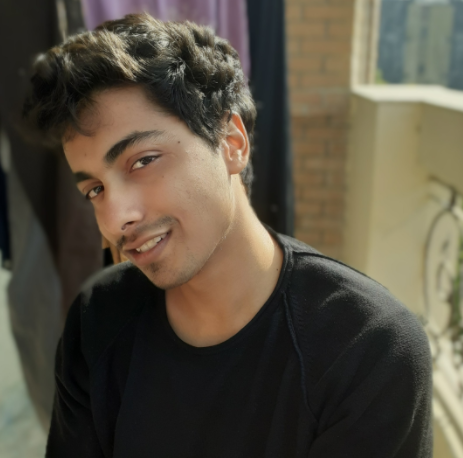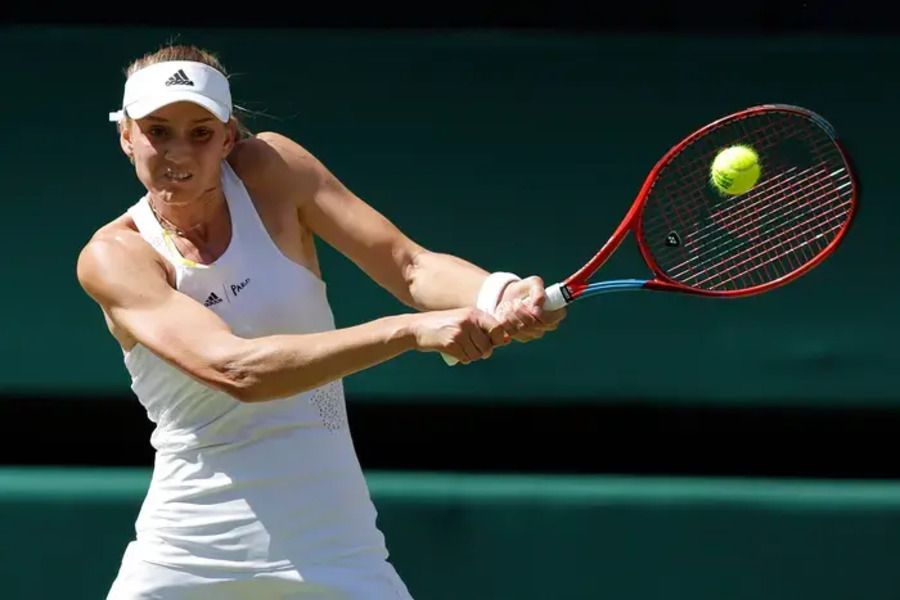 Wimbledon presents to us the best of tennis and this time also we saw the Grand Slam producing an array of talent that deserves the big lights. The Men's Leg will decide who will take the crown tomorrow in what is plated to be an exciting battle between Novak Djokovic and Nick Kyrgios. Will Nick win and become a fresh Grand Slam champion when it comes to men? Because the women's Leg does see a fresh champion in every window it seems like and it also happened when Elena Rybakina defeated Ons Jabeur 3-6, 6-2, 6-2 in an incredible comeback win. Elena repeated the heroics of the game versus Simona Halep and her power game gave her a huge advantage against Jabeur who lost her way in the middle. Congratulations to Elena!
Jabeur doesn't get away with it this time
Jabeur's frailties and lack of focus were discovered first by Bouzkova and then by Tatjana Maria. Against Bouzkova, she lost the first set but came back fiercely to take the game. Against Maria, she won the first set but lost the second set, committing too many errors, fading away from basics, and trying to be stylish rather than smart. This time Ons doesn't get away with it and Rybakina didn't let her get away with being rather too crafty. Ons must regret how this game went because she had Elena where she wanted to begin the game and Rybakina wasn't even in the same form during the first half of the game. Oh, Ons!
Rybakina figures out her game
Elena looked nervous to begin the game, she was missing easy returns, something she usually doesn't appear to do. She was committing faults, her serve was off and Ons was cruising in the game. Jabeur's serve was going at an electric rate in the first set and Elena was struggling, having a 40% difference in the first serve. Due to Elena's poor play in the first set, Ons grabbed an easy win.
The second set was different, Elena was now returning well whereas Ons was completely out of sync. Ons had her serve broken, and the some silly errors in the next game, gave Elena a 2-0 lead in the second set. Jabeur took the next game but Rybakina was making it tougher for Ons, it was no longer a quick flight for Ons. The next game signified Elena's fierce fightback. The game reached five deuces and last 10 minutes but ultimtalely Elena bagged a 3-1 lead.
But in the next game, Elena settled matters quickly and acquired the double break to go up 4-1. Another game brought an easy win for Rybakina who nailed an Ace on her way to a 5-1 lead. Ultimately, Rybakina served the set out and got it 6-2, tying the matters. Rybakina used her superb forehand to claim the first game of the third set as Jabeur continued to struggle putting away basic winners. In the next game, a long rally ensued but as the template was set since the second set, Rybakina took a 2-0 lead
Jabeur got the next game as Rybakina struck one long, making it 1-2 but momentum was clearly on Rybakina's side. Next game, the theme was pretty much the same, Ons had to work for each point now and Elena came through again, going up 3-1. Jabeur secured the next game, capitalising upon her serve. The next game was certainly the most important one, Jabeur began 40-0 but young Elena was not giving up, she again prevailed in a long rally, used her incredible backhand and brought things to deuce. Using a volley, she captured the game and took a 4-2 lead.
Elena then had a double break, Ons was not in her usual groove and then Rybakina had Ons beaten on the net game! Elena went on to win the game as Ons kept straying. In the next exchange, Rybakina nailed an ace, then committed a double-fault but then bounced back courtesy of Jabeur's struggles with the forehand. She then grabbed the game when Jabeur hit one wide.
Jabeur tries too many things
Jabeur was opting for her backhand slice repeatedly throughout the game but it was just not coming on to her. She kept fumbling with basic shots and she should have closed this out in two sets when Elena's service game was off. Her errors gave Rybakina the confidence whose fierce service game was on point in the second half of the match. Ons has the tendency to take a backseat especially when she thinks she has an upper hand. It was an encouraging campaign but we should have seen her lift the trophy(trust me!).
On the other hand, 23-year-old Elena is showcasing amazing balance and an incredible mindset at such a young age. She has kept on hammering her way forward and doesn't care about the reputation of her opponent. We saw her register two wins in three games after being down a set, incredible stuff. Her service game means that she can overwhelm opponents and continue making deep runs. More power to Jabeur but Elena has earned her way!
I'm speechless. The crowd were unbelievable and I want to congratulate Ons, you are an inspiration. It was a joy to play against you. It's an honour to play here in this unbelievable atmosphere. I didn't expect to be in the second week. To be a winner is just amazing. I wouldn't be here without my team of course, so I want to say a big thanks to them. And most importantly my parents