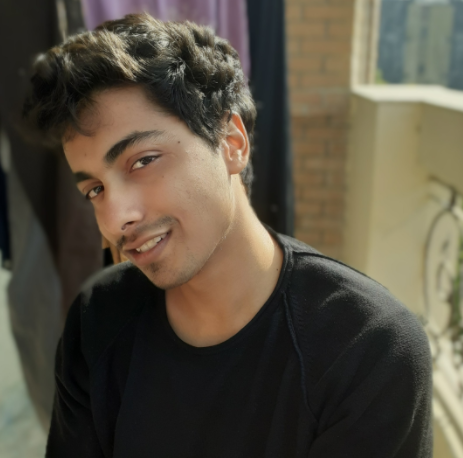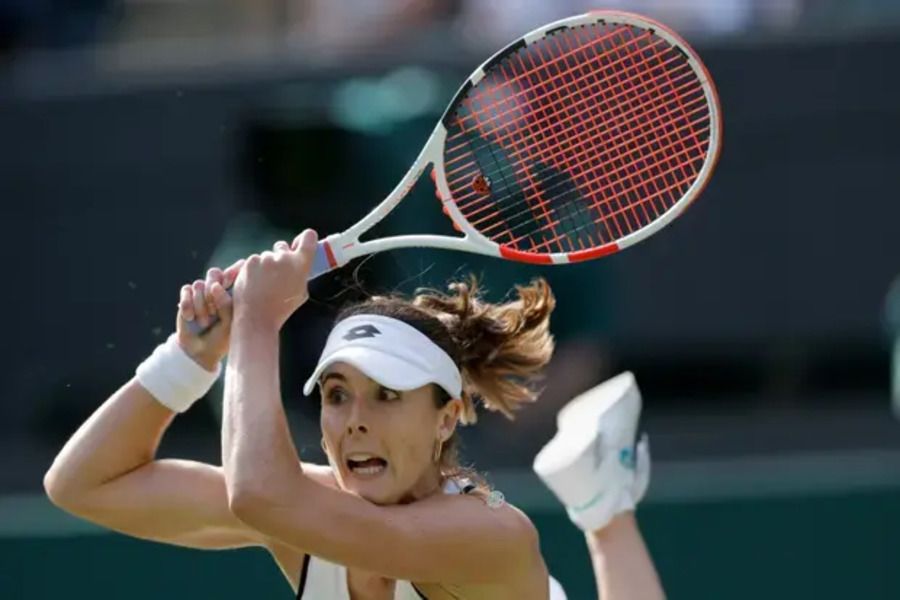 Wimbledon has shown some curveballs at us and although the two premier superstars Rafael Nadal and Novak Djokovic look impeccable, you may never know when the tide turns against a player. This is why the long route of the tournament can make it tricky for most parts. Iga Swiatek saw a curveball thrown at her as French Alize Cornet defeated her 6-4, 6-2, coming in as a heavy underdog in what has been one of the biggest upsets of the tournament. But is it an upset when the player is 10+ years experienced on the Grand Slam circuit? You gotta love it though!
Iga has been off
When Iga played Lesley Kerkhove in the last game, she didn't look like herself. It wasn't the same forehand and backhand speed that has made her the most deadly player in the women's circuit. It wasn't the same focus too as it is usual and that became a downfall against an experienced player like Cornet. See, Alize loves playing on grass and although she didn't win the Eastbourne International title, in that tournament, her rhythm was amazing and she was employing a variety of moves. This win is no accident for Alize, she has earned it!
Cornet pounces on the chance
I can't stress enough how off Iga looked. She committed 11 unforced errors when the score was 3-1, which implies her struggles for the past two games. After earning a couple of breaks she did make it two-three but Cornet wasn't letting go. A lazy lob sent a terribile precedent and Alize took the next game too. Then a long ball made the game 5-3 in favor of Cornet. Swiatek finished the first set on the losing side, committing a whopping 17 unforced errors, jeez!
After taking the first two games in an exciting manner and showing her power game, Iga continued to flub her chances, allowing Cornet to make it two-each. Cornet kept making lovely forehead shots and going on a four games run, she won the second set 6-2, once again showcasing what she is capable of. Thus, Cornet completed a remarkable upset as she broke Swiatek's 37 game-winning streak
Not an upset
I don't consider this that big of an upset. The bookmakers will disagree because they favored Iga to win heavily but having followed Cornet's play since Eastbourne International, she showcased a lot of promise on grass. Cornet is meant for surfaces other than grass. On grass, her games look rushed and she looks as if she needs more experience on the surface. And experience has been in abundance for Cornet, who has challenged stalwarts like Serena Williams(In her prime!).
I have no words right now, it reminds of the moment I beat Serena. I am a huge fan of Iga, she's such an amazing player and a nice ambassador. This is the kind of match I am training for, it drives me. She feels a little less confident on grass. I guess I like the upset, it's a really nice feeling now. I need to process. In France they say a good one always ages well and that's what happened to me. I am playing one of the best seasons of my career. I am still motivated, I have the fire in me. See you in the next round.

Alize Cornet