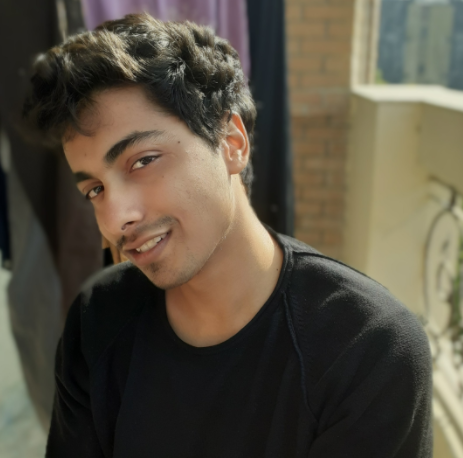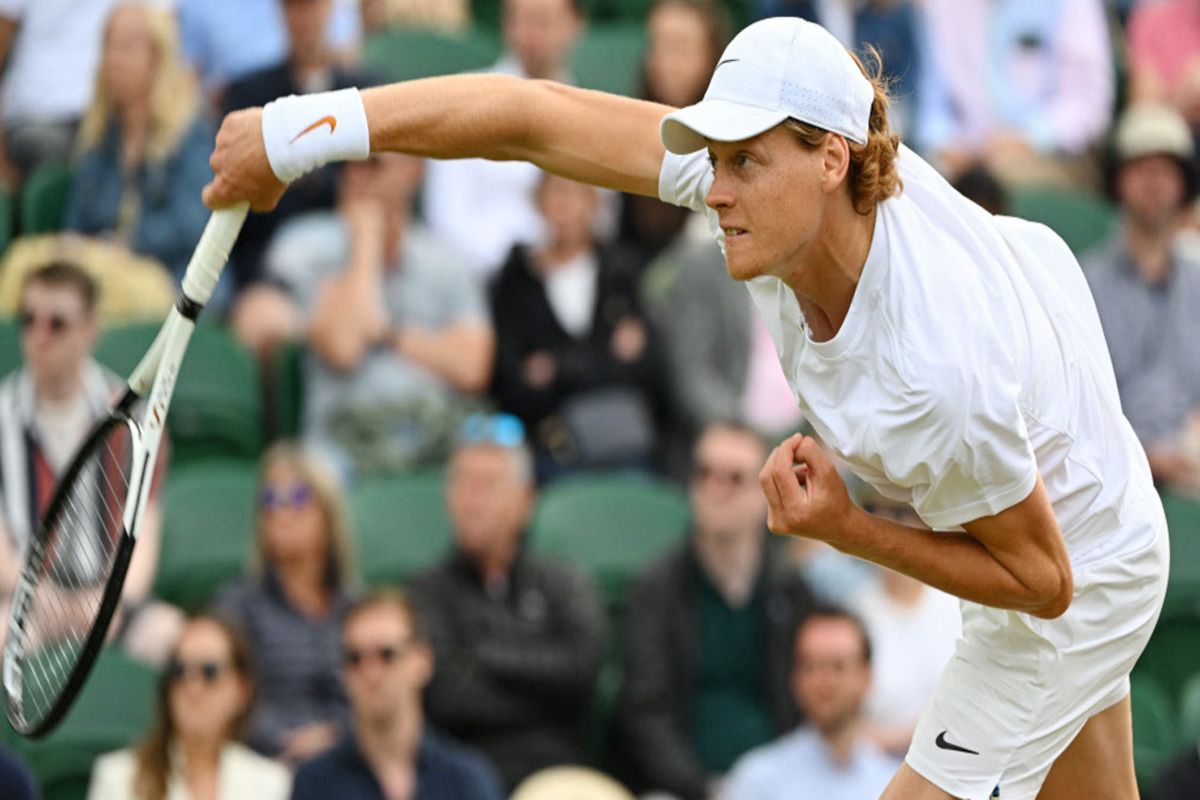 Wimbledon's first two rounds saw some upsets and had an amazing feel to them. Now, we are settling into the tournament and even if you are a first-time watcher of the tournament, by now you might have learned a bunch of new names. Thus, the Third Round is here and there are a lot of intriguing match-ups set up for the subsequent rounds. In the Third Round game, Jannik Sinner defeated John Isner 6-4, 7-6, 6-3. Sinner has gone on about his business at a great rate and he keeps on improving his Grand Slam record rapidly. Will he craft something special here?
Jannik is lightning quick
Sinner came into the game against Isner who pulverized Andy Murray in the last game with his serves that had a lot of bounce and also speed. The game going to be decided how Sinner negates the height of Isner and as well as his own control on the serve. Jannik's lateral movement also helped him negate Isner and the youngster is known for his dynamic movements.
Young un takes down the veteran
In each of his games so far, Sinner has mixed his aggressive game with slick shots. He can use his speed well and be chasing tough balls for John which made a huge difference, Murray wasn't able to do so because of his limited speed caused by multiple surgeries. Sinner slashed the first set 6-4 but then faced stiff resistance in the second set. This was a turning point after the match went to the tiebreaker and Jannik won it 7:4. With less pressure now, Sinner defeated Isner 6-3 to seal the deal.
Sinner had a first serve % of 56 and converted 81% of the winners. Isner was once again on point with his first serve% which was 68 and he rolled in a 76% win on the first serve. Sinner's second serve percentage was 74 whereas Isner had a paltry 43 in that regard. Sinner plucked a 72-64 service points advantage whereas he had a huge 35-23 receiving points advantage.
Sinner has looked fluid
Jannik has been a phenomenal presence this tournament and he looked dialed in since the first game. Sinner has done a great job of chasing long balls and doesn't give up points easily. He is one among the young wave of players who are going to take the baton after stalwarts like Rafael Nadal and Novak Djokovic. Sinner is going to face Alcaraz next and both these players represent the youth movement. This is for sure an exciting match-up!