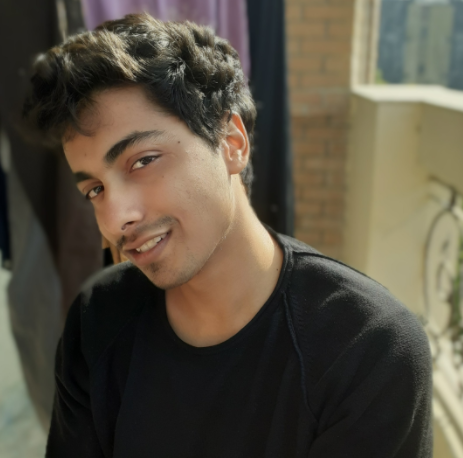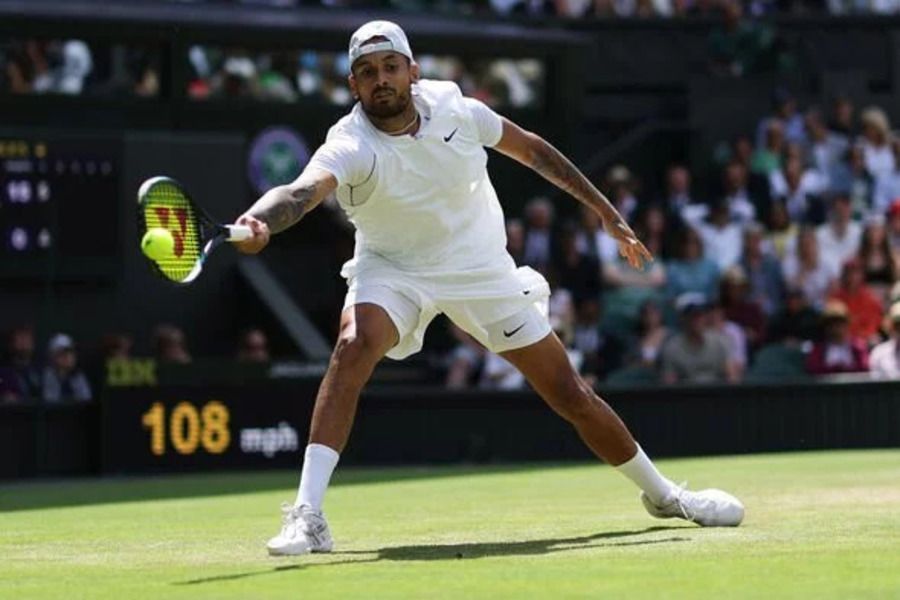 Wimbledon's intensity level has been on another level and we have seen some incredible battles along the way. This has been another fantastic Grand Slam and this has been a brilliant watch. In the Round of 16 game, Nick Kyrgios was tested in a big way as Brandon Nakashima showed an incredible fight, but Nick ultimately won 6-4, 4-6, 7-6, 3-6, 6-2. Nick had some troubles with his shoulder but his serve game is so strong that you wouldn't know that anything was wrong with his shoulder. This has been the deepest run he has had made and moved into the Quarterfinals, he will fancy his chances. Can the Aussie get further into the competition?
Shoulder trouble
Nick's shoulder wasn't in great shape throughout the fixture and the match was stopped multiple times because of the medical attention he needed. It is strange that the shoulder trouble didn't affect his game and he marched on to ascendancy throughout the game. Nakashima had put Kyrgios in the bind early on with his own forehand game, but Nick's focus was on from the second set onwards. Nakashima surely earned his props in this game.
Kyrgios' unmatched service game
The first set was tied at 4-4 as Brandon showed tremendous poise throughout the game. He hit two imperious forehand winners to clinch the first set. In the second set, Nick held serve and jumped out to a 3-1 lead. Nick made a couple of aces and closed out the second set 6-4 in an emphatic fashion to level things. The third set was a back-and-forth affair as both the players held the service and things finally reached a tiebreak.
Then during the tiebreaker, Nick did a fantastic job and used his powerful serve to win the tiebreaker. In the fourth set, Nakashima took advantage of the double fault by Kyrgios and jumped out to a 1-0 lead. Things got tied at 3 each as both players held the serve. Then Brandon was able to get a break on Kyrgios' serve and took a 4-3 lead. Then Nakashima took the fourth set in what involved an incredible drop shot.
Nakashima continued to make things hard for Kyrgios who tied things are 1-1 in the last set with a quick service. Nick continued to make his aces and jumped out to a 5-1 lead and ultimately finished matters with a 6-2 lead. Kyrgios made a whopping 35 Aces compared to 10 by Brandon. Things were tight in the game as Nick won 147 points and Brandon won 142 in a highly competitive game.
Can anyone stop Nick's charge?
Nick Kyrgios's serves have buried a number of players. Nakashima had been showcasing tremendous gains in the tournament as he has unlocked new characteristics on the grass.. Kyrgios has been impeccable in the tournament and he has shown that it will take something to stop him in his tracks. Can Nick lift the title as he has dreamed of for many years? He will stand a strong chance against Cristian Garin?