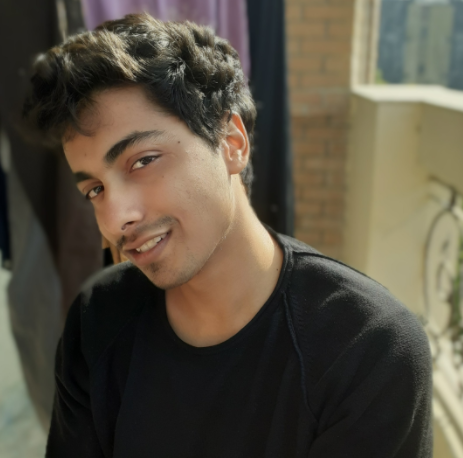 Wimbledon keeps showering us with amazing games and we are now deep into the Third Round which means we are now close to the title game. We have seen some upsets this Wimbledon and some heavyweights like Casper Ruud and Andy Murray are already done in the men's singles leg. But there is one man who continues to raid the competition and has been unstoppable once again, i.e. Novak Djokovic. He swept aside another opponent as he defeated compatriot Miomir Kecmanovic 6-0, 6-3, 6-4. Can anyone stop Djokovic or is he going to adorn his resume with another title?
Miomir had no chances
Just like he did against Thanasi, Djokovic got going from the first set, with no beat skipped. Novak is in one of those rhythms where he keeps on shining further and gets better with every game. He treated 25-seeded Miomir like he was someone ranked below 200 or something. This is not a great sign for the rest of the competition because Djokovic has looked like the number one favorite for the men's singles title. If he keeps on playing like currently, Djokovic will surely reach there.
Dominant from start to finish
Novak has set the tone for the rest of the tournament and it will be a surprise if he loses before the Finals. It wasn't like Miomir was playing terribly, he had some fierce replies but Djokovic wasn't making many mistakes, was serving hot stuff, and kept his compatriot on the backfoot. Miomir lost the first set without winning a game. In the second set, Miomir was able to pick out some holes and kept it to three each. But Novak remained relentless and a beautiful lob gave him the second set.
Miomir's serve got broken again by Novak who was not fading away at all and seeing that the game is close to finishing, Kecmanovic gave one strong push and broke Novak's serve. However, there was too much on the plate and despite breaking the serve, Miomir remained down three-five. Ultimately, Kecmanovic hurled a long ball and Djokovic once again ended up again on the winning side, phew!
Who can stall Djokovic?
Djokovic has now won eight sets in a row and the maximum games he has conceded in that period still remain four. Novak has been breaking the opponent's serve completely for three straight games and he is not even leaving room for a comeback. It looks like it will take something special to stop him. Djokovic will face Tim van Rjithoven in the next round, another game that can potentially end in three sets.