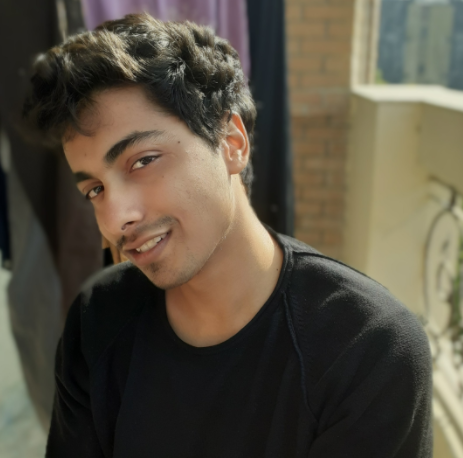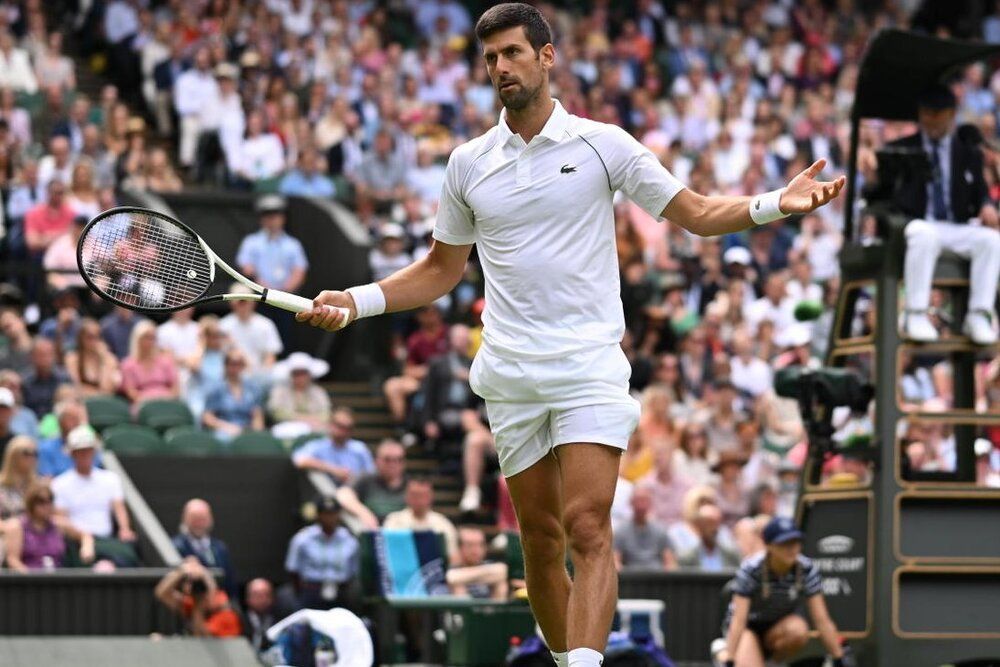 As the Wimbledon turns its heads, we have seen some incredible upsets already and the tournament is in the full rhythm now. The rain has broken that rhythm repeatedly but overall, the tournament has been providing tennis fans with many memorable moments, one of them being Harmony's win over Serena. However, some players don't care about the upsets, and this goes for Novak Djokovic who easily won in three sets versus Thanasi Kokkinakis. The 6:1, 6:4, 6:2 win clearly implies that Novak is in a mood right now and what prospects do we have!
Novak came with full power
In his last game, Djokovic took some time to settle against Kwon and lacked the rhythm he displayed today. But that is more so because he may take a set or two to settle in but once he does, there is no stopping him. Thanasi was wiped away in one of those typical Djokovic storms where the Serb doesn't give you any chance. Djokovic has been known to shut shop quick and he did so again.
Nowhere to run!
You can't run, you can't hide! That is what I feel when Novak unleashes his fury and sadly for Thanasi that is what happened today. Djokovic is the worst draw possible you can get if you are not a top-ranked player and that too when he has compiled a win just a couple of days ago. In this game, he took the first set 6:1 and you know the deal is gone then and there. From there on, it was mere formality it seemed.
He repeatedly broke Thanasi's delivery and after nabbing the second set 6:4, it was only a matter of time. Novak did a fabulous job of just eradicating whatever confidence Thanasi had and took the last set 6:2 in a game that was done in about two hours. Novak was amazing on serve, having 82% win on the first serve while completing a 72% win on the second serve compared to just 39% by Thanasi.
What's next?
Unfortunately for Thanasi, this was it for his campaign, but who can blame him! As for Djokovic, he will match-up against his Serb compatriot Miomir Kecmanovic. His chances of ending up with the trophy look brightened up considering he has hit one of the sweet spots that he usually hits. After a so-so first game, he looked like his dominant self against Thanasi and he is here now!