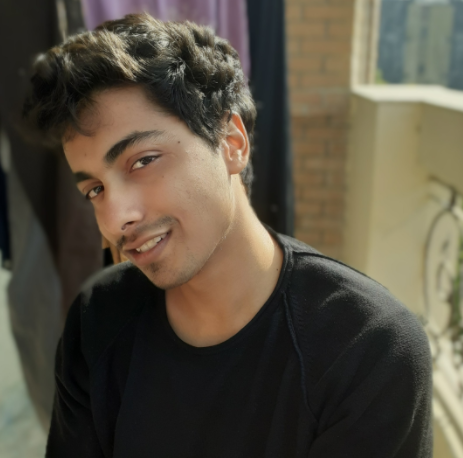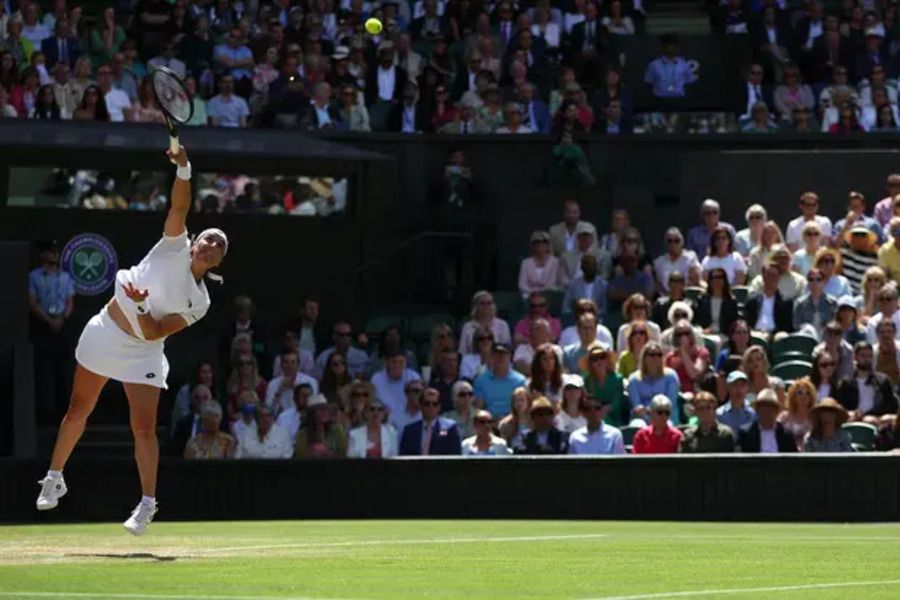 Wimbledon has gone through the motions quickly and we are into the final four of the tournament. We have seen a lot of memorable battles throughout the Grand Slam and this has meant that the attention of many people has been glued to the oldest Slam ever. Ons Jabeur has been glued to success and she did a great job of striking another huge win as she defeated Tatjana Maria 6-2, 3-6, 6-1 to reach her first Grand Slam Finals. Tatjana had a memorable run in the tournament but as expected she was overwhelmed by Jabeur. Ons will now move on ahead in a big way and will meet the winner of the game between Elena Rybakina and Simona Halep. Are we in for a Halep-Jabeur epic?
Ons loves playing on grass
Jabeur has loved playing on grass as it complements her game well. The pace offered on the surface along with her incredible forehand has helped stitch brilliant runs throughout the Grand Slam. Jabeur has not let up despite losing a set in both of those last games. Ons has been in a great touch and she can end up with the title here but she has a lot of work to do still. Maria is going to take a lot of memories with her and she at least won a set against Jabeur while forcing Ostapenko and Sakkari to kiss the tournament goodbye, what a campaign she had!
Maria fights but Jabeur unlocks her best
Right from the first set, Jabeur started to employ clean strikes and brilliant tactics. Using her great balance and throwing a lot of weight and crisp angles, Ons got going early. Despite that, it wasn't her best game, she was committing too many errors, netting forehands after forehands. The first set was full of some nice rallies but Jabeur was ready in her destruction here and took the first set quite easily in the end as she clinched a game to love which involved an ace.
In the second set, Maria started by holding on to serve and Jabeur was hitting shots wide, which gave Tatjana an early 2-1 advantage. Jabeur continued to make errors and Maria raced ahead 4-1, predominantly on her slices, that started clicking at that point. Ons started to recover a bit and used her strong forehand to make it 3-5 but Maria's strong backhand slice allowed her to face the third set.
The third set was no contest, to be honest. Ons came in with a lot of fire and after gathering herself, she showcased what she has all tournament long, a lovely backhand winner to seal the first game of the last. After taking the next two games, Maria gave Jabeur a food for thought and made her work hard for winning the fourth game which she did win but after a long exchange. And then Maria took a game, but Jabeur easily closed out the deal in her serve winning the game comfortably in the end.
Jabeur will need to step it up
This wasn't the usual Ons performance. A lot of unforced errors and a lack of focus in the second set almost cost her the game. She won't get away with it playing against the likes of Rybakina and Halep who are much more aggressive than Tatjana. Jabeur displayed a great combination of slices, drops, and of course her forehand, but she has shown a bit of lack of focus in the last two games. Can she figure it out in the next game?