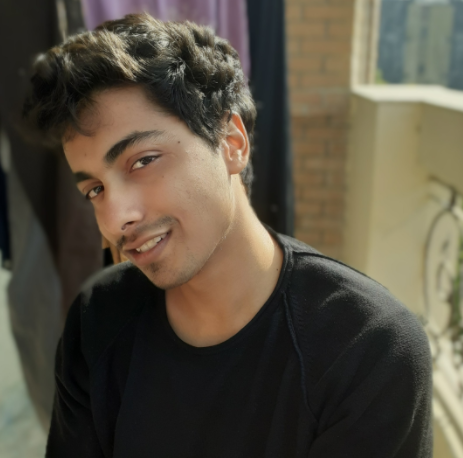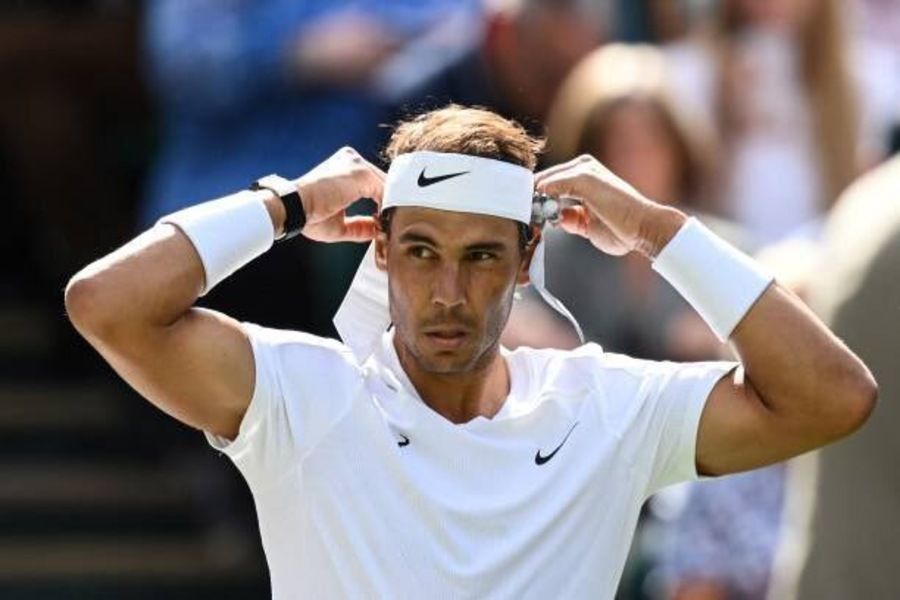 The First Round of the Wimbledon is in its concluding stages and we are going to reach the Second Round soon. After the first day was engulfed by the rain, we have way more smoother action on Day two. In this game of the First Round between Rafael Nadal and Francisco Cerundolo, Rafael prevailed in four rounds, winning 6:4, 6:3, 3:6, 6:4. Cerundolo pushed Rafael quite a bit and he was surely challenged here. How will he do in the subsequent rounds?
Cerundolo challenged Nadal
Nadal was looking impeccable to begin the game but his eyes suggested that he is approaching this game cautiously. It was because Francisco wasn't letting Nadal dominate and showed the ability to engage in long rallies, not slowing down any time. Rafael did a great job forcing errors on Francisco but his body language throughout the game suggested that he is being tested in more ways than he expected first-up in the tournament.
Nadal showed tremendous grit
It is clear that despite Nadal taking the first 6:4, it didn't look like a cakewalk and experts who suggested that this can be a tight one got it right. Cerundolo showed plenty of variety here and tested the mettle of Nadal for sure. Cerundolo showed great focus while serving and it took Nadal his best to break the Argentinian maestro. But in the end, experience played its part and a net shot by Francisco gave the game to Nadal.
In the second shots, Nadal was looking much more solid but as he was looking to raid the set, a couple of double faults prolonged the second set. Ultimately, a long ball from Cerundolo gave Nadal the second set. Finally, the lobbed balls fell in favor of Cerundolo who did a great job in the second set to his gears going. Thwarting Cerundolo's momentums, Nadal came back swiftly as another long ball tied the set. However, Cerundolo avoided errors and ultimately prevailed in the third set.
But there was too much left to be done for Cerundolo who was then overwhelmed by the experience of Nadalin in the fourth set. Unforced errors made the job even tougher for Nadal who then capitalized on serves to get through and win the game. Overall, Nadal had five Aces whereas he had a 70% win on the first serve, winning six out of 14 breakpoints. Nadal won 79 service points whereas Francisco won 75 service points.
Can Nadal make a winning run?
While Nadal did a fabulous job of getting a win here, it took a lot out of him. There is no doubt that the competition will get tighter from here. But if we know anything about Rafael, it is clear that he only gets better with each game and is able to unlock his most calibrated efforts. He is the "king of clay'' but his record on grass is amazing as well. I wouldn't be surprised if Rafael makes it all the way to the Finals.