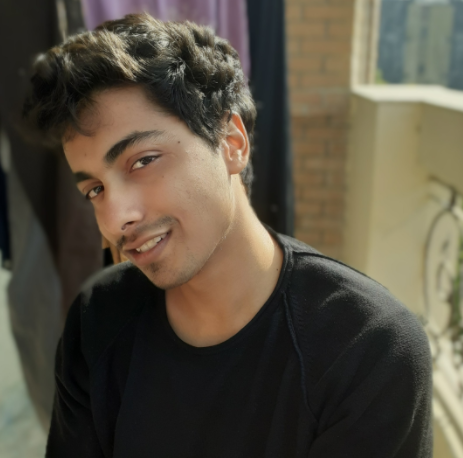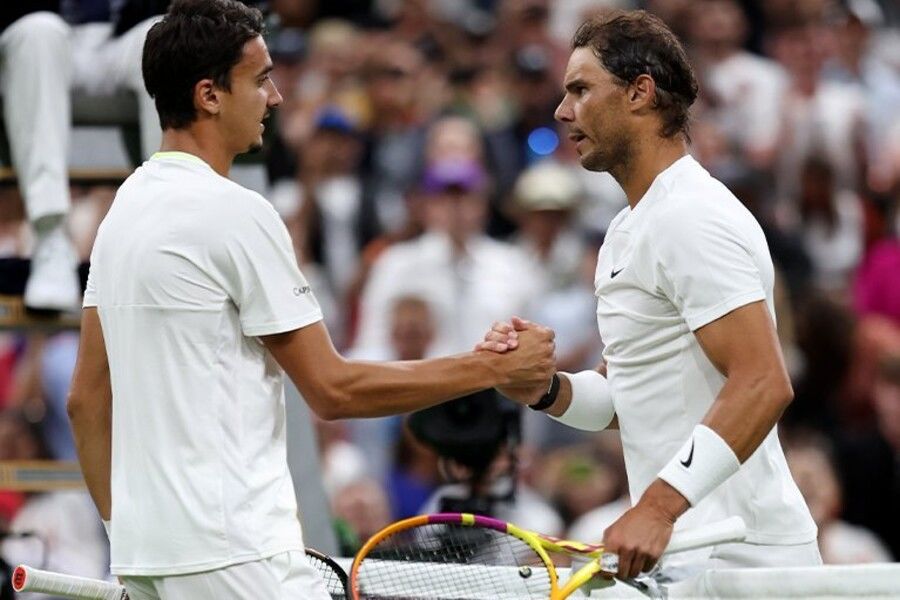 We are in the most heated window of Wimbledon and now the players are getting closer to the Finals each day. We have seen a lot of upsets and one of the most stunning came recently when Iga Swiatek was defeated by Alize Cornet, thus the top two seeds in the women's leg have been knocked out now. Talking about the top two seeds, we had the Third Round battle between Rafael Nadal and Lorenzo Sonego, where Rafael emerged as the winner, clinching a 6-1, 6-2, 6-4 victory. Rafa continues to march on and will be looking to follow through on his gains. Can anyone stop him anytime soon?
Rafa is in full flow
Nadal complained in the last game that he expected a better service game despite taking down Ricardas Berankis quite easily in four sets. Rafael has done a great job of reading the opponent's strategy and dictated the terms of the game. His first two wins were in four sets but this win came in three sets as he didn't allow Lorenzo to build any rhythm. It seems like Rafa wants to add up to his French Open title win earlier in big ways.
Nadal is getting where he wants to be
Nadal was not content with the service game and well, he surely came in this game to improve it as he took the set 6-1 as he nabbed 100 percent of his first serve points in an incredible way. Sonego looked clueless out there, trying his best but unable to come up with anything at all. Just like that, Rafa jumped to a two-set lead. In the third set, Rafa received much more resistance but Sonego was just attempting a last-ditch effort, falling short of making an impact once again as Rafa cruised to a dominating win.
Nadal had a first serve% of 67 and had a more than respectable 78% first win serve. His win% on the second serve was an incredible 78% as he completely dominated the game. Sonego committed only 2 double-faults but was unable to break Nadal's fierce serve at all for most parts. That is why Nadal ended up with 31 receiving points compared to 18 by Sonego. At one point, Nadal won nine games in a row.
Rafa's stars look promising
Rafael Nadal got going in this game and this is a dangerous sign for the rest of the players as this is when the Spaniard unlocks his most dangerous game. Nadal is looking in prime form and his service game is working, something which is not promising for the rest of the top players as well. Nadal is going to take on Botic van de Zandschulp, who is the 21-seeded player for the men's leg.