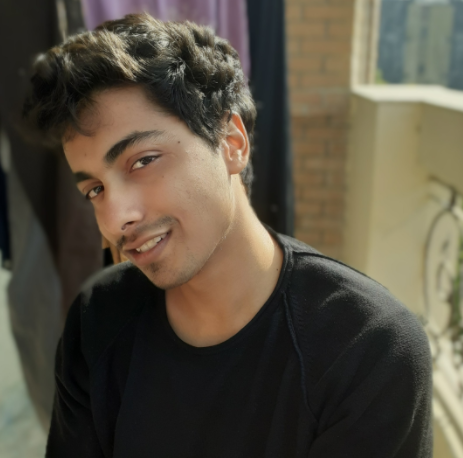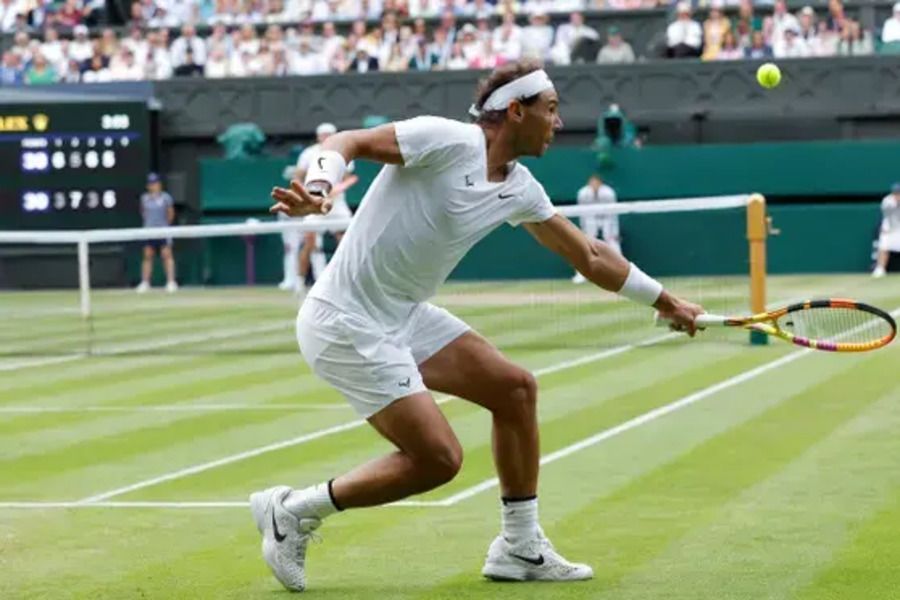 This Wimbledon we have seen the perennial champions being taken to task and the Grand Slam has lived up to its billing for sure. Apart from a bunch of upsets, there have been players who have proved that they are here to stay and are going to give perhaps one last show before their career is done. This is what Rafael Nadal did against unfazed Taylor Fritz as he won 3-6, 7-5, 3-6, 7-5, 7-6 in another marathon win at Wimbledon. Fritz came in with a lot of fire, not allowing Nadal to settle in early, like in earlier games, but Nadal didn't get cornered despite Taylor not giving him an easy time during one set. This game proves that Nadal can invoke the fight in him like he did in 2008 against Federer, whereas Fritz has also shown that he can craft a stellar career. Can Nadal go all the way? Are we in for a Djokovic-Nadal epic? Or will Kyrgios have his say?
Fritz was not shaking
Taylor looked like he is experienced as Nadal. No shaky emotions, no big celebrations, no big display of despair, he was cool, calm, and collected, whether winning points or losing them. Nadal had issues with his abdomen, and at one point it looked like he'd retire but the Spaniard is hard to break inside-out and he went on with the game, as this guy's thirst is unquenched. Meanwhile, Fritz was relentless in his pursuit and he was doing a great job throughout the game, but it just wasn't meant to be, it is cruel on the young player who put on a show.
Typical Rafa show
Nadal was looking out of sync after starting hard in the first set as Fritz easily closed the deal at 6-3. Nadal held to start the second set. The set was just the beginning of an intense back-and-forth as Fritz's forehand was holding up well against the craftiness of Nadal. The two kept on pushing each other hard. Taylor did a great job of making it five-five but then using his strong forehand and some slices, Nadal closed out the second set 7-5.
The third set consisted of a rally that lasted for 16 shots but then Rafa's backhand was not in place which helped Fritz take the third set 6-3. The fourth set was close too like the second set with things tied at 4-4. Finally, Nadal had his backhand working at a crucial juncture which enabled him to take a 6-5 lead. Using a supersonic forehand, Nadal made it 7-5 in the fourth set, forcing a fifth one.
The last set was more of the same and both players were relentless. Fritz's forehand was big too while Nadal was now using all sorts of beats. Fritz led 6-5 but then Nadal held serve to make it 6-6 and during the tiebreaker, Nadal flat out dominated Fritz and took it 10-4. Fritz had 19 Aces whereas Nadal had 5, due to which Taylor had 106-102 service points. In the receiving points department, Nadal had a 66-62 advantage.
Can Nadal take down Kyrgios?
Taylor had a great game, he really did, almost deserving to win this one and if it wasn't for Nadal's unending hunger to win, he probably would have gotten across the line. He was on fire and was nailing his serve, not losing his composure until the tiebreaker. Nadal is going to see amazing first serves in the next game as he will counter Nick Kyrgios whose first serve is even more damaging than Taylor. Kyrgios will surely challenge Nadal here and can even craft something special against him. Will Nadal be in shape to compete against him? Whatever be the case, we first saw Novak rise up like a Phoenix and now Nadal, these two compete for who is the biggest winner.