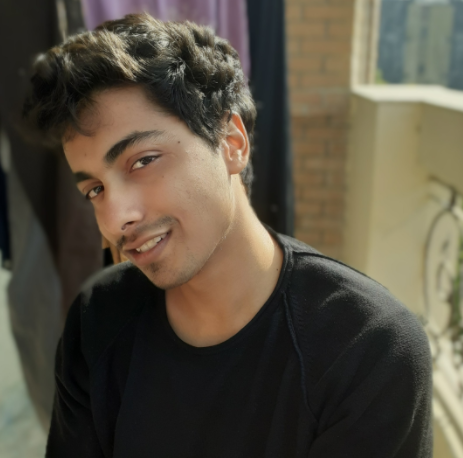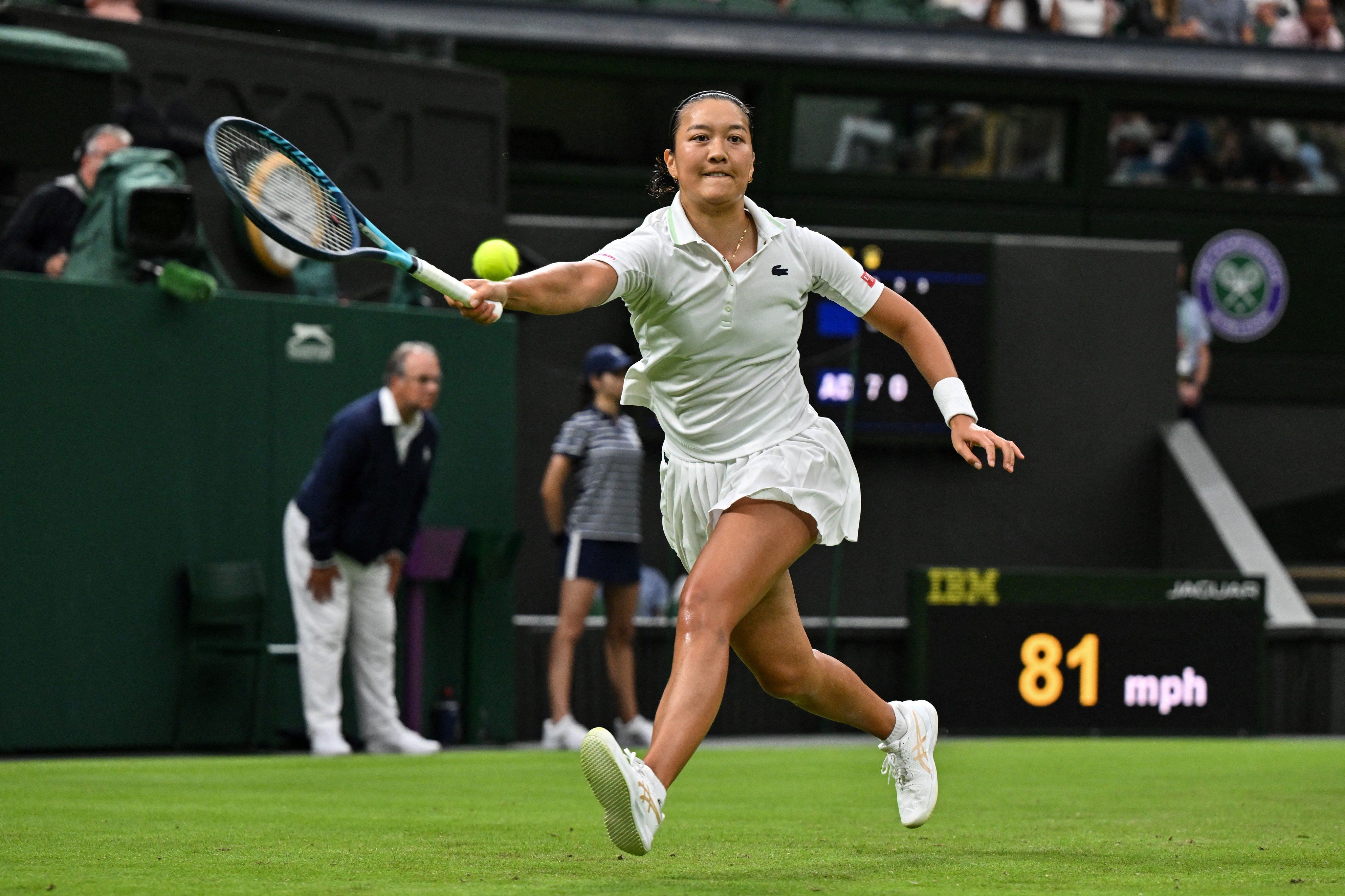 The First Round of the Wimbledon has been full of some incredible battles and this has been a strong beginning and a great advert for the tournament. The Grand Slam brings different vibes and even the most casual fans are locked in on the action. And so it happened when Serena Williams and Harmony took the field today in what was a memorable game. Harmony won the game in three sets(7:5, 1:6, 7:6) but none of the players were giving up ground and it was one of those games where you run short on nails to bite.
Williams showcases shades of greatness
While Serena's power game wasn't on the same level, for a 40-year-old, she looked like someone who is in her 20s. She was chasing both close balls and long balls and even managed some gorgeous drop shots. On the other hand, Harmony Tan looked pumped up for the battle and wasn't ready to let Williams dictate the terms. Harmony showed great perseverance and presented Williams with a bunch of tough balls.
Wow!
There is no way, to sum up, the game in words, to be honest. In the first set, when Harmony jumped to a two-nil game advantage, Serena's body started to move faster. She took it to heart and chased down a long ball to set up an incredible winner with a lovely flat shot. Still, Harmony kept on the ante and managed to take the first set in what was an intense battle with Williams making errors.
The Second Set was lop-sided in favor of Serena and this is where the gulf in terms of experience could be seen between both the players as Serena took the second set 6:1 in a decisive manner. It looked like it was going to be the clincher for Serena and that she is back in her old ways but this is when Harmony unlocked her full focus. The last set was the battle for ages and one that shouldn't be forgotten anytime soon.
Serena made some awesome drop shots throughout the game, and used her power well too, but her finesse and stamina of Harmony came into full play during the last set which went to a tiebreaker. Serena took a two-nil lead in the tiebreaker but Harmony came back in big ways and took advantage of a tired Serena who did produce a memorable no-look shot, but in the overall scheme, the age difference became clear and Tag nailed the game, winning 10 points compared to 7 during the tiebreaker
Both players committed 3 double-faults. Both players had 63% win on the first serve. Serena had a 54% win on the second serve whereas Tan had 45%. Williams bagged 60 points compared to 45 points by Harmony. Tan won 74 service points whereas Serena won 64. Overall, Serena's usual strong serve game was missing but her will to win was clear throughout the game.
That's it for Serena? Tan can take the confidence
Is this it for Williams? This is the end of the line? This is not a pleasant thing to say considering as a young fan, I wanted to see more of this amazing athlete who underlines the tennis' grit and glory. But that has been talked about enough? What about Harmony? She came in ranked as a 113th player and even though, she didn't play prime Serena, she took the challenge to the heart and played an amazing game using her terrific finesse. So, can Harmony build something special here? This is a historic win nonetheless.