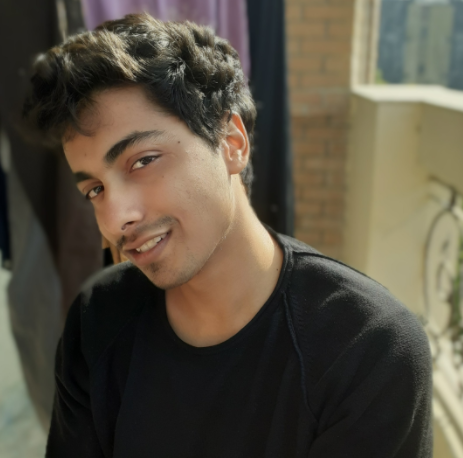 Wimbledon is soon going to be in the Semi-Finals stages and we have seen a lot of brilliant battles throughout the competition. There have been numerous upsets and the nature of the game changes at an electric rate. But things haven't for Simona Halep who has avoided upsets and took another strong win, defeating Amanda Anisimova 6-2, 6-4. Halep has now demolished another big-time opponent and has proven to be a handful on the grass once again. Amanda had a strong campaign, defeating the likes of Coco Gauff, but her game still needs more improvement, still, props to the American. Halep cruises into the Semis, can anyone thwart her dreams?
No chance
When Halep is on the grass, her strikes are clean as it gets and she loves the feel of the game during Wimbledon. Amanda was looking clueless against the Romanian superstar from get-go implying that she is starting strong and putting her opponents under a lot of pressure. The striking of Halep has left various players high and dry. After only allowing Badosa to win three games, she didn't allow a much more dialed-in Amanda to win more than 6 games here.
Too little too late
Halep was not in the mood for a long tussle, coming out of the gates firing in a big way. She was striking the ball hard, and she was overwhelming Amanda with her serve speed while also using her backhand in full flow. Despite giving her all, Anisimova lost the first set by a big distance. In the second set, things were almost on repeat mode, Halep jumped out to a 5-1 lead, but this is where Amanda had an impressive run, she used her cross-court shots well and forced errors on Halep, bringing it to 4-5, and a grueling battle, made it 40-40 but then Simona had an advantage, Amanda hit one long, and bingo, that was the game for Halep!
Halep once again excelled in rallies something we have seen her do again and again. Her first serve% was okayish at 57, compared to 73 by Amanda. But her second serve win% of 77 was impressive and way ahead of Amanda. Halep had a 22-17 receiving points advantage while extracting a 37-27 service points advantage. She has been highly impressive in forcing the opponent to commit errors and play too cautiously.
Can anyone stop Halep?
Halep is yet to drop a set after five games and she has not allowed any opponent to build big runs over her. Her striking abilities have been at a premium level and her use of forehand and backhand appears to be as good as ever. Her ability to mix aggression with calculated risks make her one of the best on grass and her game has surely found balance. The next match-up for her is Rybakina, a young dynamic player, who plays it risky and who has one of the best ace hitting abilities in WTA.