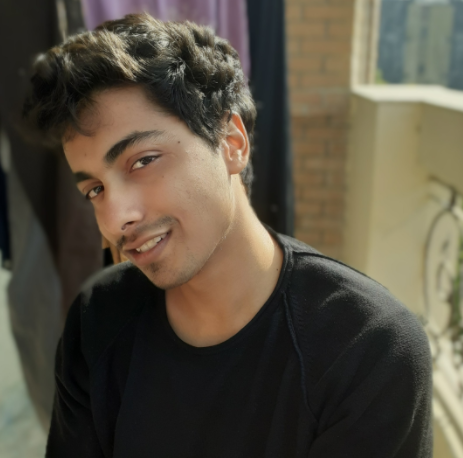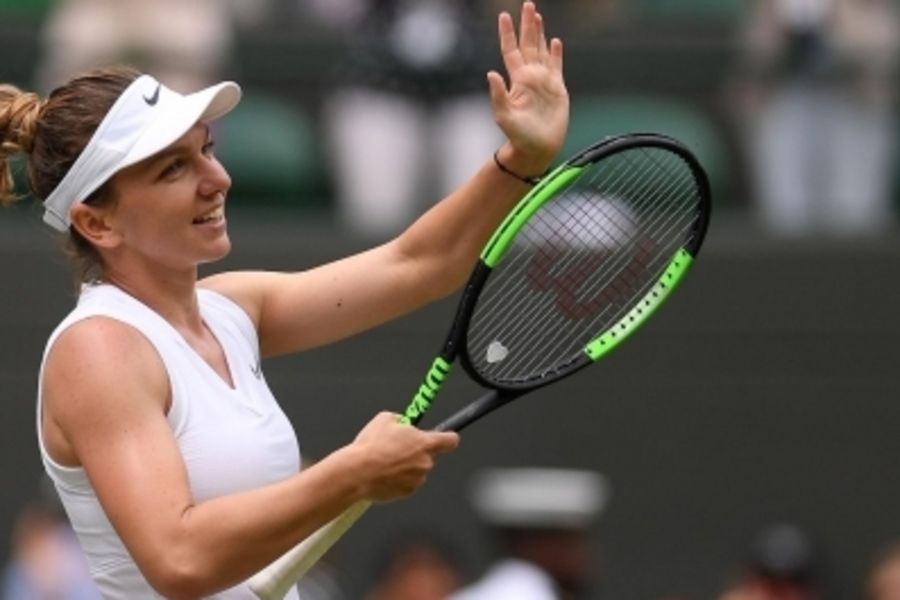 Wimbledon is in the final stages now and more than half of the tournament is done as the number of matches has reduced steadily. This means we will see a new champion being crowned in a short time. In the Round of 16, Simona Halep defeated Paula Badosa 6-1, 6-2. Halep has now moved on to the Quarter-Finals in what was a bummer of the game as a bigger game was expected from the Spaniard. Simona has once again showcased that she is one of the best grass players of her generation and there is no stopping her it seems. Are we potentially heading for a Halep-Jabeur game?
Halep came in with a lot of fire
Simona has been stellar throughout Wimbledon and she has returned to the tournament after a long time, clearly missing the feel of the grass in big ways. Badosa moved into the game after being in a great rhythm but the experience and game sense of Halep made it impossible for Badosa to even pose a threat. It is clear that Halep is in the mood of a second Wimbledon title and third Grand Slam title.
Badosa's lack of form continues
Paula has been feeling a lot of optimism throughout the tournament and her game translated well to the grass. Halep was too much for Badosa and the latter stood no chance at all. Halep was capitalizing on her cross-course shots in a big way and she used it with full-flair. She nailed that shot to get ahead 4-1 and then she wrapped up the first set 6-1. Too easy. The second set saw no huge changes and Simona just effortlessly cruised to the Quarter-Finals making a huge statement.
Halep completely overwhelmed Badosa in all regards here. She had a first serve win percentage of 89 which only speaks more about Badosa's woes in handling her serve than anything else. Even worse, Halep broke Badosa's serve repeatedly and earned a 30-8 receiving points advantage, woosh. Halep won seven games in a row and looked absolutely unstoppable here.
Halep is in for a big haul
This has to be highly frustrating for Badosa who has been unable to get deep into a Grand Slam for the nth time now. It is the manner of the defeat which would have hurt more, Paula didn't even win three games in a set, which is rather too much of a horror performance. Halep treated Badosa like she was a low-ranked first-round player who is active in the ITF circuit mostly. Halep has once again shown that she is one of the best. She will be facing Amanda Anisimova next, which is an exciting battle at our hands.