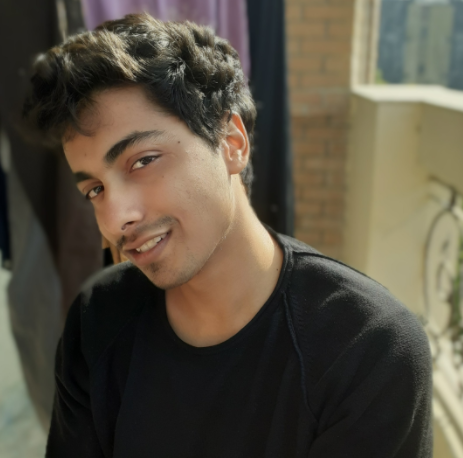 There is no doubt that as we head deeper into Wimbledon, the players who were given low seeds or weren't even seeded will have gained a lot of confidence if they have made it past the second round. Some top-level players won't care about that but others can get exposed big-time because many times those unseeded players have been themselves former top-ranked ones and are highly experienced, sometimes we have a surprise in store(Raducanu and Fernandez in US Open). This is what happened to fifth-seeded Maria Sakkari as she lost to Tatjana Maria 3-6, 5-7 in another pre-Finals end to a Grand Slam campaign. Maria's experience came in handy and she will be buoyed ahead of her clash in the Round of 16.
Sakkari falls short again
Maria has a history of underperforming during Grand Slams and the trend continued in this game as well. Sakkari had an easy couple of wins in the first two rounds but Tatjana's experience. It did seem like this will be a tricky match-up for Sakkari who has traditionally been a bit susceptible in the big events. This is the deepest Tatjana has gotten in a tournament.
Tatjana takes control
Sakkari had a terrible start to the game which led to her ultimate downfall. Tatjana was breezing through her serve whereas Sakkari's repeated double-faults gave Maria repeated breaks. Tatjana took a five-three set lead and ultimately pulled through. The Second Set was much better because Maria jumped out to a three-nil lead. After that, Maria made a big comeback and made it four-five, before some errors tied the set. And then Sakkari lost the serve for the match as she continued committing faults. Eventually, Maria took the last set 7-5.
Sakkari had six double faults whereas Tatjana just had two double faults throughout the game, which was a massive difference between the two. Maria's first serve percentage was 54% and she was able to master the service game. Tatjana extracted a 53-37 service points advantage. On the other hand, Sakkari had a 29-24 receiving points advantage but her performance was too erroneous here, to be honest.
Tatjana's next challenge
Tatjana Maria had a fantastic performance in this game but she was also handed some gifts by Sakkari. Tatjana showed that she has an affinity toward grass surfaces and with such a strong performance in her back pocket, she announced her arrival on the scene. But a tough match-up is coming for her as she will face hard-nosed Jelena Ostapenko in the Round of 16.