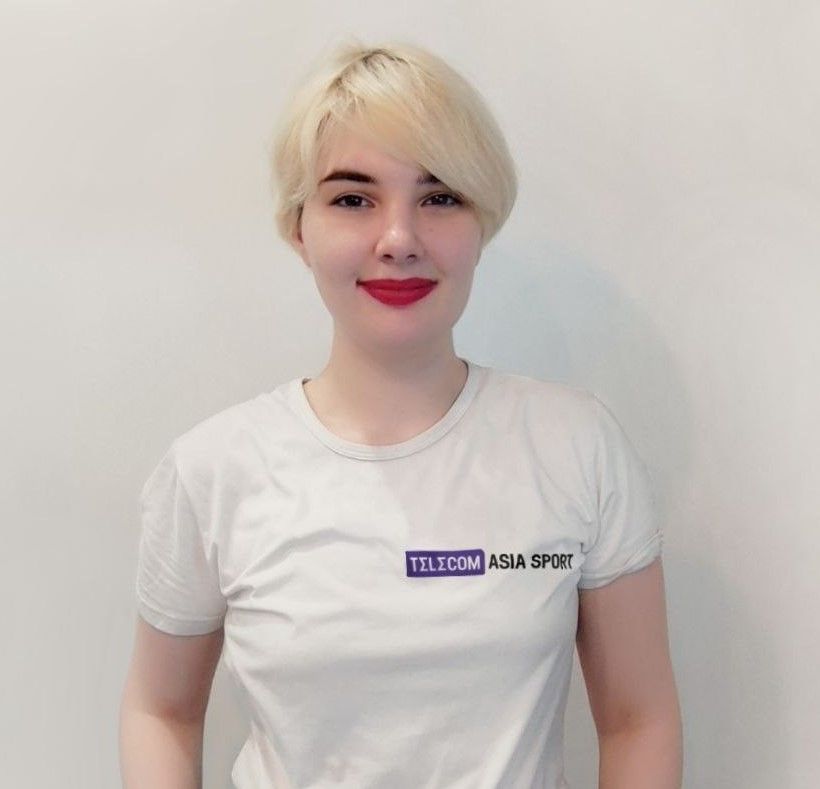 Saudi Arabia is on the hunt. After the arrival of Cristiano Ronaldo in the winter, the sheikhs have worked up an appetite and are now trying to bring in as many famous footballers as possible. Karim Benzema was the first to move to the Middle East, and since then there have been rumors of dozens of players moving there, including Kylian Mbappé. Telecomasia.net tells you who is already in the Saudi professional league and who is on their way.
Bet on football with 1xBet
Mbappé may earn €700 million in a year in Saudi Arabia
The Saudis have been shaking up the transfer market for weeks now, but they have a real bombshell in store. PSG's French striker Kylian Mbappé has completely parted ways with his club and has been put on the sales list. The most likely destination for him is Al Hilal.

Moreover, the deal will break all sorts of records if it goes through. Insider Fabrizio Romano reports that the Saudis are ready to pay €300 million for Mbappé and offer him an astronomical salary of €700 million per year. This is more than 3 times Cristiano Ronaldo's salary.
Bet on football with 1xBet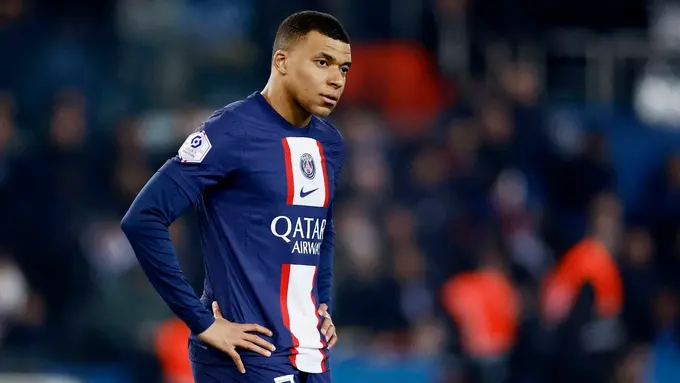 But the craziest thing about this information is the clause in the contract that states that Mbappé can leave Al Hilal as early as next year absolutely free of charge. This option will be activated if the Frenchman wants to join Real Madrid. This contract will go down in history if the two sides reach an agreement.
The main reason for this lavish spending is that Saudi clubs received more than £17 billion (almost €20 billion) from the country's sports ministry for transfers and contracts. This was reported by journalist Ben Jacobs. Considering this, a billion for Mbappe looks like mere pocket money.
Why have the Saudis started to buy players so aggressively?
There are several reasons for Saudi clubs to do so. The first and most important is the influx of state money. A local investment fund has bought up the shares of the country's four biggest clubs and is ready to inject billions of dollars into their development.
But this is the end of a long chain. The most important thing to understand is why the sheikhs needed four clubs in the first place. The reasons, as the British media have noted, are purely political. Thanks to the world's top stars, the authorities want to improve their image in the eyes of the Western world.
This is essential in order to compete for the 2030 World Cup. At the end of June, however, it was reported that the sheikhs themselves did not believe in the success of the bid. They wanted to host the tournament with Greece and Egypt. And while their rivals have been preparing their bids for years, this trio unexpectedly showed up in 2022.
Bet on football with 1xBet
Perhaps it has to do with the mentality of the people of the Middle East. Obviously, despite all the problems, the 2022 World Cup was a success for Qatar. And this is Saudi Arabia's main political rival in the region. There is even more tension with Qatar than with the UAE. The Saudis are just not willing to take a blow to their ego.
Now we will tell you about the players who are ready to help Saudi Arabia in its endeavors.
Saudi Arabia transfers: Who are the stars who have transferred or are about to do so?
As of August 2, 16 famous European players have officially signed contracts with Pro League clubs. Two of them are Chelsea players who have joined Al Hilal, thus making the owner of the team, Todd Boehly, prove to the management of the English Football Association that he has no ties with the Saudis.
The most important new signing is Karim Benzema. The winner of the Ballon d'Or in 2022 has signed a contract with Al-Ittihad. The exact salary of the player is currently unknown: some sources claim that the Frenchman will earn 100 million euros per season, others suggest a modest sum of 28 million euros per year.
Bet on football with 1xBet
It is possible that Benzema's exact salary at the club is €28 million and the rest is his media income, including the promotion of the Saudi Arabian brand in France and the Maghreb. In any case, if the Saudis do not lure any more superstars, the forward will be among the top ten highest paid footballers in the world by the end of the summer.
Benzema's partner at Al-Ittihad will be N'Golo Kanté. The midfielder of the French national team was named the best player of the EPL, but in recent years, his performance has noticeably weakened because of injuries. Now he covers much less than "30% of the planet's surface".
The two footballers are united not only by nationality, but also by religion. Both are Muslims and both are among the most popular people in France. The signing of Benzema and Kanté is a win-win situation for both Al-Ittihad and the country. The 32-year-old midfielder's salary is a little more modest - around €25 million per year.
Al Hilal, another of Arabia's top clubs, have strengthened their squad with the signings of Wolverhampton midfielder Rúben Neves and Chelsea defender Kalidou Koulibaly. Unlike Al-Ittihad, the owners here had to pay the former clubs for the transfers. Wolves received €40 million for the sale of the Portuguese and the Londoners received €15 million.
From a media point of view, the transfers of these players can't be compared to those of Benzema and Kanté. However, from a footballing point of view, it seems to be a more lucrative deal. Neves was the leader of Wolverhampton, while Koulibaly was a stable core player for a slumping Chelsea.
Player
Club
Former Club
Price, mln euro
Salary, mln euro
Karim Benzema
Al-Ittihad
Real
0
28-100
N'Golo Kanté
Al-Ittihad
Chelsea
0
25
Rúben Neves
Al Hilal
Wolverhampton
55
18.1
Kalidou Koulibaly
Al Hilal
Chelsea
23
18.1

Édouard Mendy

Al-Ahli
Chelsea
19
>13

Marcelo Brozović

Al-Nassr
Inter
23
20

Diogo Jota

Al-Ittihad
Celtic
29
11.6

Roberto Firmino

Al-Ahli
Liverpool
0
19.8

Sergej Milinković-Savić

Al Hilal
Lazio
40
20
Malcom
Al Hilal
Zenit
60
18

Jordan Henderson

Al-Ettifaq
Liverpool
14
42.6

Seko

Fofana

Al-Nassr
Lens
25
15.2

Allan Saint-Maximin

Al-Ahli
Newcastle
27
12

Fabinho

Al-Ittihad
Liverpool
47
42.6

Riyad Mahrez

Al-Ahli
Man City
35
52.7

Sadio Mané

Al-Nassr
Bayern
30
39.6
But Neves did not hold the record for long. At the end of July, Al Hilal rewrote history again when they bought Malcom from Zenit for €60 million. This is a record transfer for Asia and Russia, but surprisingly only the second for Eastern Europe. It is unlikely that anyone will be able to beat the $70 million Chelsea paid for Mykhailo Mudryk in the next few years.
Bet on football with 1xBet
Transfer rumors: who else could end up in Saudi Arabia?
There are so many rumors about other players that it resembles the situation from a few years ago, when everyone would sell their players to Anzhi or the Chinese Premier League. Not only players, but also managers and coaches are being "sent" to Saudi Arabia. According to O Jogo, Al Hilal are offering €20 million a year to Porto's Sergio Conceição, and Al-Ahli want to snatch Massimiliano Allegri from Juventus for €30 million.
According to insiders, the Saudis have received rejections from a number of stars. The list includes Robert Lewandowski and Luka Modrić. The Croatian ended up renewing his contract with Real Madrid. But the most resounding rejection came, of course, from Leo Messi. He chose Inter Miami of Latin America over Al Hilal's €200 million a year.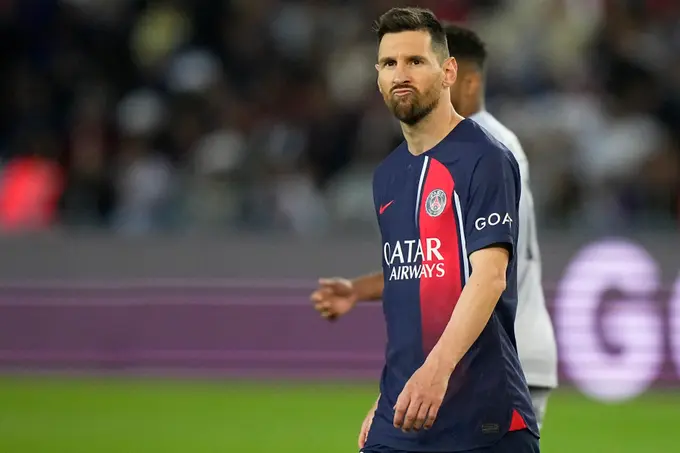 Not only players from the top 5 European championships are sent to Saudi Arabia. For example, RB Sport reported that Krasnodar striker Jhon Cordoba may find himself in the Middle East, and the club will receive €12-15 million for him. Here are the most talked about rumors so far:
| Player | Age | Current club | SA club |
| --- | --- | --- | --- |
| Bernardo Silva | 28 | Man City | Al Hilal |
| Neymar | 31 | PSG | unknown |
| Antoine Griezmann | 32 | Atletico | Al-Nassr |
| Thomas Partey | 30 | Arsenal | unknown |
| Son Heung-min | 30 | Tottenham | Al-Ittihad |
| Álvaro Morata | 30 | Atletico | Al-Taawoun |
| Jhon Córdoba | 30 | Krasnodar | unknown |
| Matt Doherty | 31 | free agent | unknown |
There will be more rumors and transfers to come as the transfer window only closes on September 1. By the end of August, Pro League clubs are sure to sign a few more stars.
Bet on football with 1xBet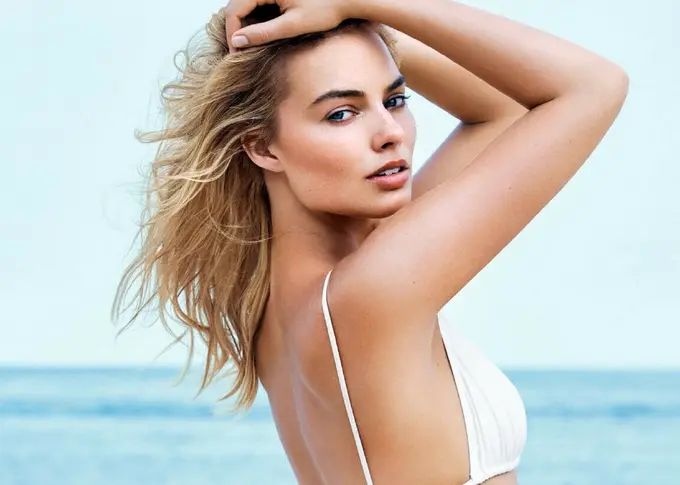 Margot Robbie Roots For A Mediocre APL Team And Yells At Hockey Matches: Favorite Teams Of The Barbie Star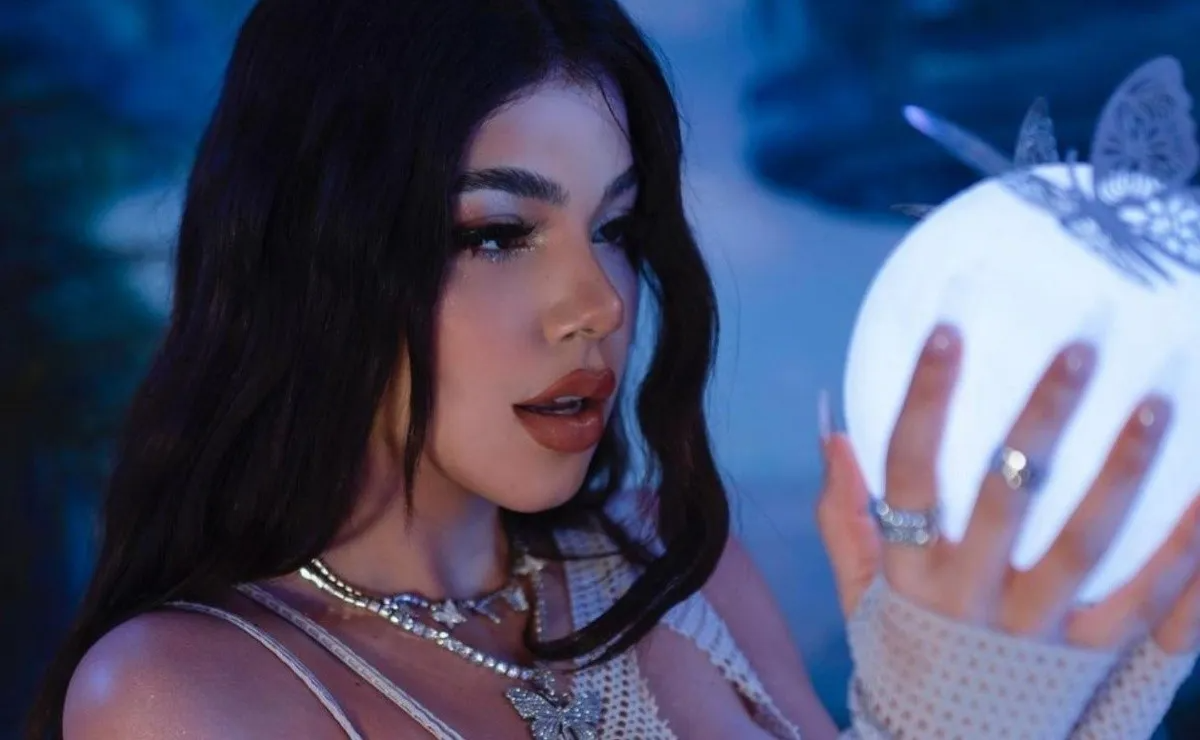 Singer And Footballer Together: Vinicius Confirms Dating A Famous Mexican Performer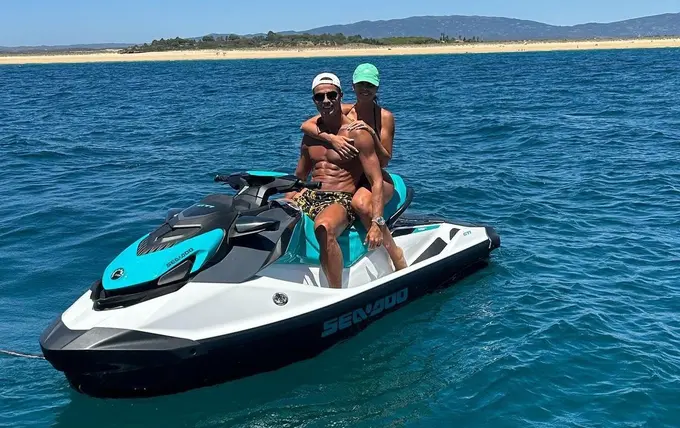 Renting Luxury Yachts and Jet Skis: How Do World Football Stars Spend Their Summer?