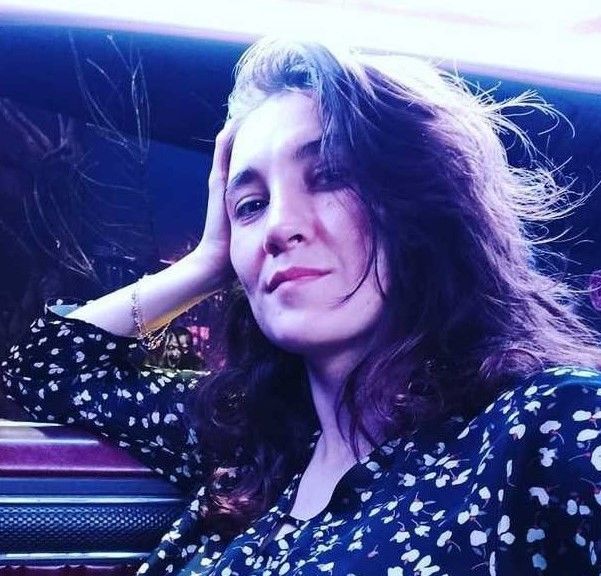 29-year-old Brazilian Polyana Viana has been performing in the strongest promotion in the UFC world for four years. Behind the fragile and charming girl there is a real master of martial arts. This MMA.Metaratings.ru article tells about the main facts of Viana's biography, including the resonant story with the robber and the relationship with Colby Covington.

Bet on UFC with 1xBet
Polyana was born on June 14, 1992 in the small Brazilian town of São Geraldo do Araguaia. Viana grew up in a single-parent family, she was raised by her mother.

The girl began training in Brazilian jiu-jitsu in 2013, following the advice of her friends. In the same year, Polyana began to do mixed martial arts.

Viana had her first professional MMA fight on December 14, 2013. At the Demolidor Extreme Combat 3 tournament, Polyana defeated Silvana Pinto by TKO in the first round of the fight.

Bet on UFC with 1xBet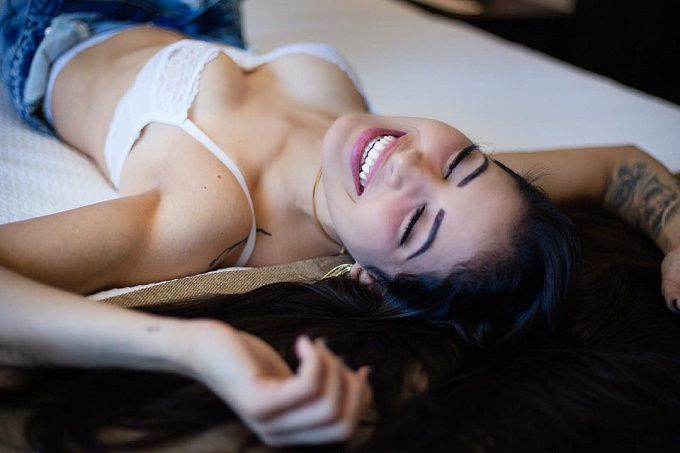 Polyana Viana is a six-time Brazilian state champion in BJJ.

On November 28, 2015, Viana knocked out Amanda Ribas in the first round of her bout at Jungle Fight 83 and won the Women's Strawweight Championship.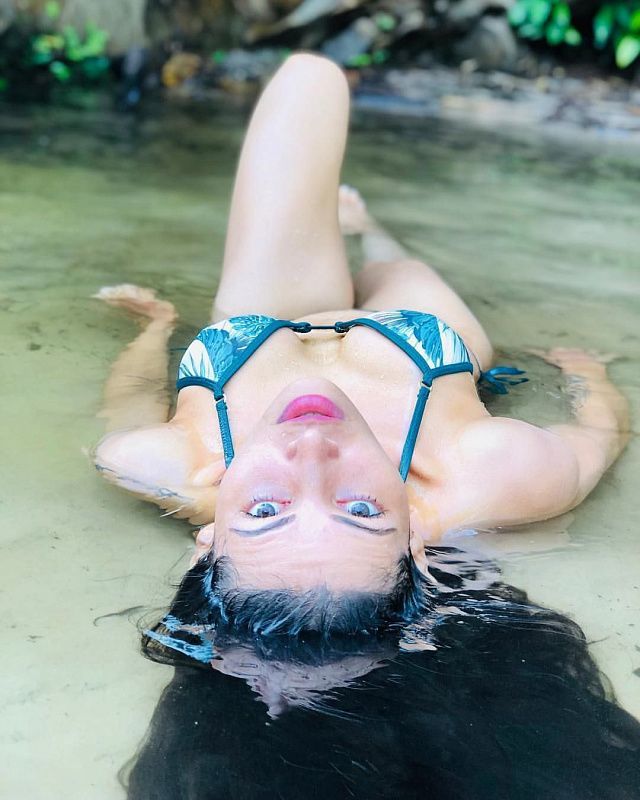 On February 3, 2018, Viana made her UFC debut. At the UFC Fight Night 125, the Brazilian met with American Maia Kahaunaele-Stevenson. The fight ended in the first round, Polyana won by submission, catching her opponent by the rear naked choke.

Bet on UFC with 1xBet
In her professional career, Viana has 12 victories to her credit, all of which were won ahead of schedule. Wrestling is Polyana's forte, the girl has eight wins by submissions. The Brazilian's favorite technique is the elbow lever. This submission brought Viana six victories.

Viana is a representative of the Brazilian team Tata Fight Team, which is located in Rio de Janeiro.

Viana's nickname is Dama de Ferro ("Iron Lady").

Bet on UFC with 1xBet
In January 2019, an incident occurred in Rio de Janeiro that brought Viana crazy popularity. The girl was waiting for a taxi when a stranger approached her. First, he asked Polyana for the time, and then demanded to give him the phone. The robber tried to threaten the UFC fighter with a gun, which turned out to be a fake. Viana noticed that the weapon was looking unnatural, and decided to teach the loser a lesson. The girl inflicted three blows on the man, breaking his face, after which she caught him in a rear choke. The thief demanded to call the police in order to escape the wrath of a professional fighter.

The robber was standing quite close, and I thought that even if he had a real gun, he would not have time to get it. So I stood up, hit him twice with my hand and added with my foot. He fell, and then I strangled him from behind. The blows were very fast, I think he got scared and therefore didn't even twitch. Then he asked to let him go: "I just asked what time it was!" And I said: "Ask my ass what time it is!

Polyana Viana
In March 2021, former interim UFC welterweight champion Colby Covington refused to fight Leon Edwards for a standard fee, citing a very juicy reason for his refusal. According to Colby, he was very busy with Polyana Viana.

I needed to work on my sleeping cardio, that's all. Nothing but respect for Polyana, she is a cool girl, and very beautiful. I know that some men offered her $1 million to spend time with her. Therefore, if you want me to get out of the same bed with Polyana Viana, then pay me $1 million.

Colby Covington
The girl's answer was immediate. She reacted negatively to the statements of the American. In addition, Polyana stated that she already has a boyfriend.

I have never given space to any comments or judgments about my personal life. But it's not for me to judge the attitude of this man. I feel sorry for those who behave so low trying to promote themselves. It's disgusting.

Polyana Viana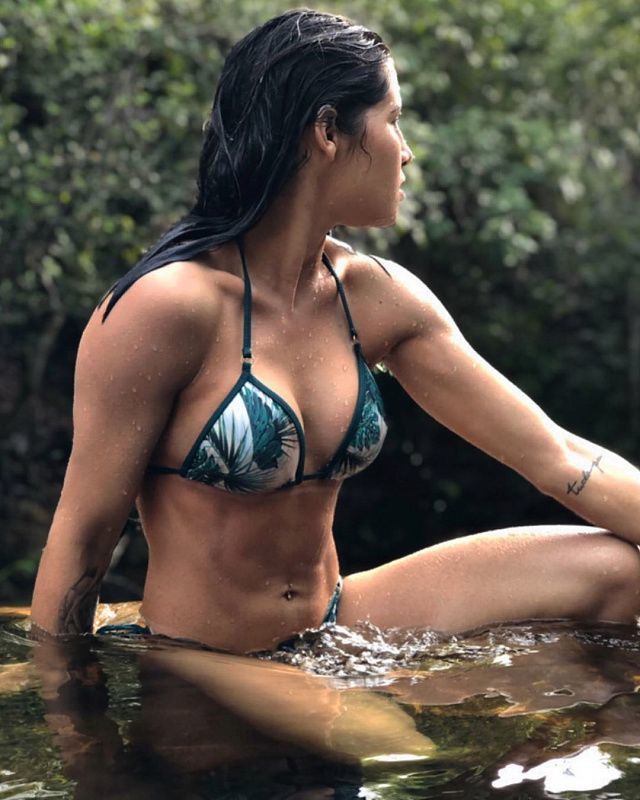 Bet on UFC with 1xBet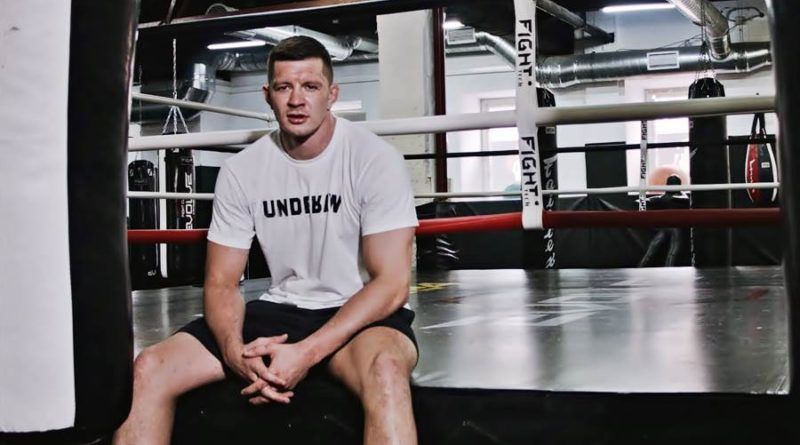 "I don't want to fight my compatriot, but I don't have a choice." Denis Tiuliulin tells about his UFC debut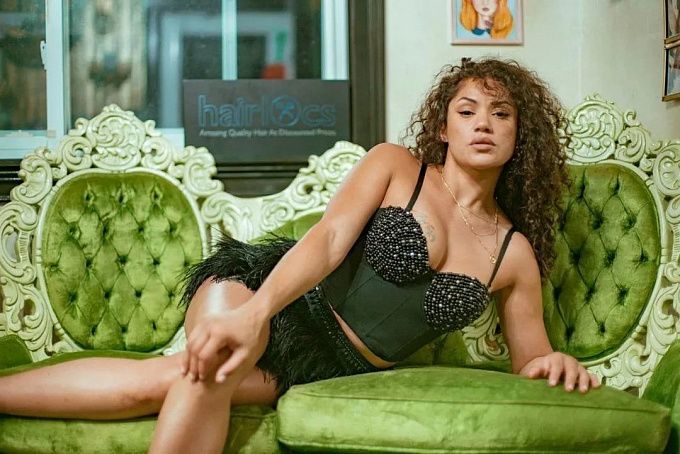 Pearl Gonzalez — MMA and bare-knuckle star, who has made her business on her intimate photos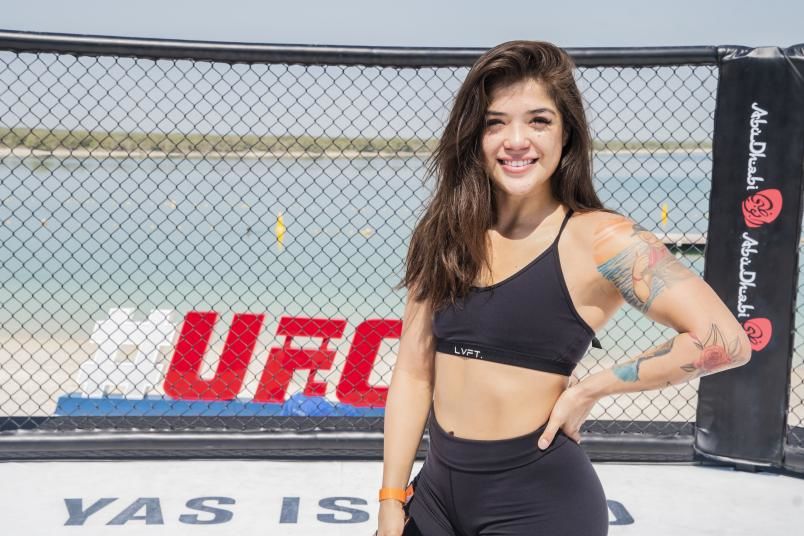 Tracy Cortez — The sensual UFC beauty with Mexican roots and Brian Ortega's girlfriend