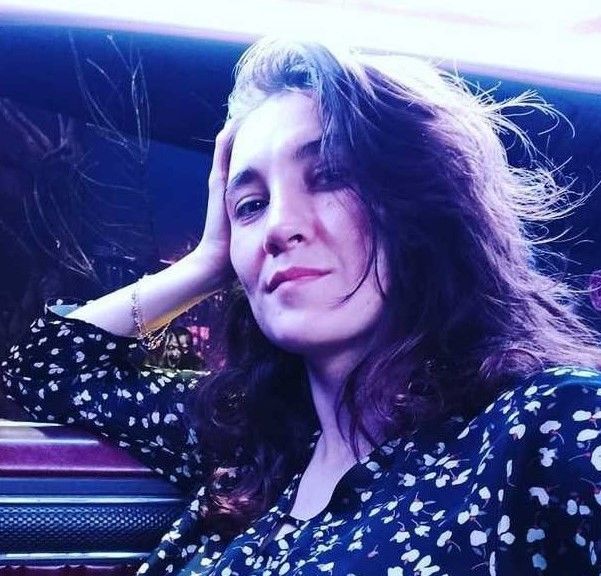 There are many ways to make your opponent give up in MMA. Years pass, but ground fighting masters keep surprising their fans with rare and unorthodox submissions.
We have collected ten strikingly unusual techniques.

Bet on MMA with 1xBet
Gogoplata
It is a tracheal submission. A fighter presses the front of their shin against Adam's apple of their opponent and then pulls the opponent's head with his hands, cutting off the oxygen.
It is hard to perform this complex technique in a real fight, but Nick Diaz did it in the 2000-s. At PRIDE 33, he fought against the Japanese Takanori Gomi. In the second round, Nick found himself on his back but quickly regained himself. Diaz put his feet on Gomi's neck and pressed. Gomi tapped out, but the fight was soon declared "no contest" because Nick tested positive for drugs.

Bet on MMA with 1xBet
Ezekiel Choke
Alexey Oleynik still performs in the UFC. On April 9, 2022, the Boa Constrictor ended his streak of three defeats and choked Jared Vanderaa in the first round. Alexey is famous for various techniques. He has had 60 MMA wins and 47 of them were by submission.
On January 15, 2017, Alexey faced Viktor Pešta at UFC Fight Night 103. In the first round, the Czech found himself in mount, and the Russian was on his back. But Pešta didn't know he got trapped. Oleynik put his hand under the Czech's neck and did not let him go. Nobody even understood why Pešta tapped out. It seemed that the Czech athlete had an advantage and would soon finish the fight.
In 2018, the Boa Constrictor repeated Ezekiel Choke in the bout against Júnior Albini who forgot the basics of Brazilian jiu-jitsu. Oleynik made his opponent tap out in the first round.

Peruvian necktie
Peruvian necktie is a chokehold where the arms of the person applying the technique are laced around the neck with the opponent's bottom arm straight through the hold. Then the attacking fighter turns the opponent around and drapes their legs over the back, pressing the neck.
Many fighters don't even practice this submission in the gym because of its technical complexity. Applying it in the cage is super hard. C. B. Dollaway was the first to do it in the UFC in his fight against Jesse Taylor back in 2008.
11 years later, Misha Cirkunov repeated this trick defeating Jimmy Crute in the first round. This technique earned him $50,000.

Bet on MMA with 1xBet
Banana split
A banana split is a submission hold where a fighter attacks the opponent's groin by pulling the opponent's legs with their arms and legs.
In 2014, Jamelle Jones applied this rare technique against Danny Holmes at CFFC 31. What is remarkable is that it was Jones's second professional MMA bout and he had lost the first one.

Twister
It is a spine crank that has been performed only by two fighters in UFC history: Jung Chan-sung, more commonly known as the Korean Zombie, and Bryce Mitchell.
In 2011, Jung had a UFC debut in a bout against Leonard Garcia. The athletes had faced each other before, and at that time, Garcia had won by split decision. The Korean Zombie avenged quite creatively. At UFC Fight Night 24, Jung and Garcia fought for over ten minutes, until they moved to the ground. The Zombie soon found an opportunity to strike and applied a twister. Leonard could only tap out.

Eight years later, featherweight Bryce Mitchell repeated this trick in the Octagon in his bout against Matt Sayles. Mitchell twisted his opponent at the end of the first round and earned the Performance of the Night award.

Bet on MMA with 1xBet
Reverse calf slicer
Our list of the top 10 rare submissions would not be complete without Charles Oliveira and his decade-old reverse calf slicer. As we know, the champion has a name, although few knew about him in 2012.
On January 28, 2012, the Brazilian faced Eric Wisely at UFC on Fox 2. Charles had a streak of two defeats (one more fight was declared NC) and desperately needed a victory.
Eric Wisely had his first bout in Dana White's promotion and was unlucky to face the rare technique in the first round. At first, Oliveira tried to twist his heel and then applied a reverse calf slicer. Wisely soon got hurt and tapped out.

Flying Armbar
Mighty Mouse is a champion again. Although not in the UFC but in ONE Championship. On August 27, Demetrious Johnson knocked out Adriano Moraes and took revenge for his loss in their first bout. Besides, Mighty Mouse still holds the UFC record for most consecutive title defenses (11).
On October 7, 2017, Demetrious defended his title in the bout against Ray Borg. In the third round, Johnson demonstrated enviable command of his opponent's body: he threw Ray in the air and took him right into an armbar. It was so quick and masterly that the audience roared with excitement.

Bet on MMA with 1xBet
Von Flue choke
On August 8, 2022, Cory McKenna became the first person in UFC women's division history who won by Von Flue choke at UFC on ESPN 40. Her opponent was Miranda Granger.
Ovince Saint Preux loved this rare submission. The American was the only fighter in Dana White's promotion who won by Von Flue choke thrice.

Boston crab
Some fighters love wrestling so much that they sometimes apply its techniques.
Such tricks are not always successful. But on September 30, 2017, Jonno Mears delighted the audience with a spectacular wrestling technique at Full Contact Contender 19. The Brit faced Aaron Jones and was inclined to have a showy victory. In the first round, Mears took his opponent down and began looking for a suitable submission.
Jones wasn't ready for ground fighting and fell victim to an incredible technique called "Boston crab." Mears grimaced and held up both hands in the best traditions of wrestling.

Flying Scissor Heel Hook
The Spider shined not only in the UFC. In the 2000-s, Anderson Silva got into PRIDE to show all his skills in the large Japanese organization.
The Brazilian won three bouts in a row and faced Japanese master Ryo Chonan at PRIDE Shockwave 2004 on December 31, 2004. Silva was determined to win, but his opponent had an answer. In the middle of the third round, Chonan suddenly took him down and quickly twisted the Brazilian puncher's heel. Sherdog called this technique a "Flying Scissor Heel Hook."

Bet on MMA with 1xBet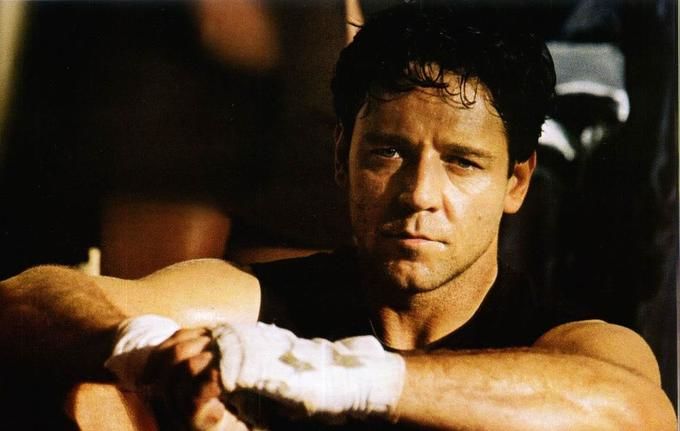 Russell Crowe has become a boxer for his role. He was trained by Kostya Tszyu and Muhammad Ali's trainer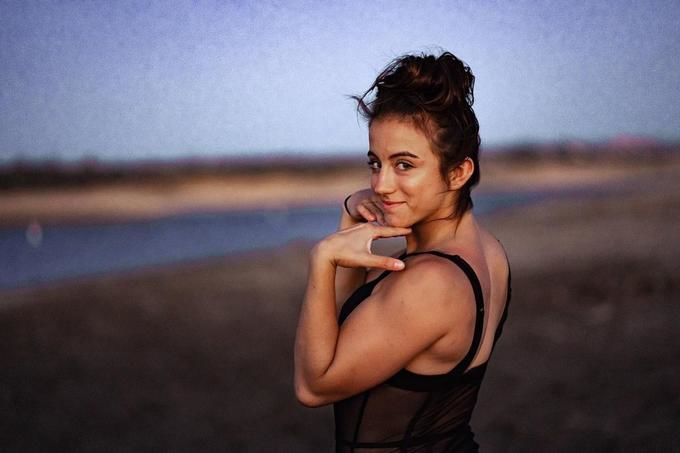 Maycee Barber is a young UFC star who has traveled the United States in search of new fighting techniques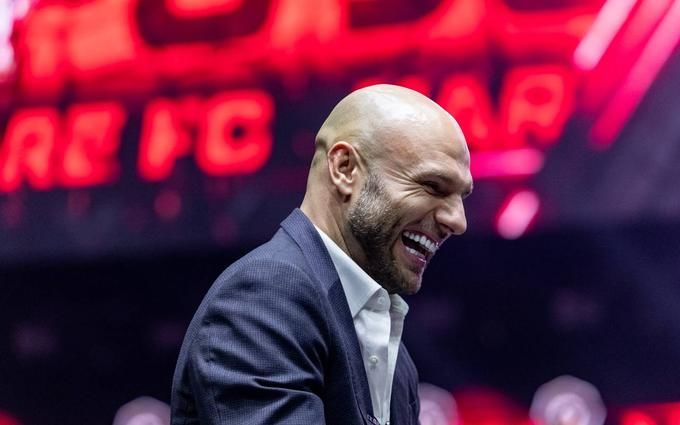 The head of Hardcore, Anatoliy Sulyanov: The Bare Knuckle fighters will be demolished without chances