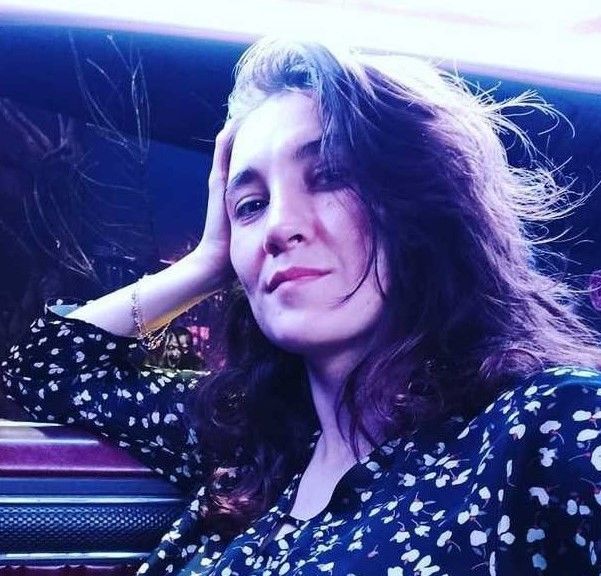 Benfica's midfielder Enzo Fernández moved to Chelsea for €121 million. The 22-year-old Argentinian became the most expensive football player in Premier League history. His contract with the London club will last till 2031. It's a great time to learn more about Enzo's girlfriend, Valentina Cervantes.

Bet on football with 1xBet
The previous biggest deal was Jack Grealish's transfer from Aston Villa to Manchester City for €117.5 a year and a half ago. It had been reported that Chelsea would pay in several tranches. The first one will be €45 million. Enzo's home club, River Plate, is especially lucky. Six months ago, it sold the athlete to Benfica for €12 million, and now it will receive €34 million more as a solidarity payment and contractual sales commission. We are sure his beautiful girlfriend is happy.

We first learned about Valentina during the 2022 World Cup in Qatar. She attended all matches, celebrated Argentina's final victory and Enzo's prize as the best young player.

Now she will have one more reason to be happy — the transfer to Chelsea for a record sum.

Bet on football with 1xBet
She gave up her career for her beau
Valentina Cervantes was born on February 2, 2000, in Buenos Aires. She had to give up her career as an English teacher to accompany her boyfriend during competitions.

Now Valentina is a housewife and devotes herself fully to her family.
She made Enzo a dad at 19
The girl met Enzo on social media in 2019. A year later, the couple had a daughter, Olivia. The future world champion was only 19. By the way, they are still not married. For them, the wedding is not important. What matters is love.

The family has lived in Lisbon for six months. Now they are preparing to move to London.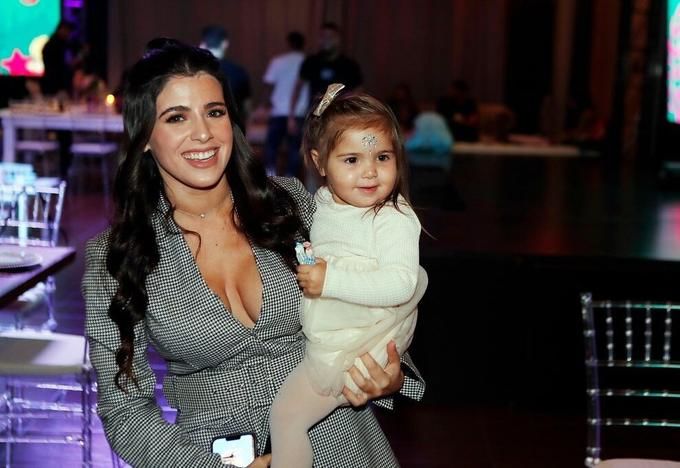 Valentina Cervantes has a blog on social media. Her posts are aimed at young mothers. The girl gives advice, shares photos and videos of her daughter, and talks about her hard daily life. She has over 500 thousand followers.

Bet on football with 1xBet
What does she do in her free time?
In her leisure time, Valentina watches series, walks her dog, and goes to the gym. Besides, she loves traveling to warm countries with Enzo. The couple posted many photos from Mexico, the UAE, and the Maldives.

After the Qatar World Cup, Valentina was delighted with her husband's victory: "World Champions! I have no words to describe this moment, proud of you and everything you have achieved. I love you to infinity."

Valentina met Enzo when nobody knew about him. After giving up her career, she always supported and accompanied him. Now Fernández moves to Chelsea for a record sum of €121 million. It once again proves that behind every successful man, there is a woman.

Bet on football with 1xBet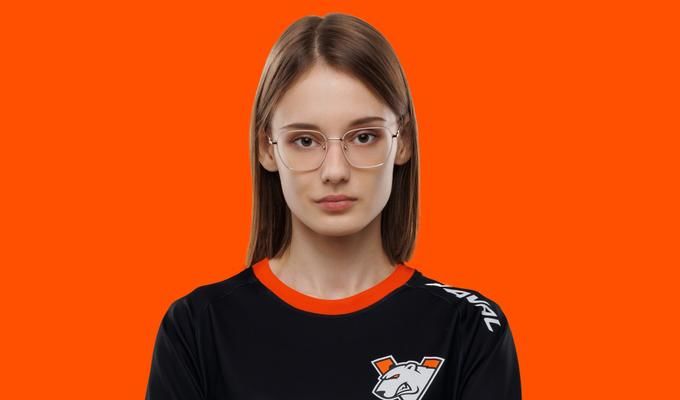 Yekaterina "Katherine" Repyeva — a VP.Angels AWPer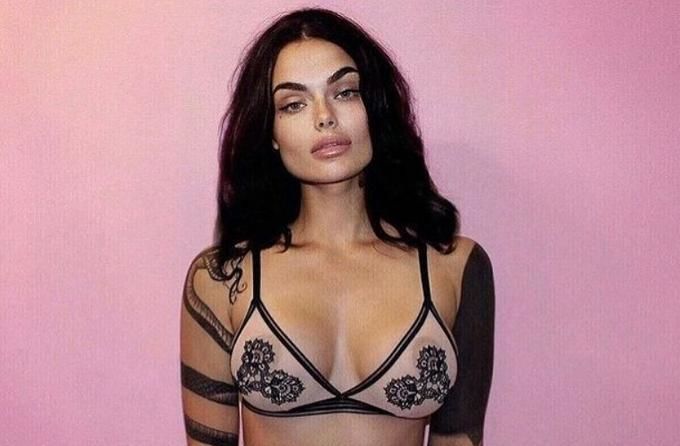 Kamila Smogulecka - MMA Sex Symbol, Actress, Musician and Social Media Star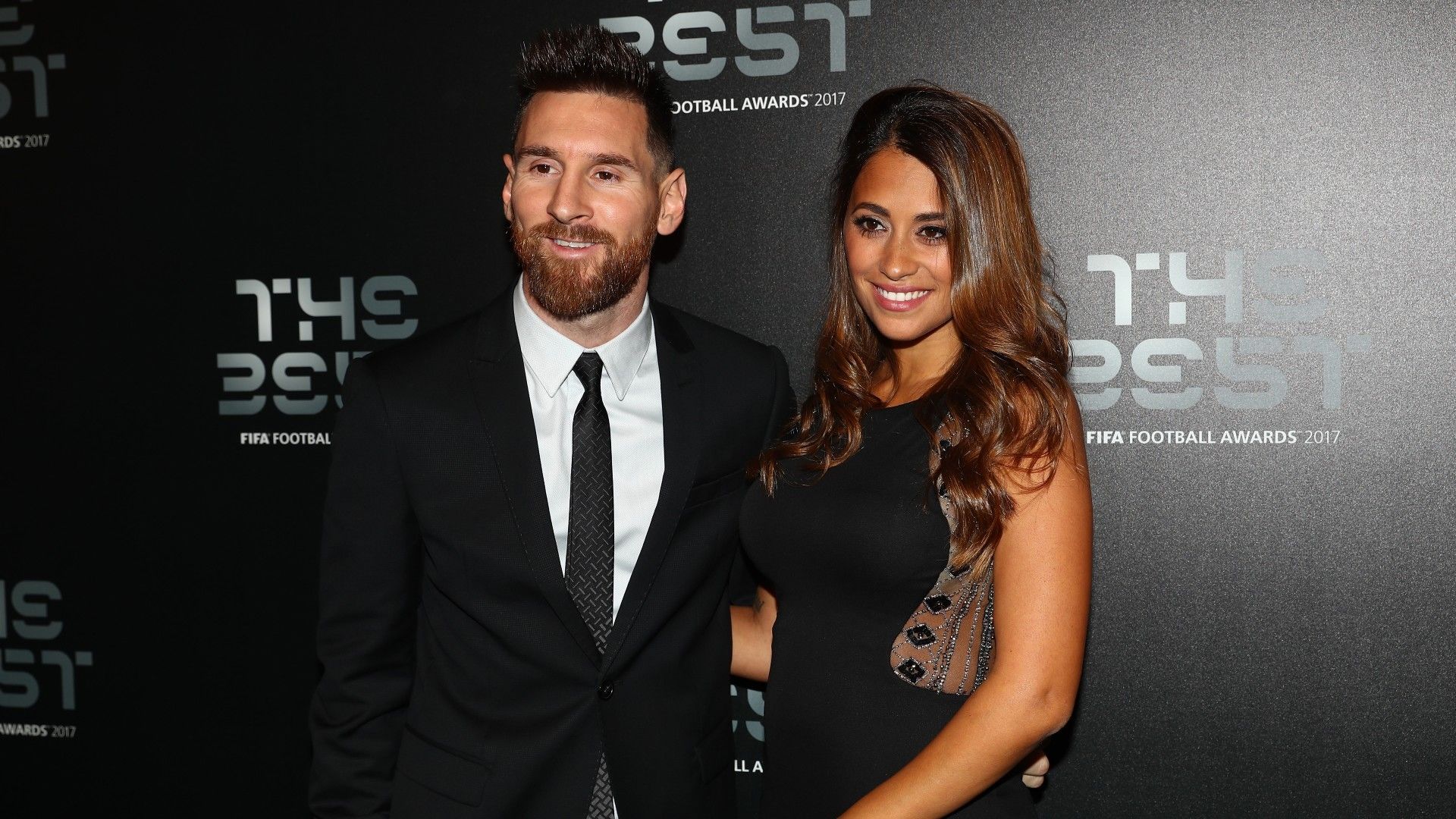 Meet Lionel Messi's Wife, Charming Antonella Roccuzzo