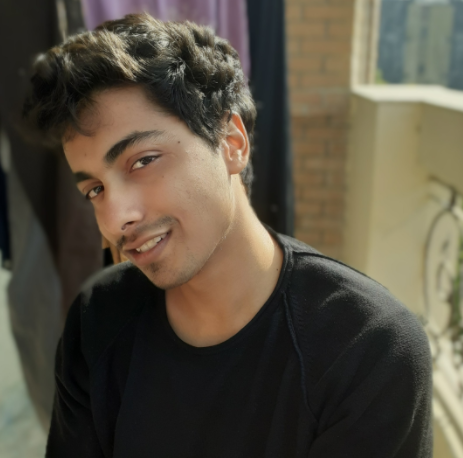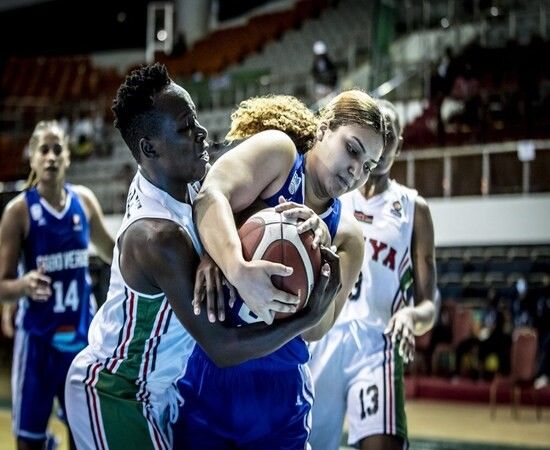 Kenya beat Cape Verde 61-58 in a nail-biting affair. The game remained close throughout but Kenya pulled through, in the end, courtesy of some inspiring play. They are now one-one in the tournament.
Kenya jumped out to a four points first-quarter lead but Cape Verde seized a five points advantage before the half ended. Kenya then cut the lead to three in the third quarter and this is what set up an exciting fourth quarter.
With around three minutes to play, both teams had 54 points but a lay-up by Ornela Livramento gave Cape Verde a two points lead. After fifteen seconds, Mercy Wanyama's free throws tied the game but another Livramento layup gave Cape Verde an advantage of two points. Then Christine Akinyi nailed a jumper with 55 seconds to go and tied the game.
This is where Monalisa Mendes committed a blunder with an "unsportsmanlike foul" giving Kenya both free throws and possession. Selina Okumu split the free throws and then Akinyi rose up for a jumper again and put Kenya up by three. Cape Verde's Jade Leitao missed a three-pointer to tie the game with 14 seconds to go and that dusted their hopes.
Victoria Reynolds top-scored for Kenya with 17 points, 5 assists, and 5 rebounds. For Cape Verde, Joseana Vaz nailed the game-high 18 points. Ornela put in 16 while Akinyi clinched 14 points. Joseana led all the rebounders with 12 while Kenya's Natalie Mwangale ended up as an assists leader with 6.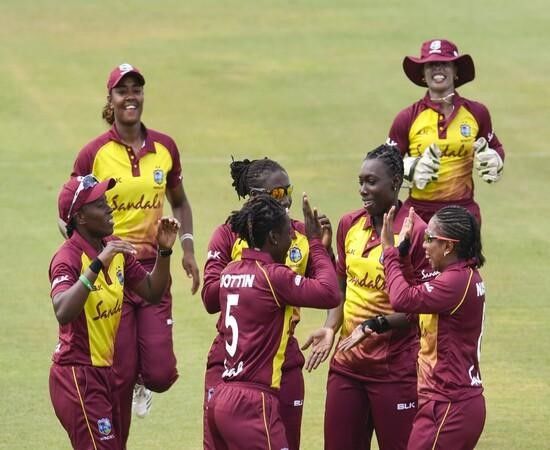 West Indies pulls off a miracle win versus South Africa women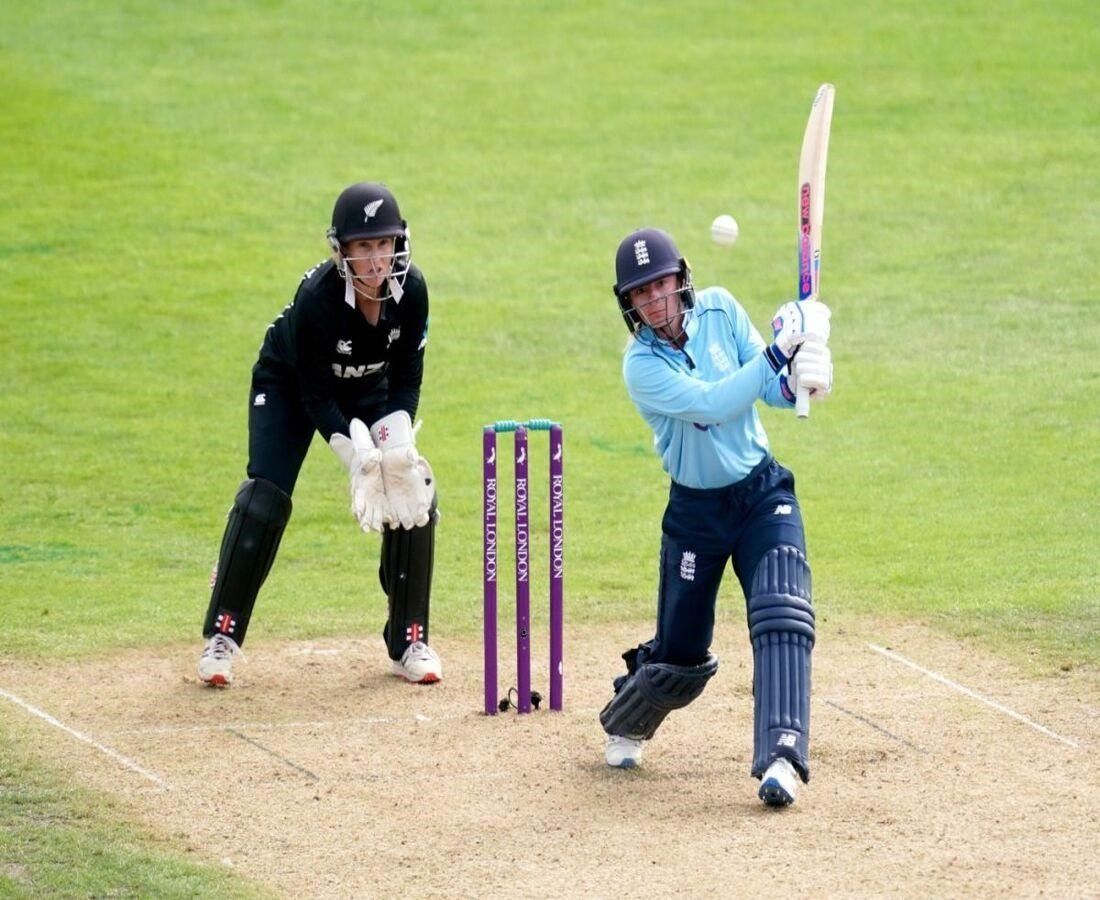 England women beat New Zealand in ODI thriller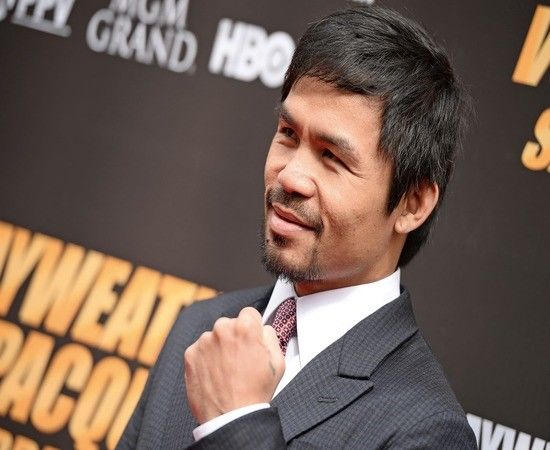 Manny Pacquiao to run for Philippines President