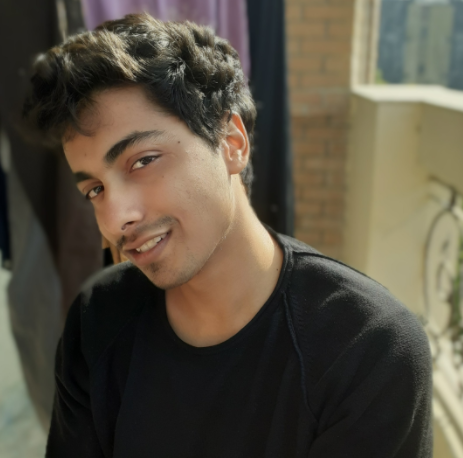 The AfroBasket is reaching its conclusion and after a long-hard battle four teams in Tunisia, Cape Verde, Cote d'Ivoire made it to the Semi-Finals of the tournament. It is no surprise that three of these teams, Tunisia, Senegal, and Cote d'Ivoire but it is Cape Verde that has surprised many experts after winning three of the four games.
Tunisia vs Cape Verde: Tunisia has been unbeaten through the first four games and the frontline of Salah Mejri and Makram Ben Romdhane has posed huge problems while Omar Abada and Michael Roll have caused disruptions with their shooting from the guards. Cape Verde can match up at the frontline position with Walter Taveres and the Almeida pair but the backcourt of Fidel Mendonca and Jeffrey Xavier will need to step it up.
Senegal vs. Cote d'Ivoire: Cote d'Ivoire has been fuelled by a resolute Matt Costello who looks the most destructive player for them on both ends. However, Gorgui Dieng for Senegal has been exceptional and has also caused damage at both ends making this an enticing battle. The guard battle between offensively charged Brancou Badio and Stephane Konut is also worth keeping an eye upon as the two powerhouses clash for a Finals spot.