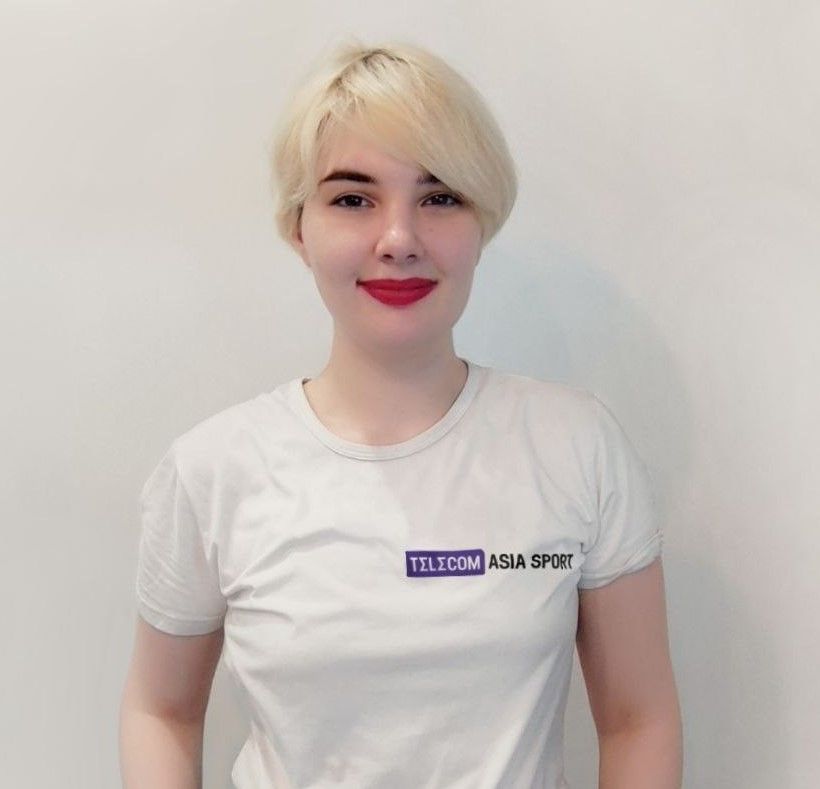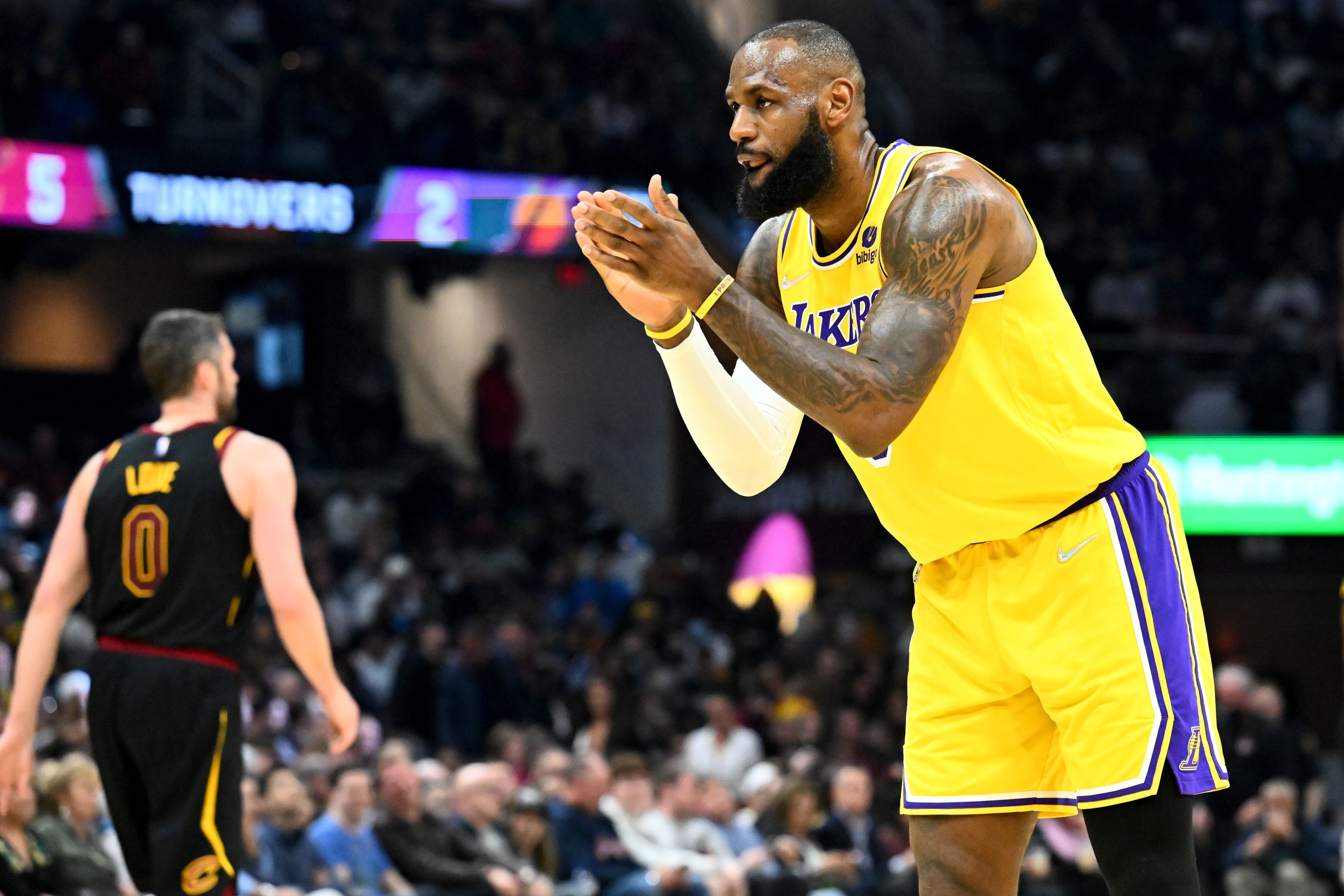 LeBron James of the Los Angeles Lakers has become the most prolific scorer in NBA history.

On the night of February 8, James scored 38 points in a home game against the Oklahoma City Thunder that ended 133-130 in favor of the visitors.

After that game, the Lakers forward had a total of 38,390 points. James surpassed Kareem Abdul-Jabbar, the NBA's previous all-time scoring leader with 38,387 points.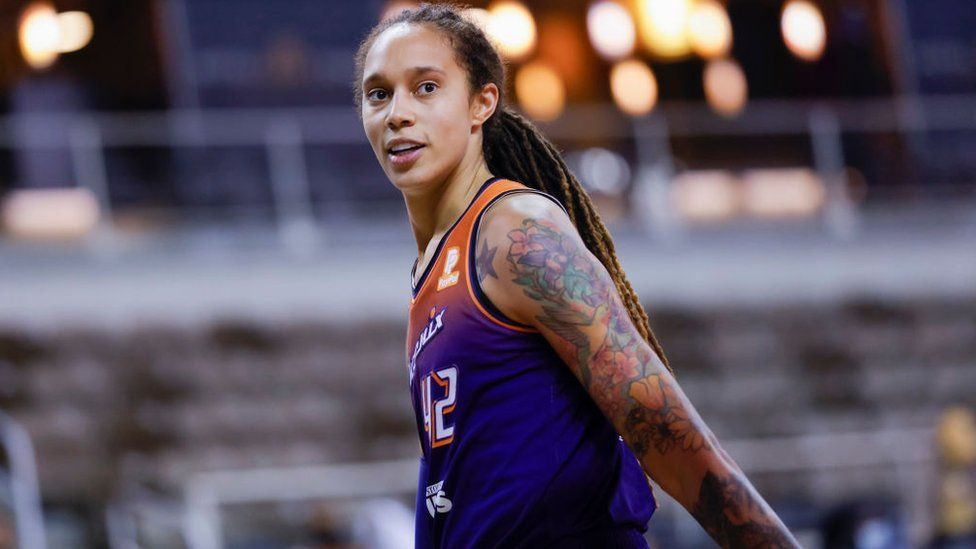 Basketball player Griner was released from prison in Russia and exchanged for Viktor Bout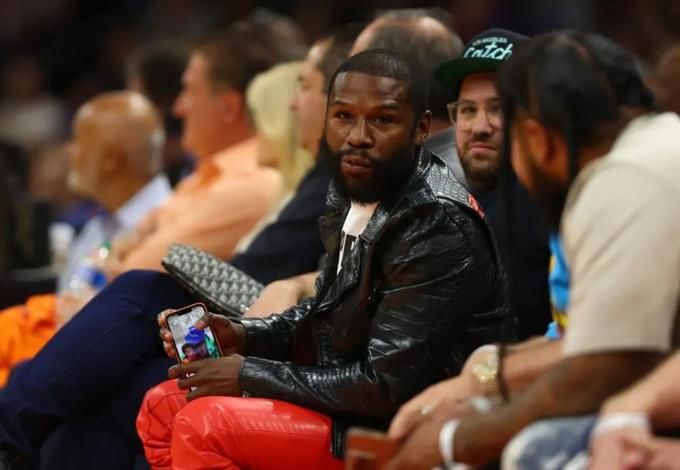 Floyd Mayweather is working on purchasing an NBA club
Former UFC fighter VanZant strips down to erotic bodysuit