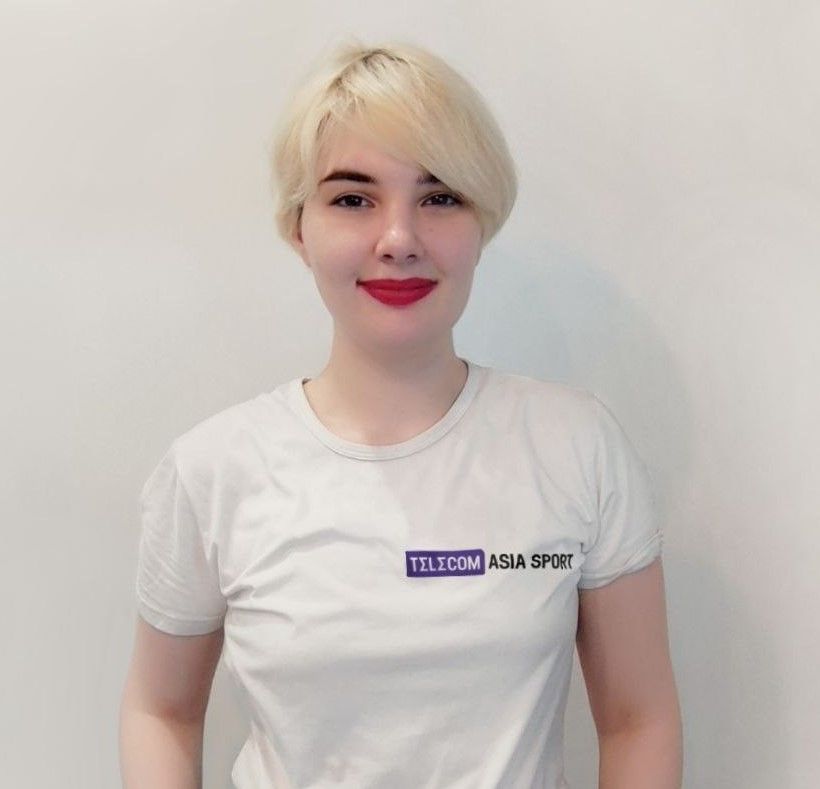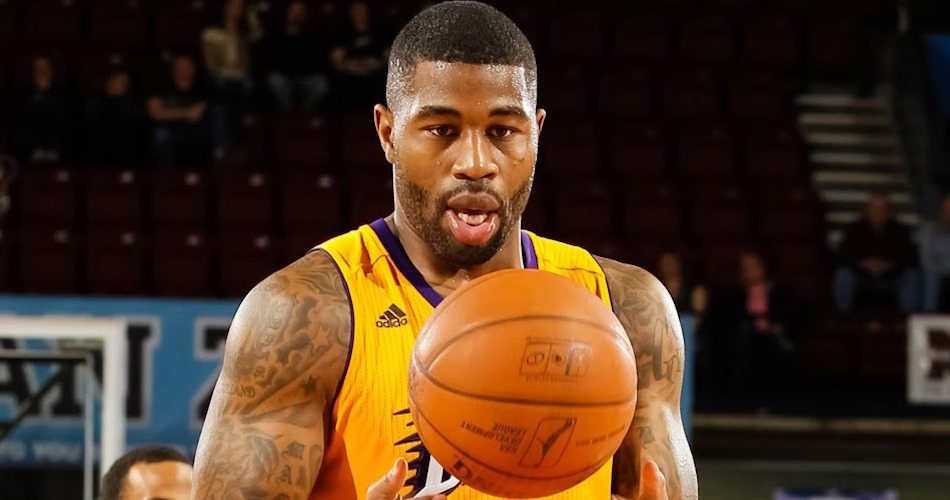 Former player of the clubs of the National Basketball Association (NBA) Terrence Williams sentenced to 10 years in prison for fraud, Reuters reports with reference to the verdict of the federal court in Manhattan.
It is noted that 36-year-old Williams was the head of a scheme to deceive the NBA medical plan, forcing the league to pay millions of dollars for fictitious medical procedures. There are 19 other players listed among the basketball player's associates.
Besides imprisonment, the convict is punished with a $2.5 million fine.
Williams was chosen by the New Jersey Nets with the No. 11 pick in the first round of the 2009 NBA Draft. He played in the North American league for the New Jersey Nets, Sacramento Kings, Houston Rockets and Boston Celtics.
McGregor KOs Miami Heat Basketball Team Mascot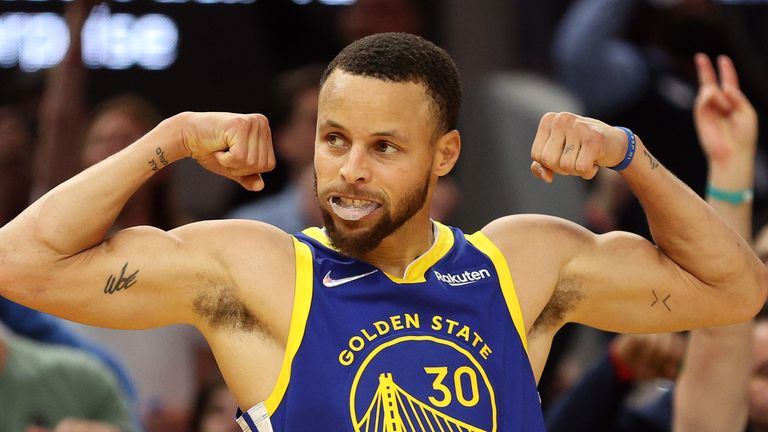 Stephen Curry First to Score 4,000 3-Pointers in NBA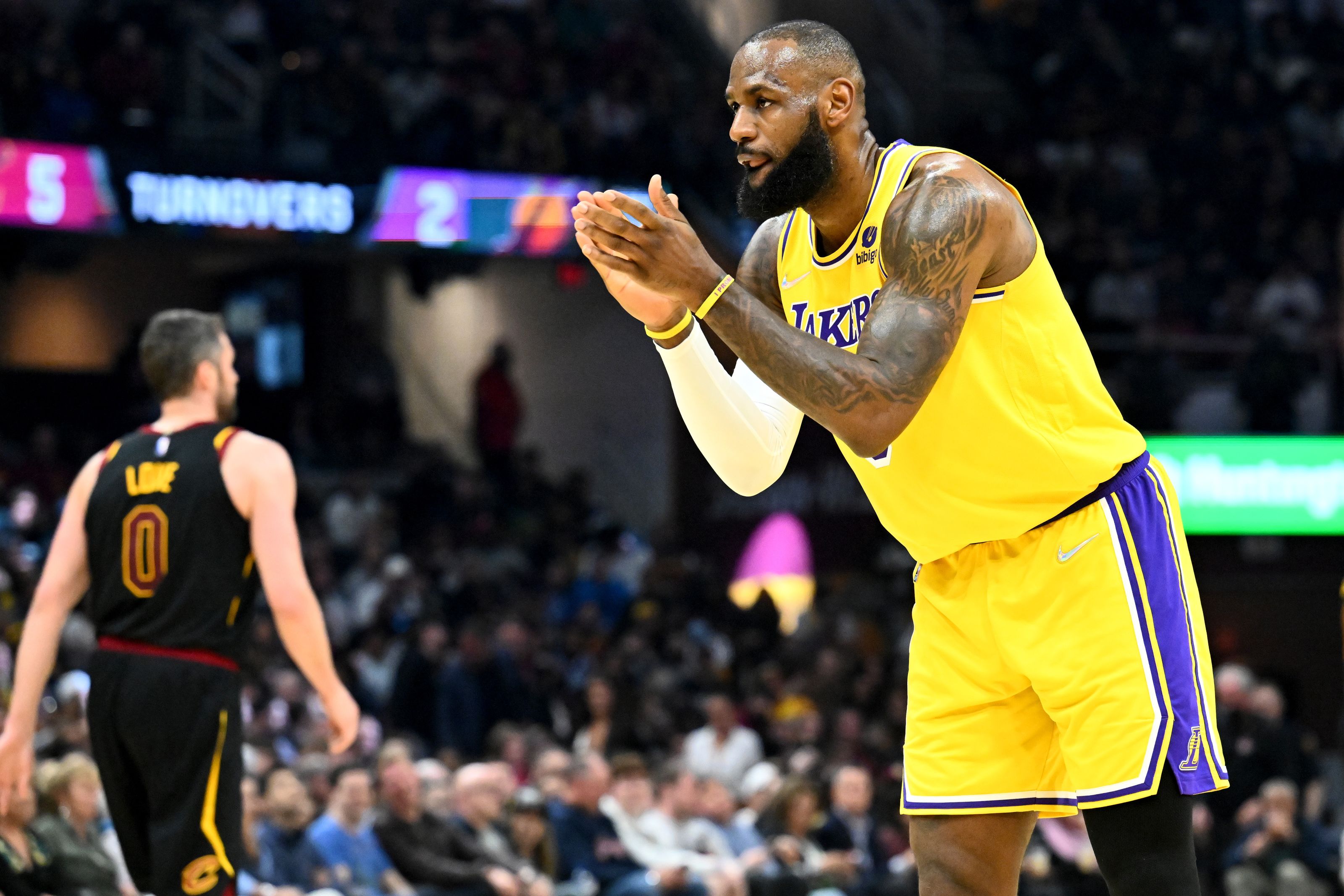 LeBron James becomes highest scoring player in NBA history, breaking Kareem Abdul-Jabbar's record