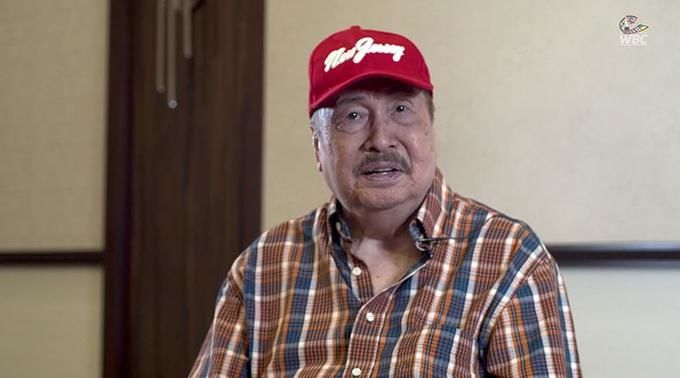 Filipino referee Carlos Padilla Jr. told how he saved former eight-weight world champion Manny Pacquiao from defeat in a fight against Nedal Hussein in October 2000.

In the seventh round I think Manny got knocked down, I thought he was going to get up but his eyes are squinting. I'm Filipino, and everyone watching the fight is Filipino, so I lengthened the count. I know how it works. As he got up, I said to him, 'Hey, are you alright?' Still prolong the fight. Pacquiao is holding on for dear life and the guy throws him and he went down again. I said to the opponent: 'Hey, you don't do that.' You know I extended the fight. "You do not do that. ok judge, [point] Deduction.'

Carlos Padilla Jr.
"Because he (Pacquiao) is smaller, he headbutted the other one and there's a cut, but I declared it a punch," Padilla said. "If there's a headbutt, you have to stop the fight and give the judges a point deduction, but I didn't do that, which means the fight could go on." Padilla Jr. said.

Pacquiao defeated Hussein by technical knockout in the tenth round.

Pacquiao, 43, last stepped into the ring last August against Yordenis Ugás. This confrontation lasted all the rounds and ended with the victory of Ugás by unanimous decision of the judges. In July 2019, Manny defeated Keith Thurman by split decision. In January of that year, he beat Adrien Broner by unanimous decision of the judges. Pacquiao has 62 wins (39 by knockout) and eight losses in the professional ring.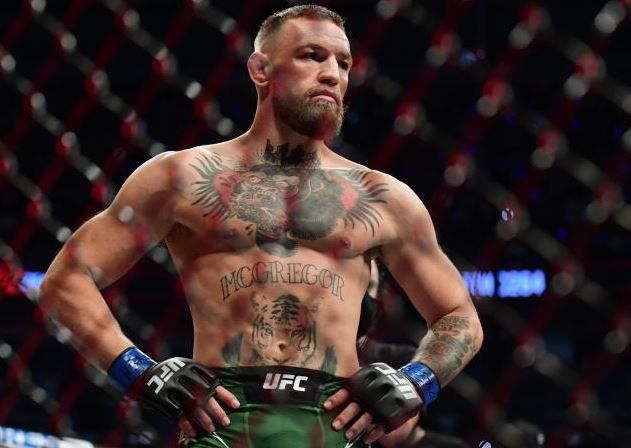 UFC champion Edwards comments on McGregor's chances of a successful comeback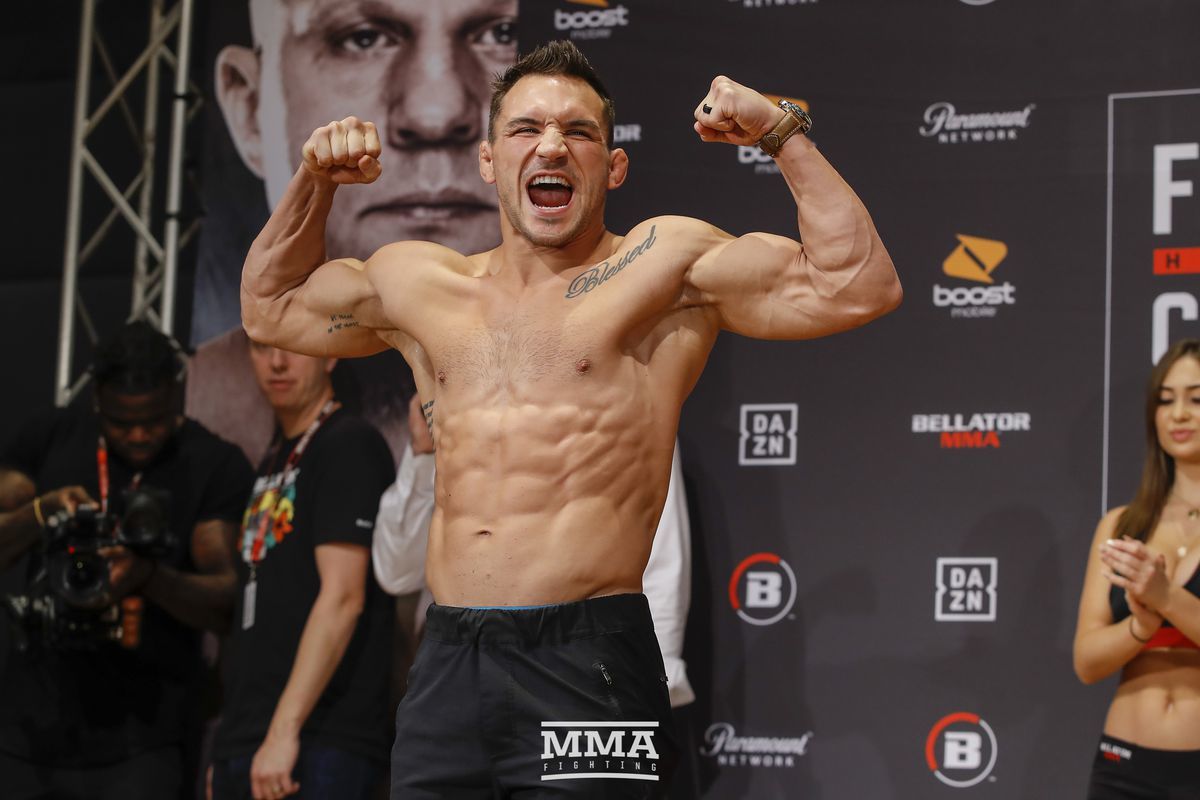 Chandler reveals what he asked UFC management to do when they first met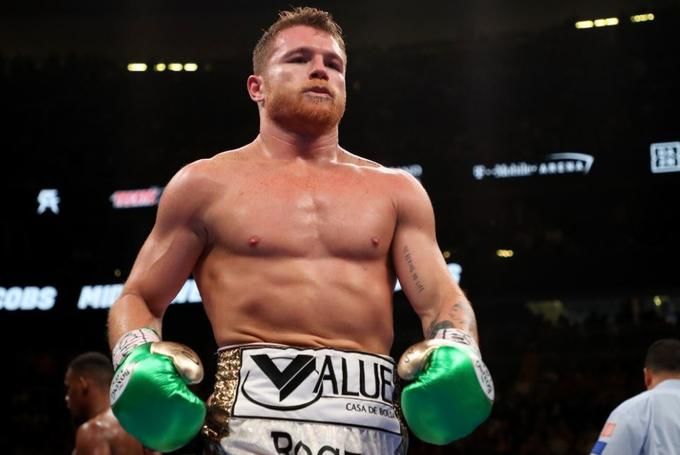 Canelo rudely replies to journalist who accused him of avoiding a rematch with Bivol